Ghanaian sprinter Benjamin Azamati, has become the fastest recorded Ghanaian athlete. He ran a 100m dash in 9.97 seconds, beating Leo Myles-Mills' long standing Ghana national record of 9.98 seconds in the 100m, qualifying him for this year's Olympic Games in Tokyo.
Benjamin has been congratulated by Leo Myles-Mills, Mustafa Ussif, the Sports Minister and Dr Bella Bello Bitugu, the Director of the University of Ghana Sports Directorate on his significant achievement.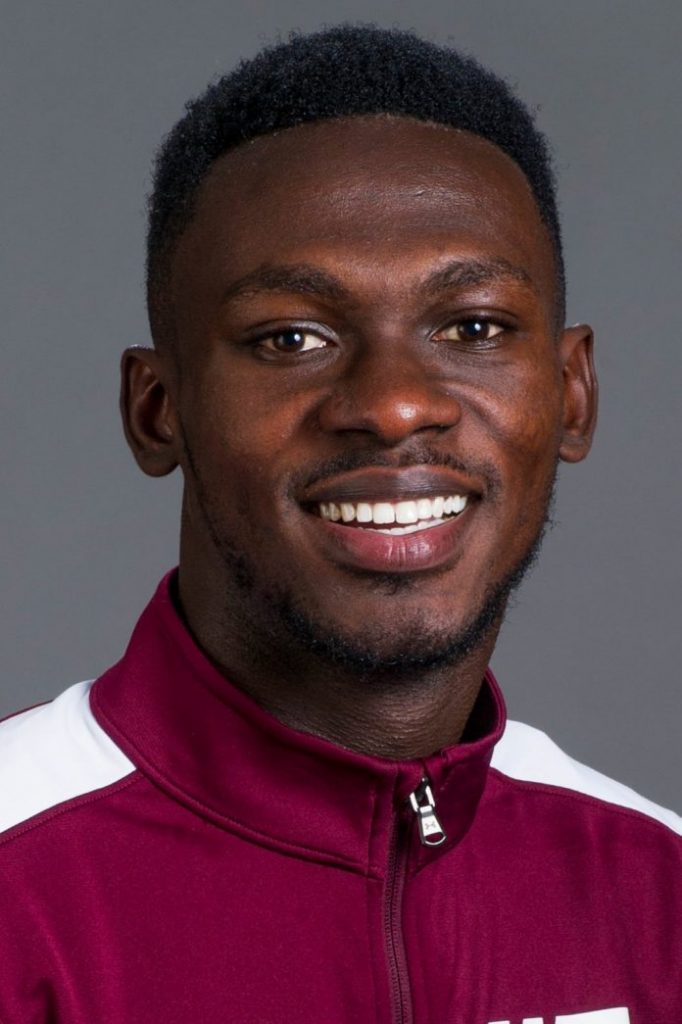 Born to John and Faustina Azamati in Akim Oda, Ghana, he preferred football growing up but entered the world of athletics during his time at the Presbyterian Boys' Senior High School in Accra where his running talent was discovered by his PE masters.
As a 21-year old in 2019, he was tapped as an Olympic prospect for Ghana in the sprints after running 100 metres in 10.02 seconds HT at the 2019 Ghana's Fastest Human competition. He later won gold at the 2019 African Games in Rabat.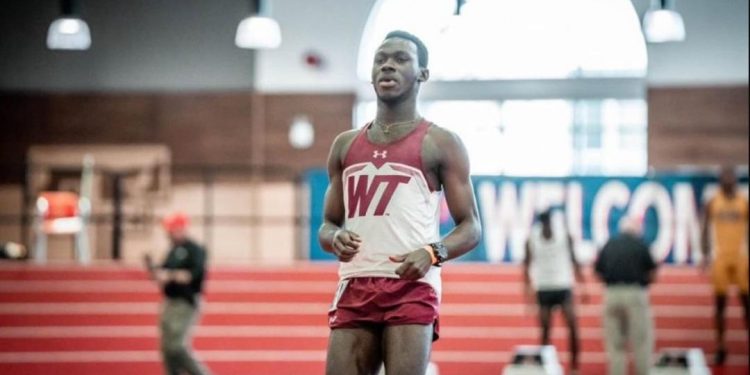 Benjamin Azamati will represent Ghana at this summer's Tokyo Olympics, becoming the 3rd Ghanaian athlete to earn his spot after 100m and 200m runner Joseph Paul Amoah and triple jump athlete Nadia Eke. According to reports, he is set to meet teammates Sean Safo-Antwi, Joseph Paul Amoah and Martin Owusu-Antwi for the World Relays in Poland in May where the entire Ghanaian team will attempt to qualify for the Tokyo 2021 Olympic Games this summer.