Nightlife and entertainment in Accra, for the longest time, has been limited to a few options. Fortunately, an indoor space for group and individual activities, Bliss Family Entertainment center has been opened at the Aviation Center in Accra.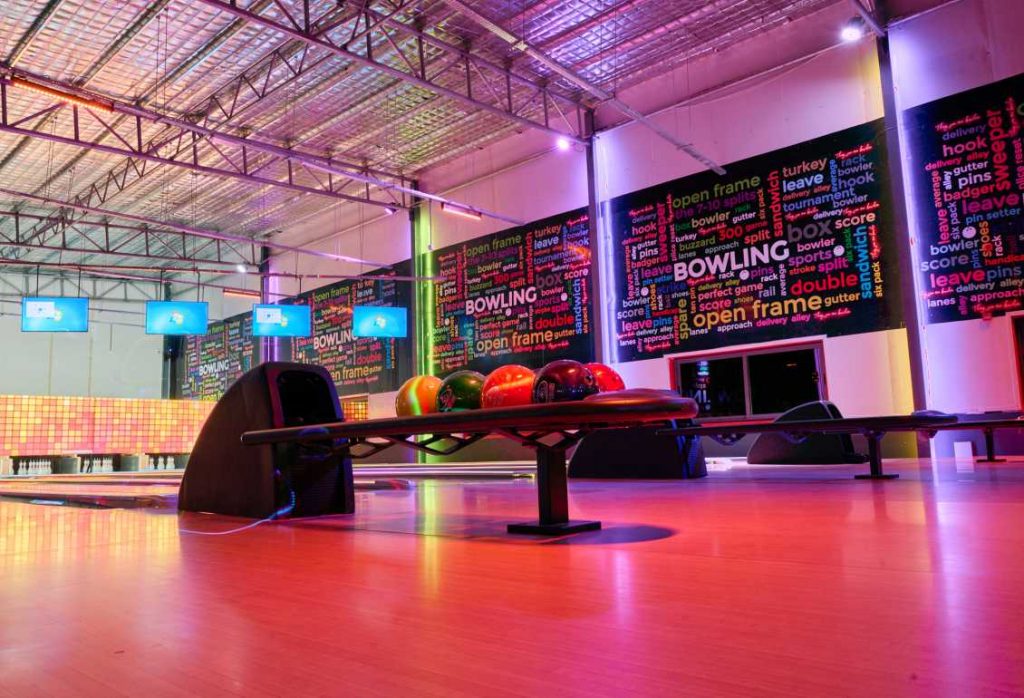 With Ghana becoming a global tourism destination within the past few years, it has presented an opportunity for entrepreneurs to position themselves to make the most out of it.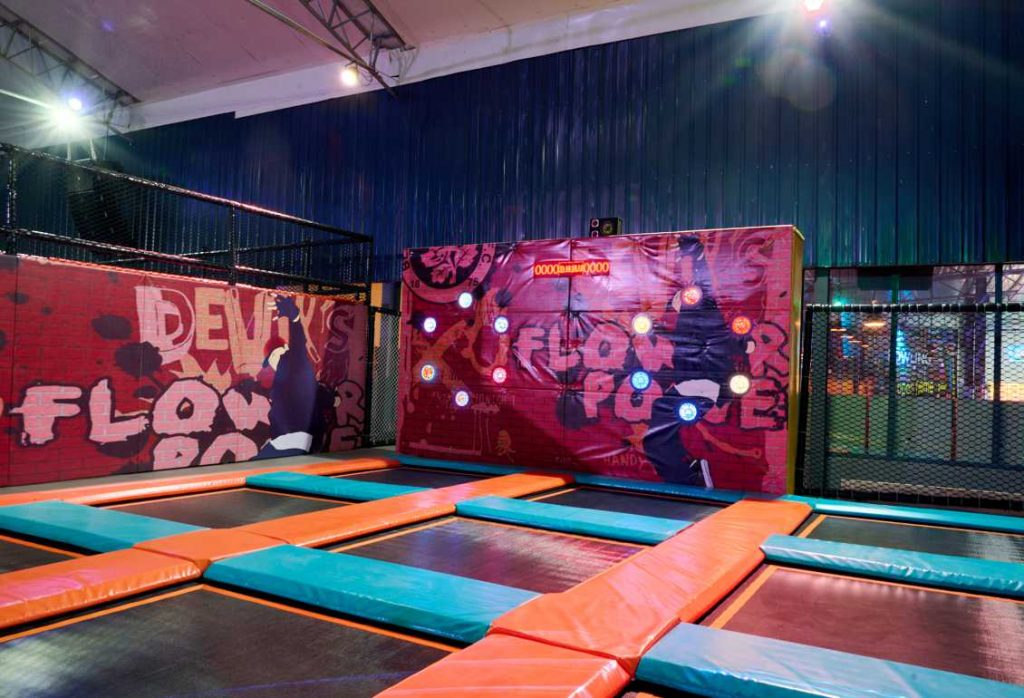 Bliss Family Entertainment Center is a family-friendly space that provides an all-inclusive entertainment package for families, friend groups and corporate organisations.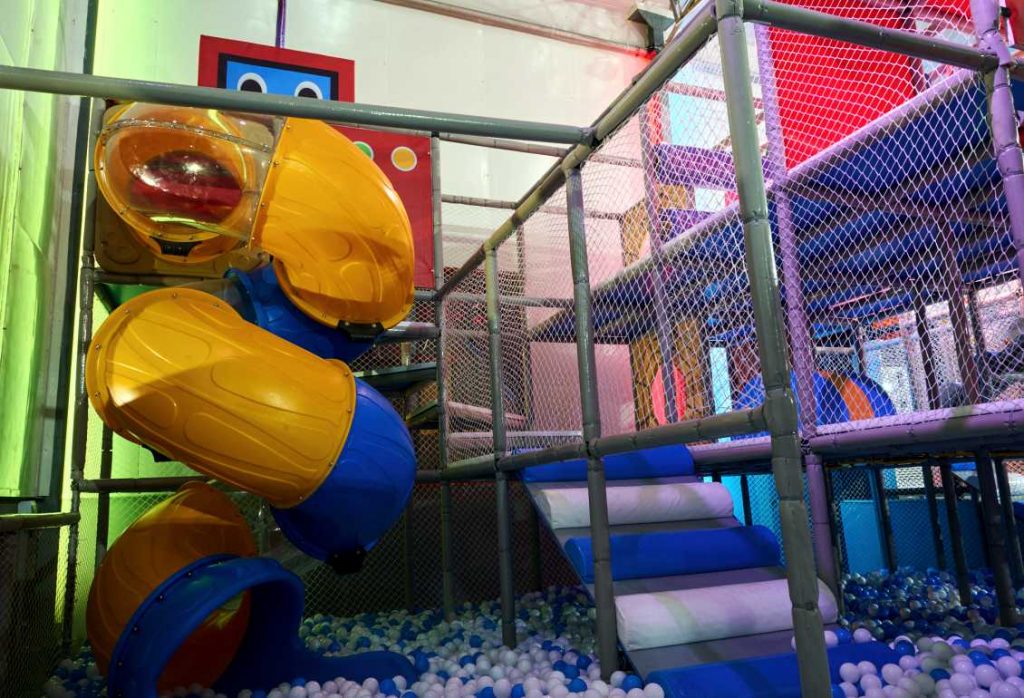 Some activities available at the center are Olympic Trampoline, Bowling, Wall Climbing, Slam dunk, Zip-line, Kids Playground, Wipe Out, Trampoline Soccer, Slippery Devil, Doughnut Slide, Dodgeball, Free fall tower, Free Jump and a foam pit.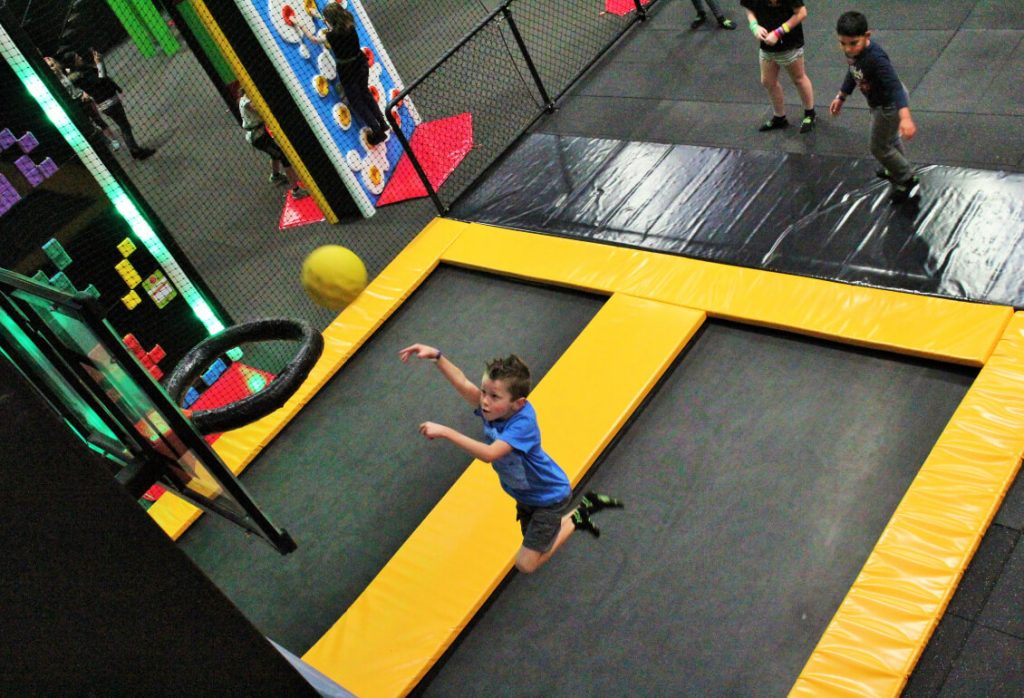 The Center also serves food and drinks with menu items ranging from finger foods, continental dishes, sizzling cocktails, alcoholic and non alcoholic beverages. They also offer activity packages for groups of people with discounts.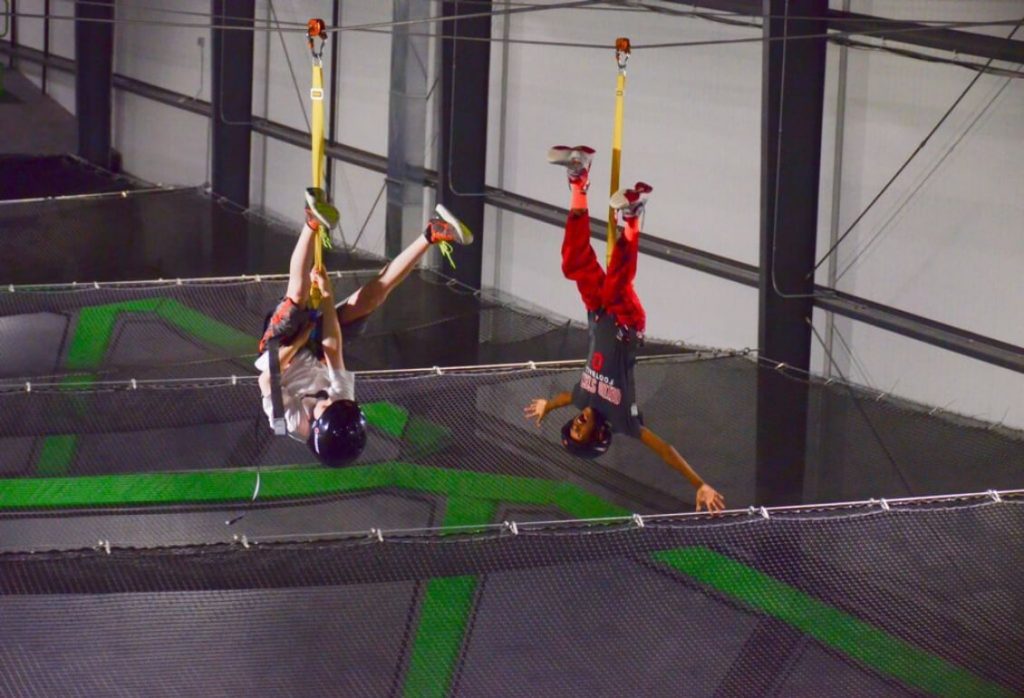 Bliss Family Entertainment is located inside the Aviation Social Center, Airport city, about two minutes drive from the airport. The center opened its doors to the public this past weekend