Caveman watches, a world-acclaimed Ghanaian Watch company has made the news after solving the decades old water crisis in Kuroboi, a village in Sissala East with a borehole. The project was initiated after Citi News' Lateef Mahama covered the deplorable water situation of the village in a report in January 2020.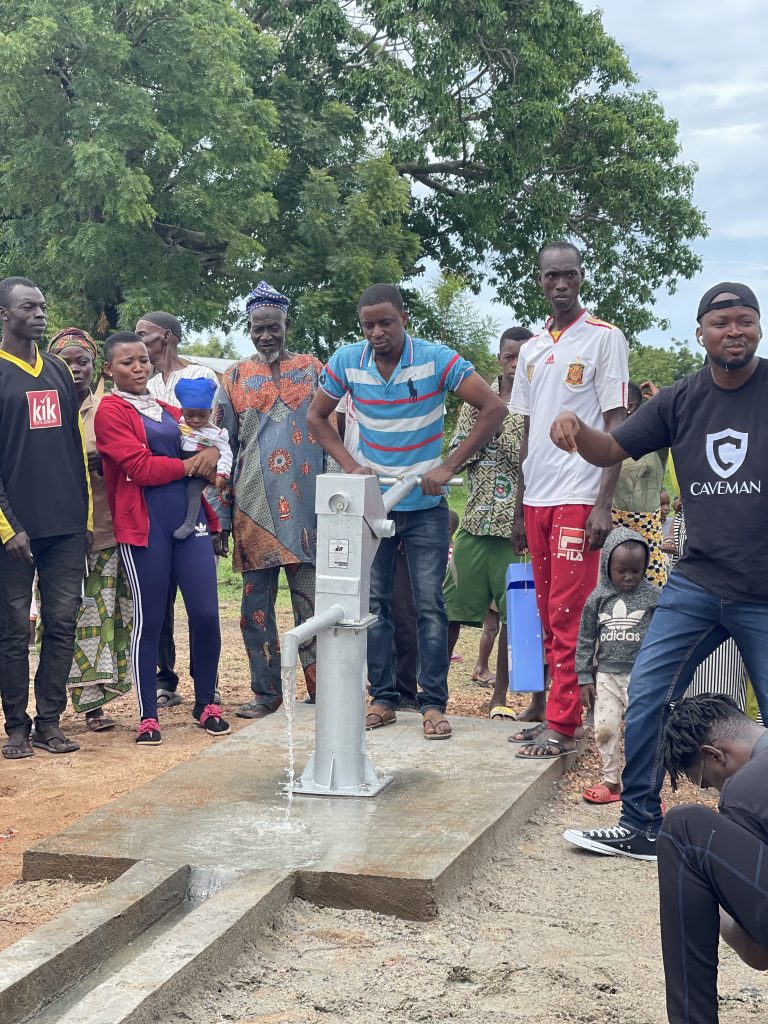 As part of their corporate social responsibilities, Caveman Watches through their Caveman Foundation – Africa Water Project has constructed a GHS 20,000 borehole to serve the thousands of community members and their livestock who otherwise would have had to travel to far away places to get water.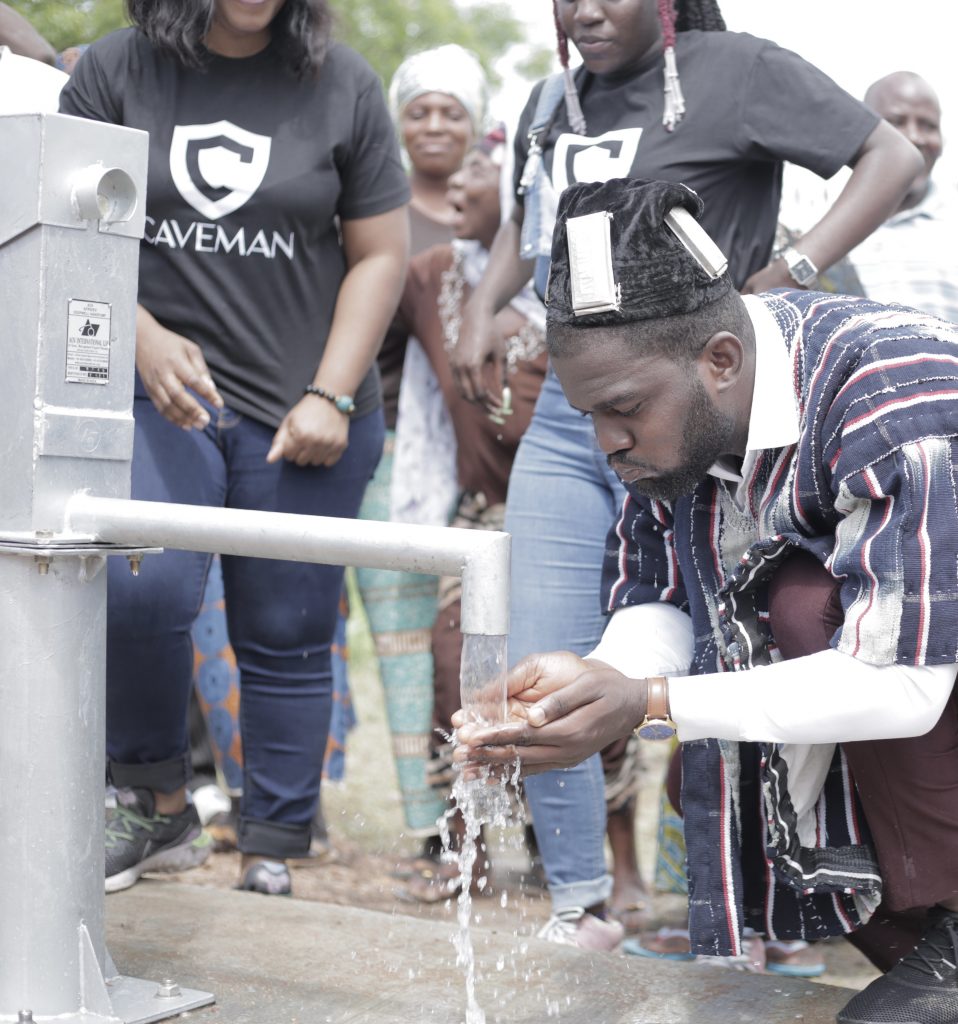 Even worse in the dry season, the need for water in Kuroboi, a basic necessity has until this point been served by an almost dry borehole which was constructed in 1974. Per accounts, women had to sleep by the borehole in order to get enough water for household chores.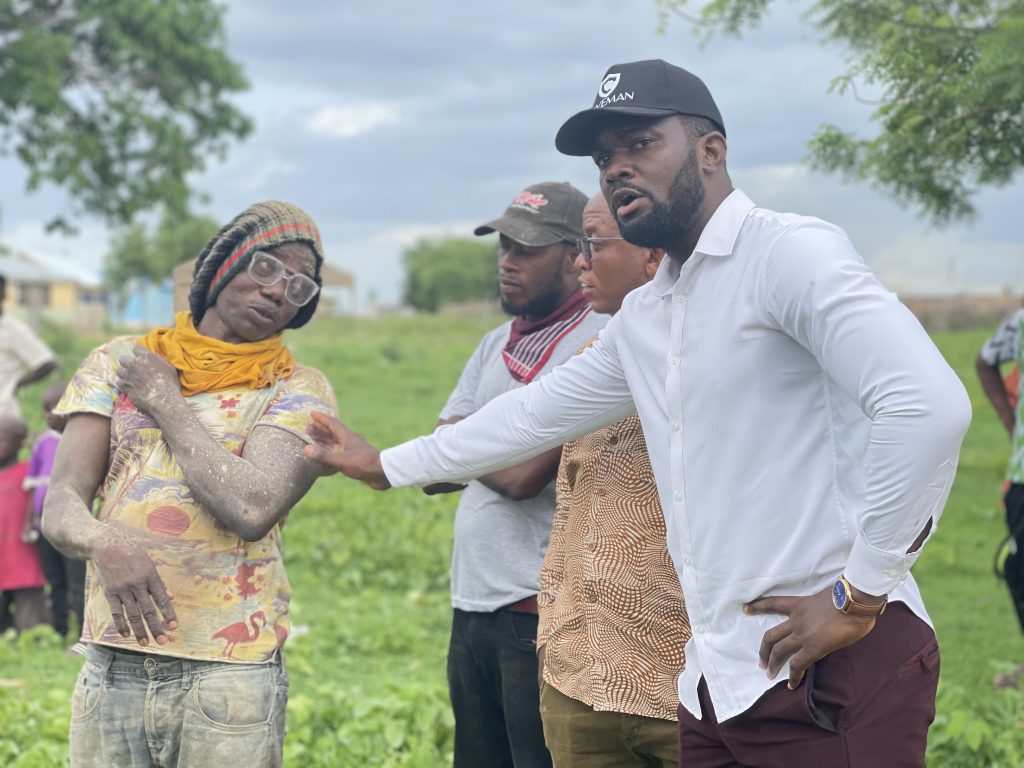 On days the borehole will not yield any water, they would spend hours trekking in search of water after a hard day's work on their farms. This, per same reports, has made life difficult for everyone and even ended some marriages.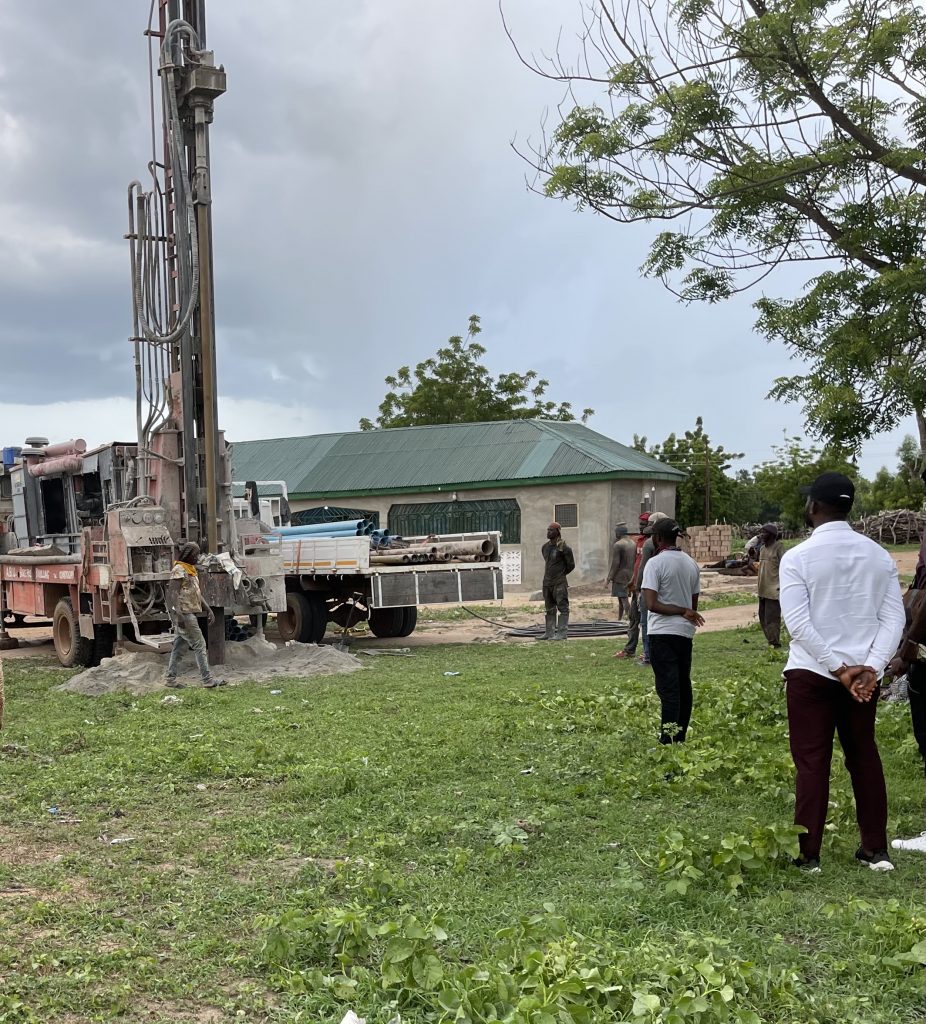 According to the spokesman of the chief of Kuroboi, this borehole will be respite from the protracted water challenges of over the past 10yrs in the village. They have reached out in past times to the government and NGOs but received no responses.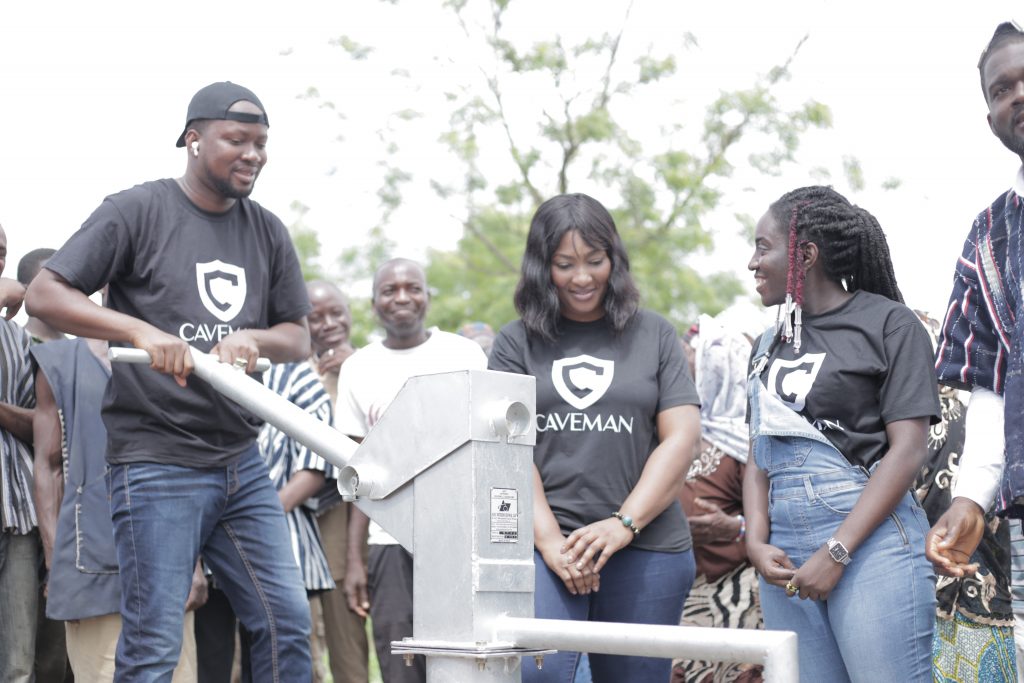 As Citi News has been an avenue for positive change, they further requested that telecom giants MTN and Vodafone also come to their aid with cell towers to improve mobile communication in the area.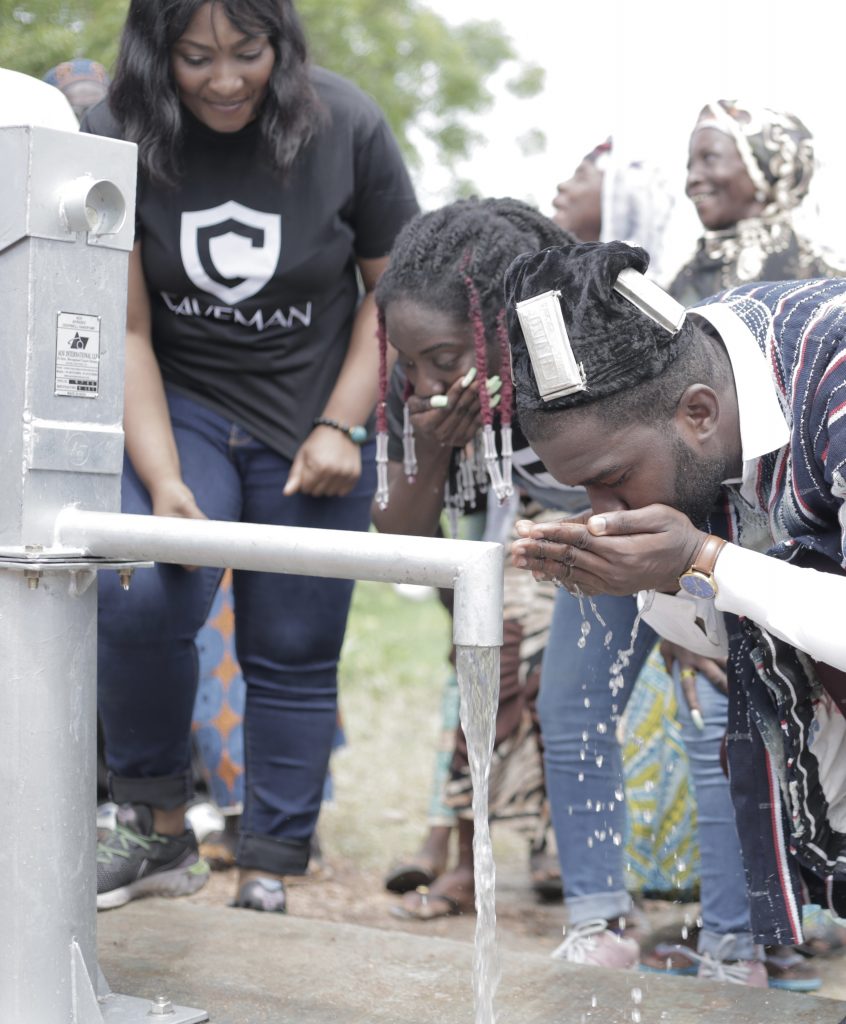 With this new borehole, Caveman Watches seeks to contribute to the community and serve as an example to other corporate entities. In appreciation, the CEO of Caveman Watches, Anthony Dzamefe has been enskinned as a development chief in Kuroboi.
Established on the 12th of December 2018, Caveman is committed to designing and hand assembling world standard top quality wristwatches built to last generations.