Dela Yawo Seade is an actress, model and entrepreneur. She is the sister of rising public speaker Esenam Seade and is very popular on the Ghanaian social scene.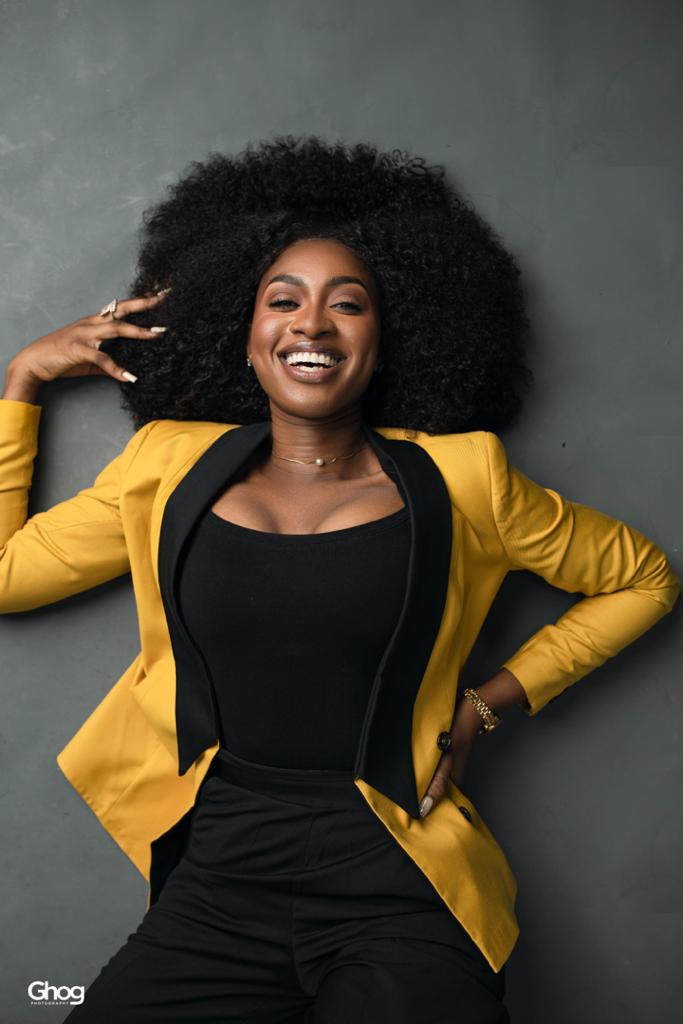 In 2018, Dela partook in the Miss Malaika beauty pageant at the age of 21. She made it into the top 10, but unfortunately could not go any further. In spite of this, she was one of the ladies that made the show quite popular that year and she has gone ahead to capitalise on that exposure to build herself marvellously.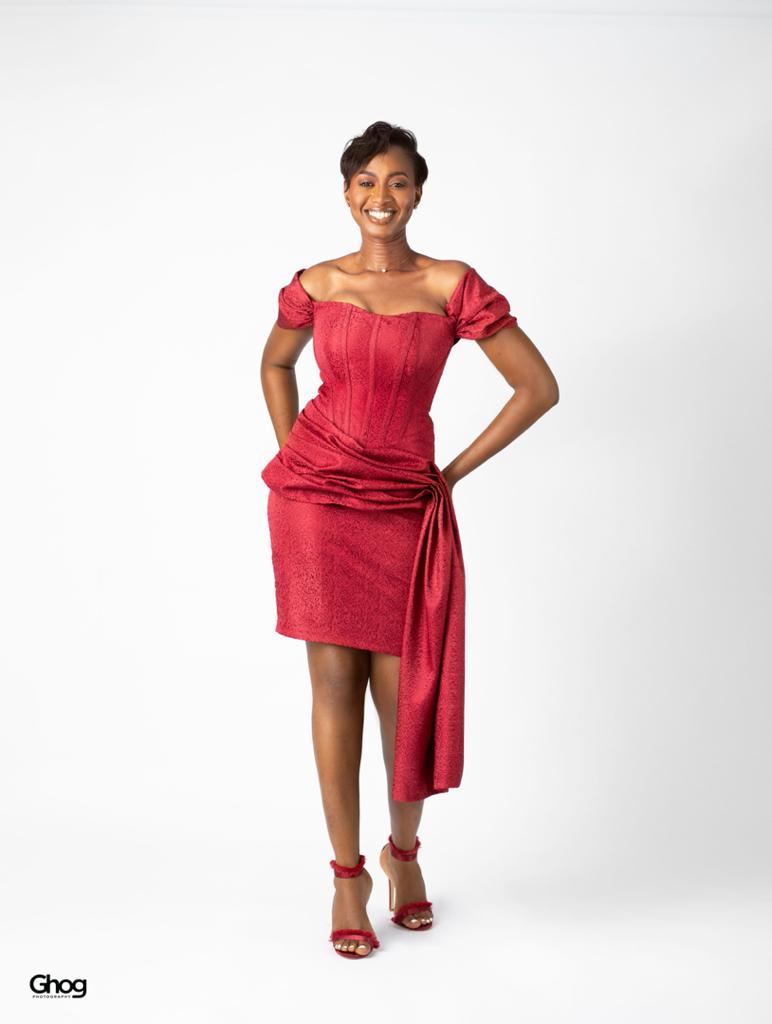 Dela is a graduate of the Keta Business College and Alliance Française, where she accrued business skills and knowledge of the French language respectively. She is also an alumnus of the Miss Africa beauty pageant which took place in Calabar, Nigeria. Over there, she came up among the top 5 contestants.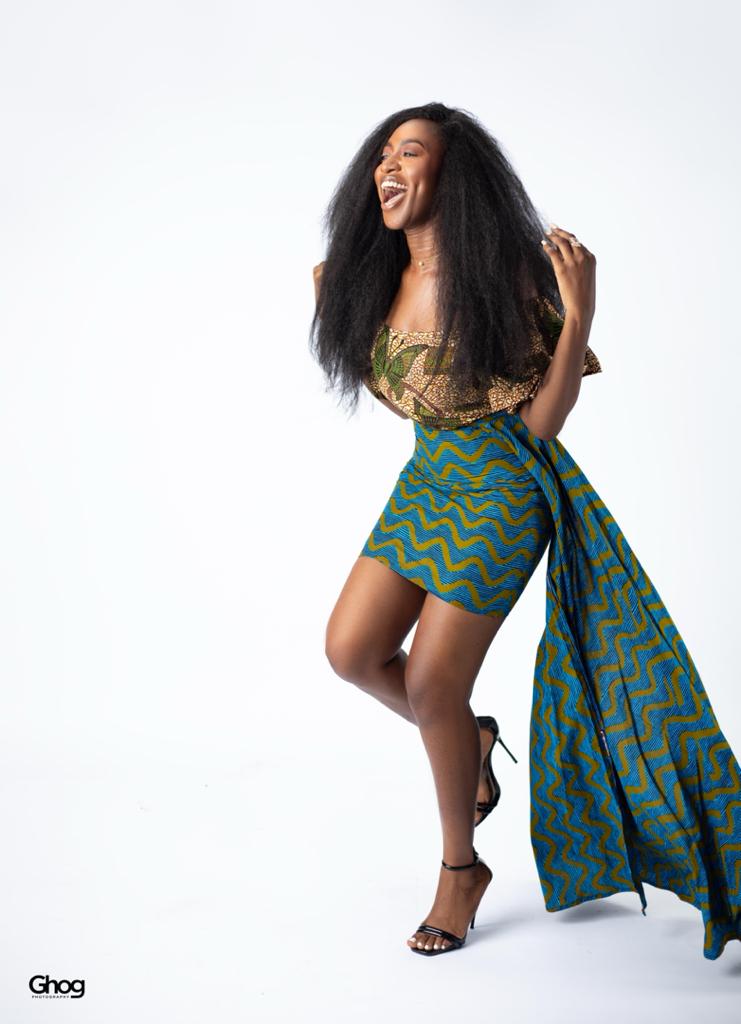 She is staring in the new UBA Red TV series "Public Figure", a series soon to air on YouTube and your favourite channels. She was also in the 2019 romantic comedy Sugar, alongside big names like James Gardiner, Kalybos and a lot of others.
Dela is the creative director of Essydel, an event's company she started with her sister Esenam.
With over 26,000 followers on social media platform Twitter, Dela is an influencer and an example of the results of tenacity and consistency.