Child marriage, a practice where children under the age of 18 are forced to marry, is a harmful traditional practice affecting girls in Ghana. It is a violation of human rights and leads to numerous negative health and developmental consequences for girls. In Ghana, 1 in 5 girls aged 20-24 years are married before the age of 18 according to UNICEF. To tackle this issue, governmental and non-governmental organisations in conjunction with individuals and corporations are working hand in hand.
Umaru Sanda Amadu, a popular broadcast journalist in Ghana has recently shared with his followers updates on an undertaking that was in the pursuit of tackling child marriages in his community. In a post on LinkedIn, he shared how a thirteen-year-old girl he rescued from being married off three years ago has just completed junior high school.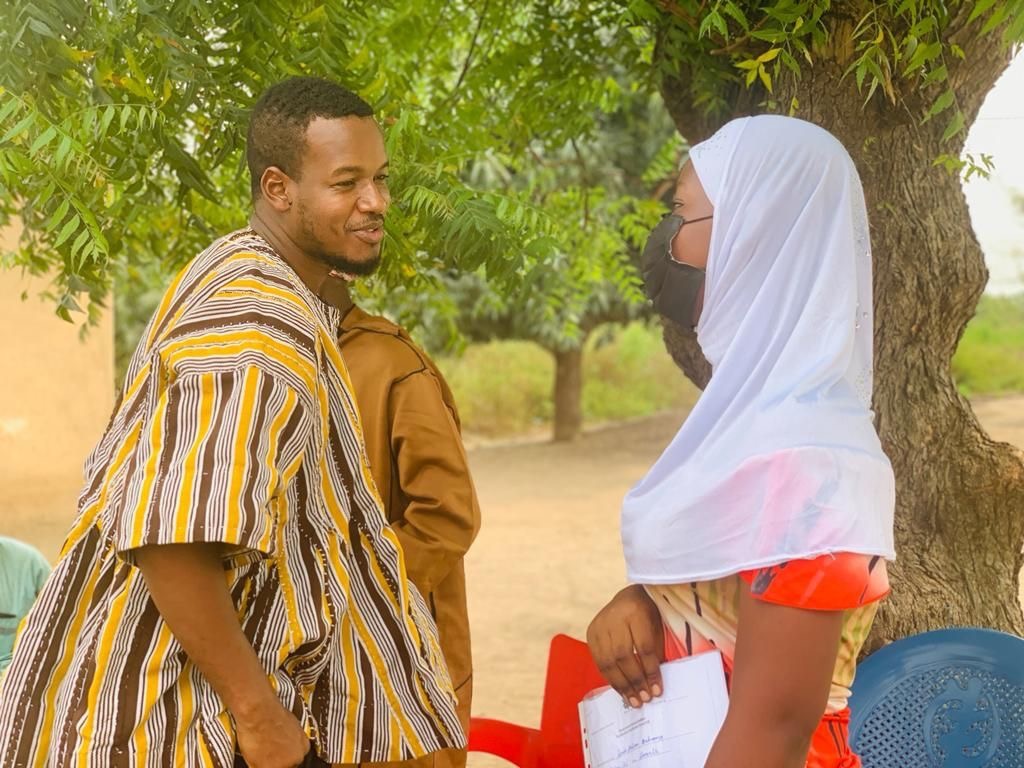 In his own words, this is how he put it:
"3 years ago, I told you how I incurred the wrath of some of my community members, particularly, the Muslims over an action I took to help prevent a 13 year old girl from being forced into marriage.
With the help of the former Headmistress of my village school, the Doryumu Police, the Social Welfare Office at Dodowa and the wonderful team at the Prampram based Kinder Paradise home, our girl has a successful story to tell.
The good news is that she has written and passed the BECE, emerging as the second best in her school. Today, I'm proud to say Sadia has made me proud and I want you to help me thank God for saving this soul.
We have returned her to her family which has assured as that she would be allowed to continue with school. She chose my Tema Secondary School and I'm hoping the computer places her there so I can party hard."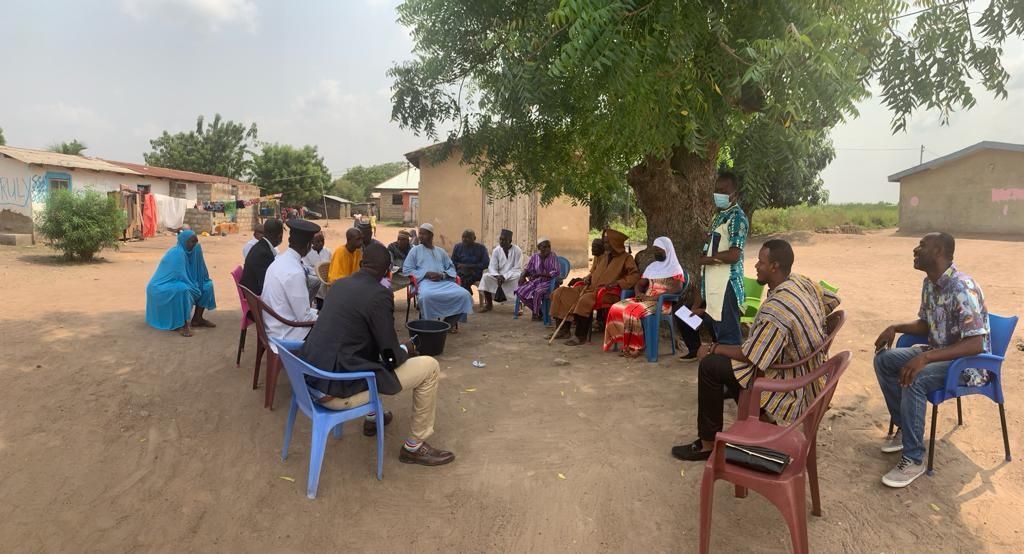 This is the story of just one of many girls who need to be rescued from child marriage. Sadia is one of the lucky ones, and a lot more others are not so lucky. UNICEF reports that progress has been made in Ghana towards curbing this practice, but more remains to be done.