The Dibaba sisters from Ethiopia make up the fastest family in the world by being the only siblings in recorded history to simultaneously hold world records. They are four sisters namely Ejegayehu, Tirunesh, Genzebe and Anna and each one of them is a world champion in track racing.
Tirunesh, the most decorated sister has three Olympic gold medals. She made history at the 2008 Olympics in Beijing as the first woman to win gold in the 5,000 meters and 10,000-meter races. In 2012, she won gold at the London Olympics and became the first woman to win the event two consecutive times.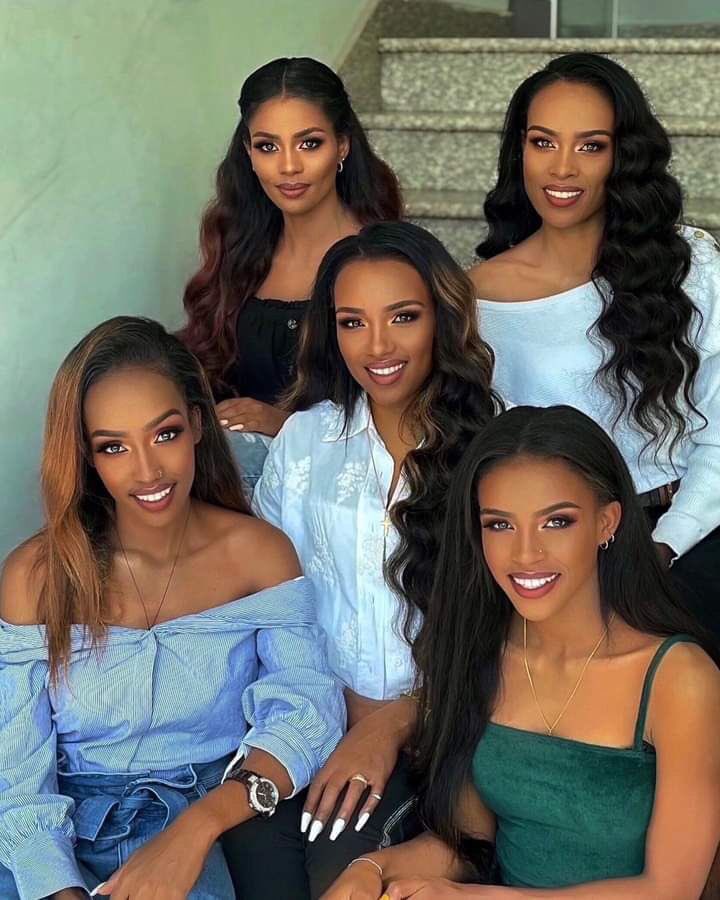 Genzebe won a silver medal at the Rio Olympics in 2016 and Anna has been representing Ethiopia in international competitions since 2017.  Their older sister, Ejegayehu, is an Olympian with a silver medal from the Athens Olympics in 2004. In total, they have 4 Olympic gold medals, 2 silvers, 3 bronze and 15 world championship to their collective credit. Their cousin Derartu Tulu in 1992 was the first Black African woman to win Olympic gold. As such, this makes the Dibaba family Olympic royalty and the joy and pride of Ethiopia.
The sisters were born and raised close to Addis Ababa by parents who were subsistent farmers. According to Vogue, their mother, Gutu, attributes the women's success to a loving environment as well as a steady supply of milk from the family cows and a healthy diet of wheat, barley and teff from their farms. They are a big family of seven siblings, and every one of them is a runner. Their younger brother, Dejene, has been tipped for similar greatness in the future by sports experts.
Vogue also quoted author David Epstein as having attributed Ethiopia and Kenya's continued success in track lies to the high altitude of most of their lands, high enough to cause physiological changes but not so high that the air is too thin for hard training.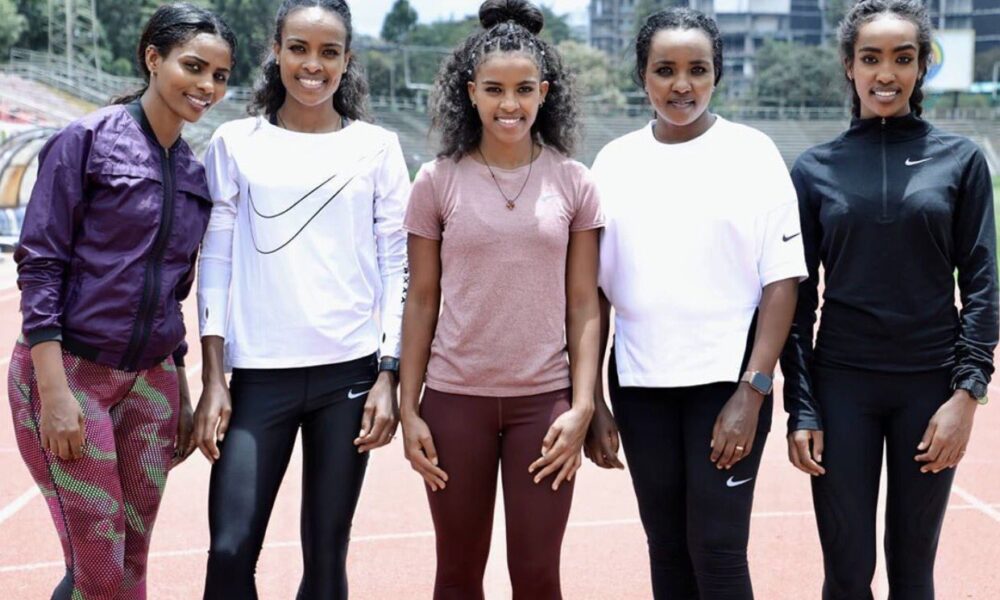 Corroborating Gutu's claims about their diet, teff is said to be rich in iron and calcium and combined with their "small lightweight frame", the Dibaba sisters have the body type good for sports, analysts say. In fact, the sisters have been compared to a Ford Focus car with a Ferrari engine.
With their immense success in the sports world, the athlete sisters have invested their returns into their communities. They are real estate moguls owning several high rise buildings in Addis Ababa and continue to make Ethiopia proud in the world of track sports.