Over time, women in Africa have made impressive strides in pursuing careers in science, technology, engineering and mathematics, fields historically dominated by men. In spite of the significant progress, there is still more room for improvement to enable more women break into these fields. A few women on the continent have made and are still making waves with their hard work, dedication and brilliance and one of such women is Dr. Salamat Ahuoiza Aliu, a neurosurgeon.
Dr. Salamat Ahuoiza Aliu is the first female certified neurosurgeon in West Africa and the first female neurosurgeon to receive her training in Nigeria.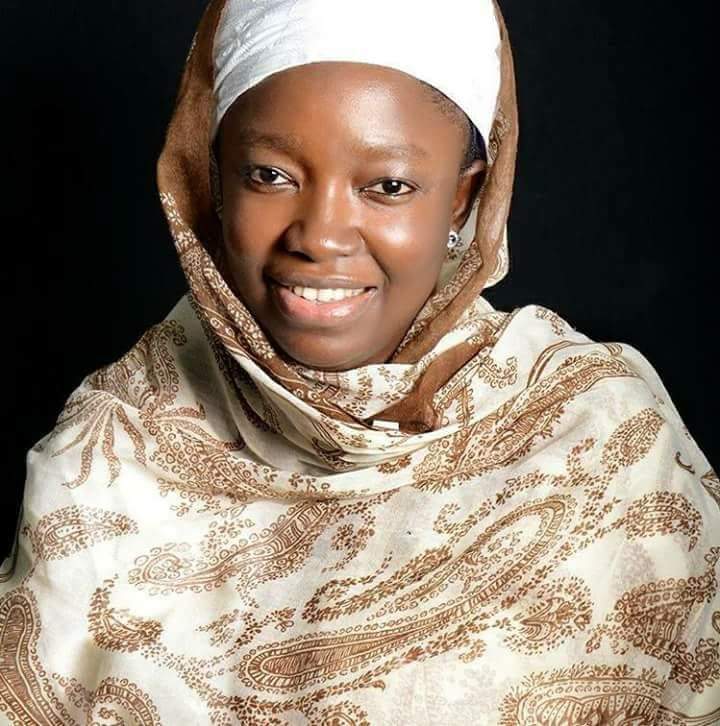 She was born in Ilorin, Kwara State, Nigeria and was a medical student at the University of Ilorin. After visiting the Neurosurgery Centre in Nigeria's Sokoto State, she decided to go on to specialize in neurosurgery at Usman Danfodiyo University under the mentorship of Professor B. B. Shehu. In spite of the obstacles and challenges firstly for being a woman in the field and also from familial obligations, Dr. Salamat successfully completed her program.
Dr. Salamat is from a family of doctors with all four of her sisters specialising in different branches of the profession. Her sister Halima Aliu is a plastic surgeon, Raliat Aliu an obstetrician and gynecologist; Khadijah Aliu a family physician and Medinah Aliu a public health physician.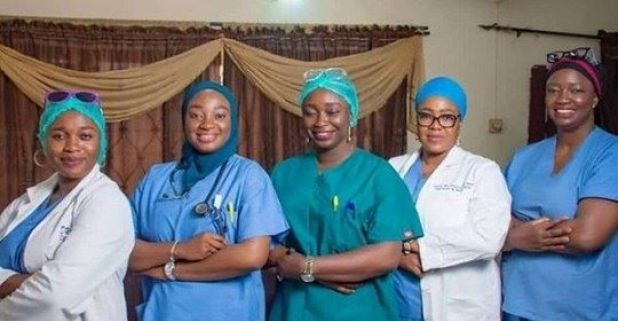 The journey to becoming a certified medically trained neurosurgeon can take up to 15 years of schooling from the first degree right through to the end of the fellowship. This has resulted in neurosurgeons making up about 0.54 percent of the entire number of doctors in the world. Neurosurgery entails more than brain injury and includes spine surgeries, diagnosis and surgical treatment of the central and peripheral nervous system including congenital anomalies, trauma, tumors, vascular disorders, infections of the brain or spine, stroke, or degenerative diseases of the spine.
Dr. Salamat has  co-authored three publications, the best known among them being "Knotting of a nasogastric feeding tube in a child with head injury" with seven other physicians in 2014. She is married with two children and currently works at the University of Ilorin Teaching Hospital.