Clinton Nyarkoh is a 22 year old entrepreneur and the CEO of iSupreme, the fastest growing integrated marketing agency in Ghana. He started iSupreme as an events and media organization during his college days at the University of Ghana.
The company has since grown into serving brands with brand and marketing strategy, digital, advertising, and experiential marketing and currently employs over 8 people.
For a small firm, iSupreme has an impeccable clientele having worked with multinational brands and organizations like Simbisa Brands Ghana (owners of Pizza Inn, Chicken Inn & Galitos), JA Ghana, and the American fashion brand D'Marsh Couture among other Ghanaian startups and emerging brands.
Clinton is on a mission to grow the next generation of relevant brands which he does through iSupreme by building solutions, initiatives, and providing services that help small brands grow.
Find out more about iSupreme, their services, clients and works at www.isupremegh.com or on their social media platforms @isupremegh
Clinton has a vibrant team that helps him pull off all these great branding ideas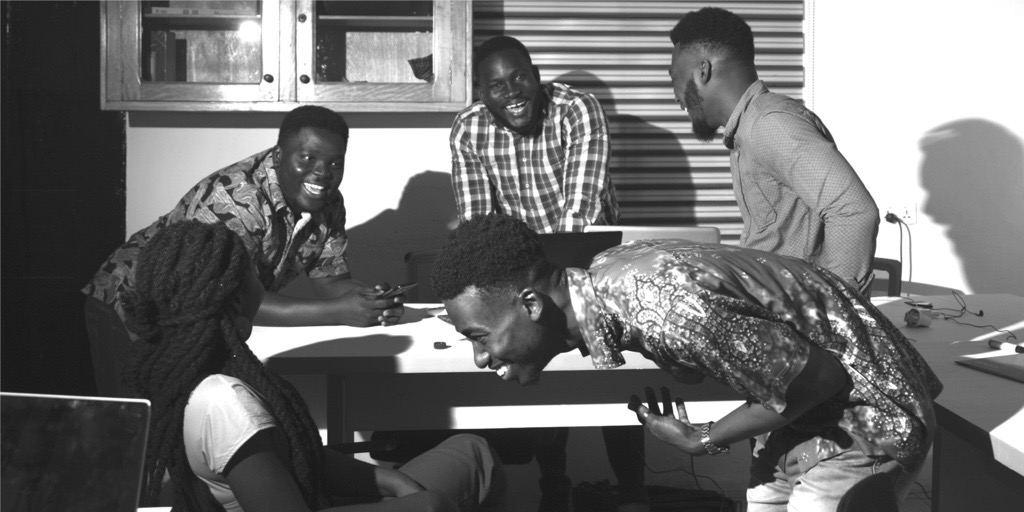 Here are some of his works
Find Clinnton on LinkedIn here
Do you want to be featured on www.edwardasare.com? Send a mail to info.edwardasare@gmail.com