The organisers of the Ghana Movie Awards have unveiled the nominees for the 2021 edition of the award scheme and Dela Yawo Seade has been named one of the nominees in The Best Actress in a lead role category for her acting in the film "Famous".
ROK Studio's "Famous" is a captivating drama. The story revolves around a young girl on a journey into stardom. The journey starts smoothly, but her naivety in the things of showbiz cost her dearly.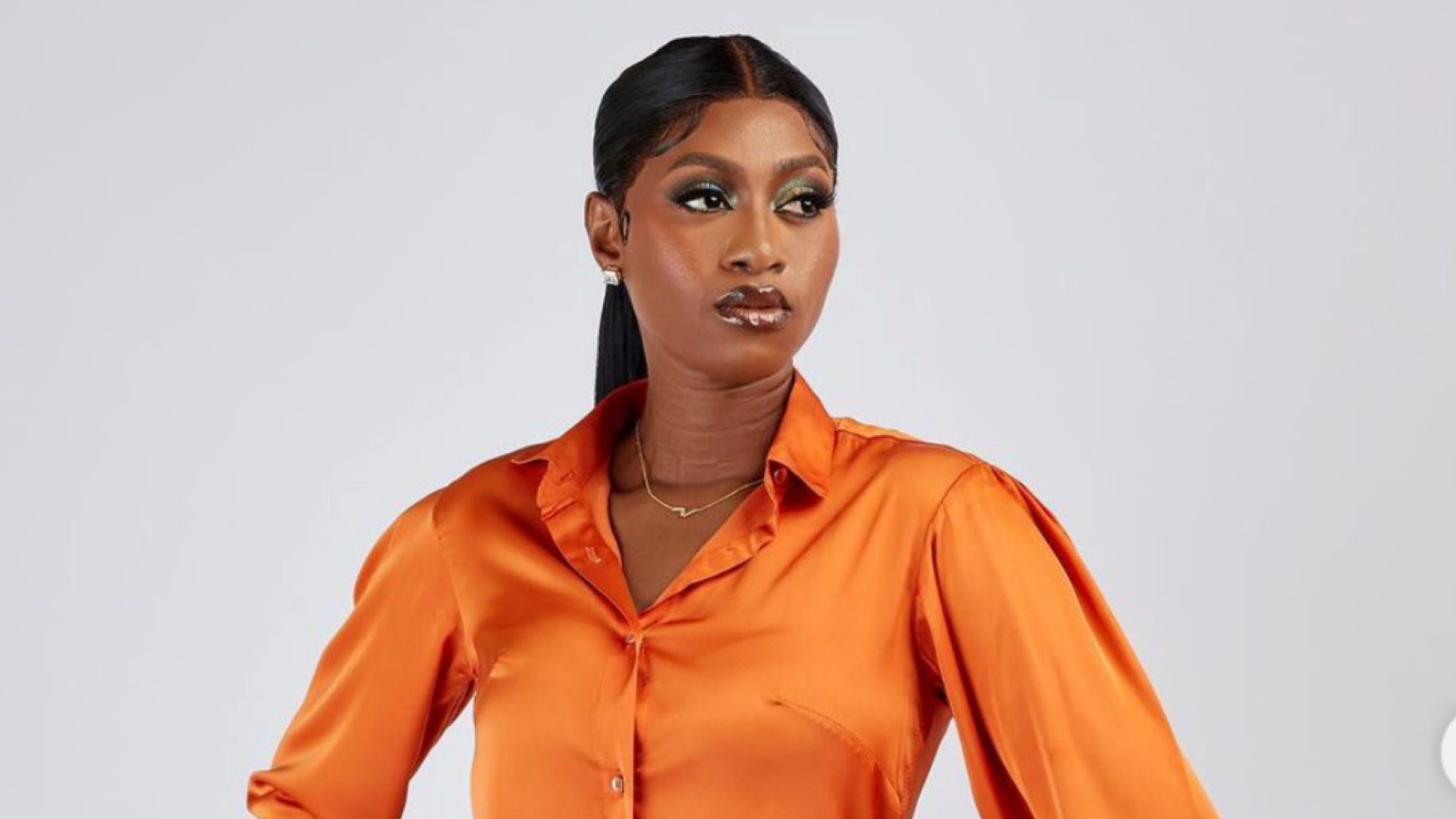 It stars big names like Jasmine Baroudi, Ekow Blankson, Peter Ritchie, Efe Clement, Selassie Ibrahim, Pascal Amanfo among newcomers Anthony Woode, Andy Tetteh, Dela Yawo Seade, Tony Lachman and a few others.
The film is produced and written by Abdul Salam Mumuni and adapted for screen and directed by Pascal Amanfo. ROK studios partnered with Venus Films in the completion of this project.
Dela is in contention with other actresses like Habiba Sinare – Savannah, Jasmine Baroudi – The Therapist, Ashley Oluigbo- Uncharted Path and Nadia Buhari – Shemale.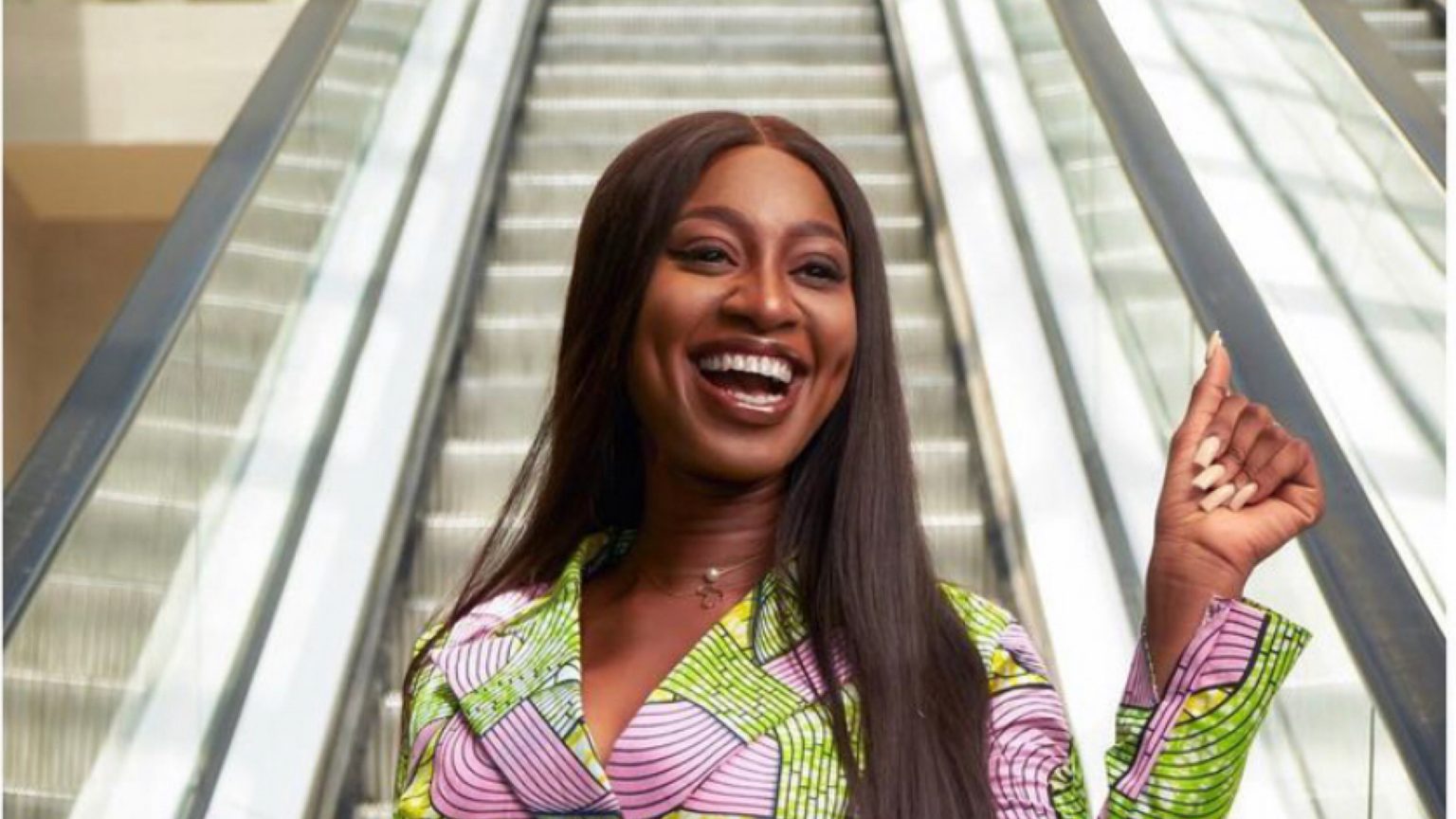 The Ghana Movie Awards is an annual film award to recognise excellence in the Ghanaian film industry. The first edition was held on 25 December 2010 at the Accra International Conference Center and was founded by Ghanaian actor Fred Nuamah in 2009.
Dela Yawo Seade is an Actress, influencer and serial entrepreneur. She is a graduate of the Keta Business College and Alliance Française, where she accrued business skills and knowledge of the French language respectively. Dela is an alumnus of the Miss Africa beauty pageant which took place in Calabar, Nigeria. Over there, she came up among the top 5 contestants. In 2018, she was one of the top 10 finalists of the Miss Malaika beauty pageant.