Meet Diana "Nyamekye" Wilson who has dedicated her life to digitizing and developing Africa's best talent with a focus on women.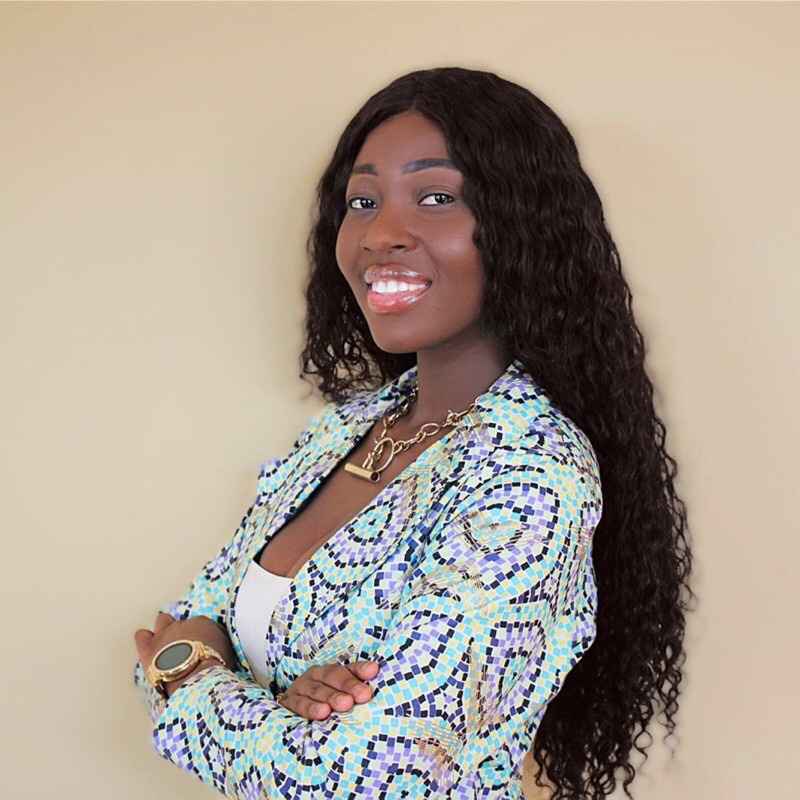 Diana was born in Newark, New Jersey to a single mother. She later went on to graduate from the University of Virginia with $0 in student loans and debts and over $500,000 in scholarships including a full scholarship from the Bill & Melinda Gates Foundation.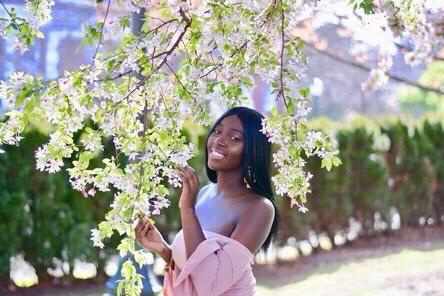 Yielding Accomplished African Women, which she founded, is launching Africa's largest digital ecosystem and academy for African Women in STEM on 06th March, 2021. Their ecosystem is the largest community of African female leaders in finance, machine learning/AI and software engineering.

The organisation, named after Yaa Asantewaa, is Ghana's first female-led and woman-focused finance & technology talent incubator with a mission is to create an avenue to help African women to develop a gender specific professional toolkit that will advance their careers in business or technology.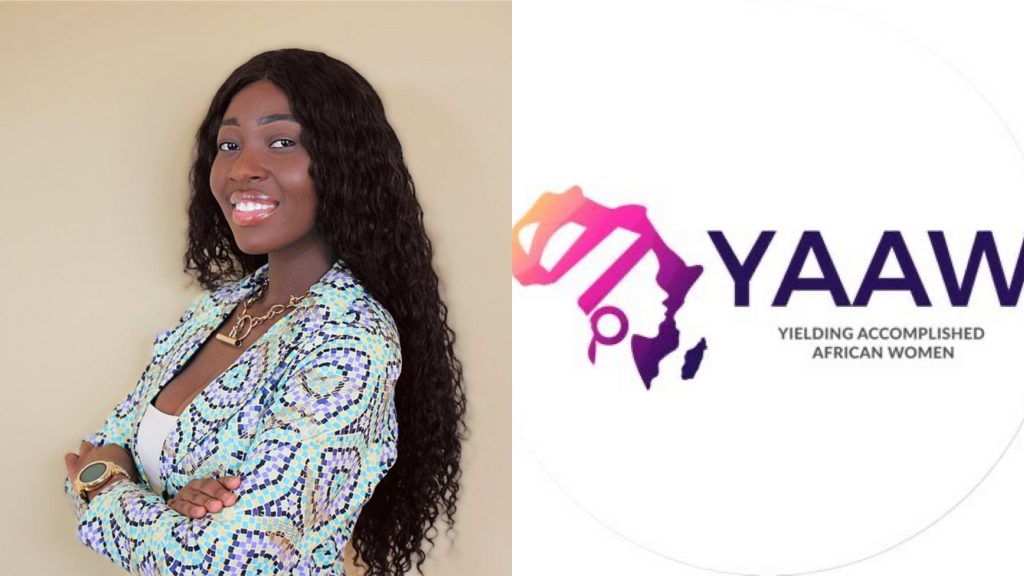 The uniqueness of Yaa W's model lies in the infusion of the "essence of Africa", "digital skills" and "intersectionality" built into the fabric of the organization. The online academy will allow for more African women to tap into a support system , STEM courses, professional development masterclasses, and on-demand virtual content.
Keep up the good work Trailblazer, Diana Wilson!