Being pregnant or raising children has prevented a lot of women from pursuing their goals and aspirations to the highest extents. A lot of women have had to put their dreams on hold to raise families, something that has resulted in men dominating fields like science, mathematics and technology. In recent times, women are working to change this, not letting childbirth limit them.
Dr.Adjoa Imane Fassahy is a Chartered Insurer who earned her Doctorate degree over the weekend at Nobel International Business School (NiBS). After beginning her doctoral studies, she got pregnant and now has graduated in addition to birthing a beautiful set of twins.
She is a product of St Roses Secondary school, one of the most prestigious secondary schools in Ghana. From there, she proceeded to the University of Ghana to obtain an undergraduate degree in Business Administration. She got an Executive MBA from the same university in 2013 and holds a master of Applied Business Research from the Swiss Business School.
Dr Imane completed her doctorate in Business Administration and Management when she was 9 months pregnant with twins. Due to the top class faculty, research support system, flexible payment terms, program design and delivery at NiBS, she was able to complete her program with ease.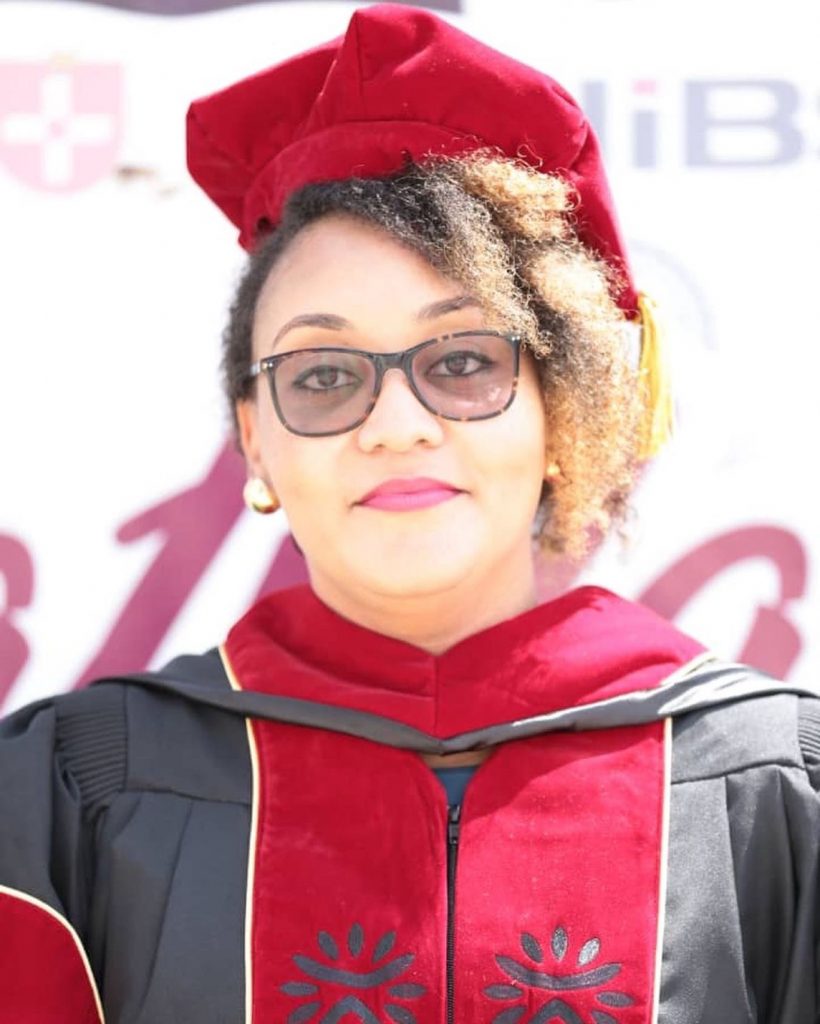 Between the period of her undergraduate and her doctorate, Dr. Imane has accumulated an impressive array of certifications from top universities across the world including Yale, UK Chartered Insurance Institute, Temple University among others. Currently, she is the deputy head of the Actuarial department of SIC Life, the state of Ghana's insurance company.
NIBS offers professional doctorate and executive master research degrees, Doctor of Philosophy (Ph.D.) degree programs and partner with like-minded universities and business schools around the globe to offer high-class learning and development services to students, companies and organizations in Africa.
To find out more, CONTACT NIBS on 0262 498 294, renee@nibs.edu.gh or visit the official website www.nibs.edu.gh