Dr. Genevieve Duncan Obuobi has released her second book titled "The Diary of a Branch Manager". After being a Branch Manager par excellence for more than a decade, she has shared the key things that have made her stand out in Branch Management. The must-read book was launched at the S.H.E awards event at Double Tree By Hilton in Dubai, UAE earlier this year but is now available in Ghana for purchase.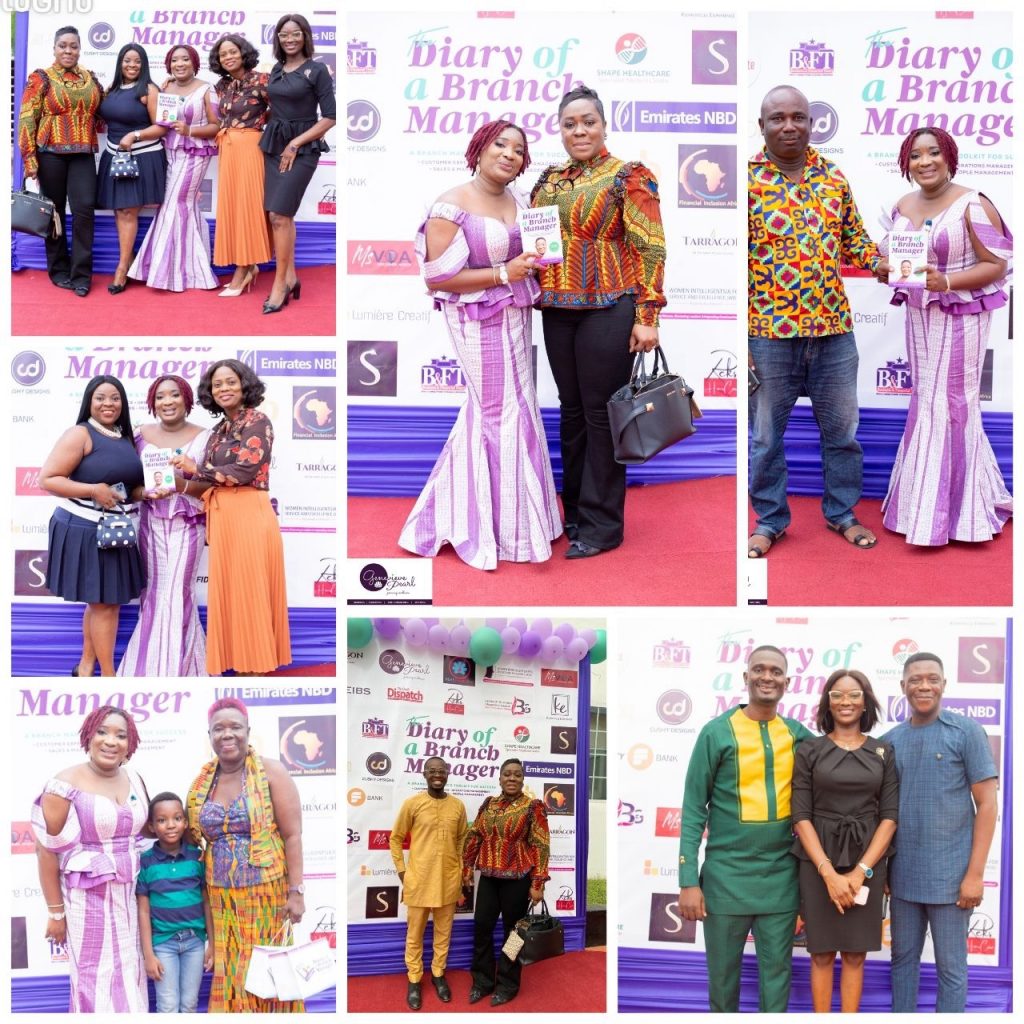 The book has 5 key chapters and delves into customer service excellence, Operational effectiveness, team management, sales and marketing / business development, which a special chapter focusing on hands-on experience sharing from industry players and experts.
"Being a manager herself, Genevieve has shouldered the responsibility of leading a team of excellent service staff for years. Chronicling her journey in banking, over the past decade or so, the author sums up her experiences as exhilarating and positively challenging.
Indeed, being a branch manager presents a learning curve to all and each day poses an opportunity to grasp some additional knowledge, gain fresh insight or imbibe some new values-there is never a dull moment. This book is an eye-opener and a must-read for all managers in the banking sector and beyond," the blurb reads.
The book can be purchased from amazon (kindle or Paperback) and you can order via https://genevievepearl.com/buy-book/ or WhatsApp +233244799909.