Dr. Khadija Owusu, an award-winning Doctor, Social Entrepreneur, International Speaker, and recently appointed UN Women Delegate, launched the AKAYA Foundation to support young women in Ghana and Africa. The launch event took place at the British Council in Ghana on the 25th of March 2023, and it was attended by a room full of guests from various industries, including the Deputy Information Minister, Hon Fatimatu Abubakar, Edward Asare, Dentaa Amoateng, Ohemaa Andoh, and Amtu Ameyaw.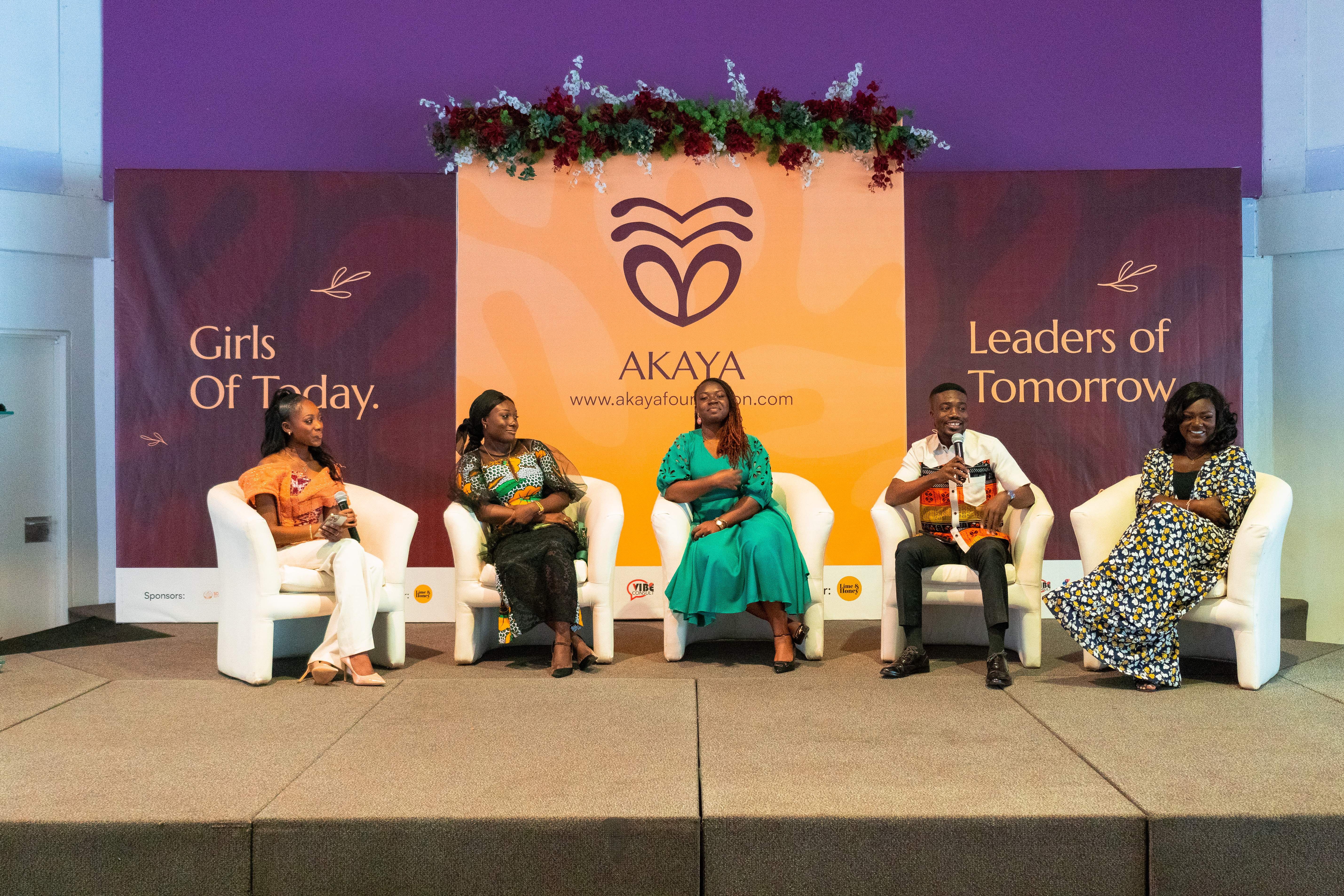 Dr. Owusu's passion for empowering young women inspired her to establish the AKAYA Foundation in 2021. The Foundation is a non-profit organization focused on the personal and professional development of the next generation of female African leaders. Through their programs and initiatives, they aim to ensure that young women have access to quality education, healthcare, and the tools to succeed in their personal and professional lives.
In her speech, Dr. Owusu shared her vision for the AKAYA Foundation, emphasizing the importance of education, health, and empowerment. She stated that she believed that with the right support and guidance, young women could achieve anything they set their minds to. Dr. Owusu's dedication to empowering young women had not gone unnoticed, as she had been a guest of Michelle Obama at the White House and won the Women in STEM Award by HRH Princess Ann. In addition, she had been selected as a 2021 Diana Award Recipient, Top 5 UK Black Student, 2020 Rising Star in Healthcare, and had been featured on BBC, ITV, Channel 5 News, and more.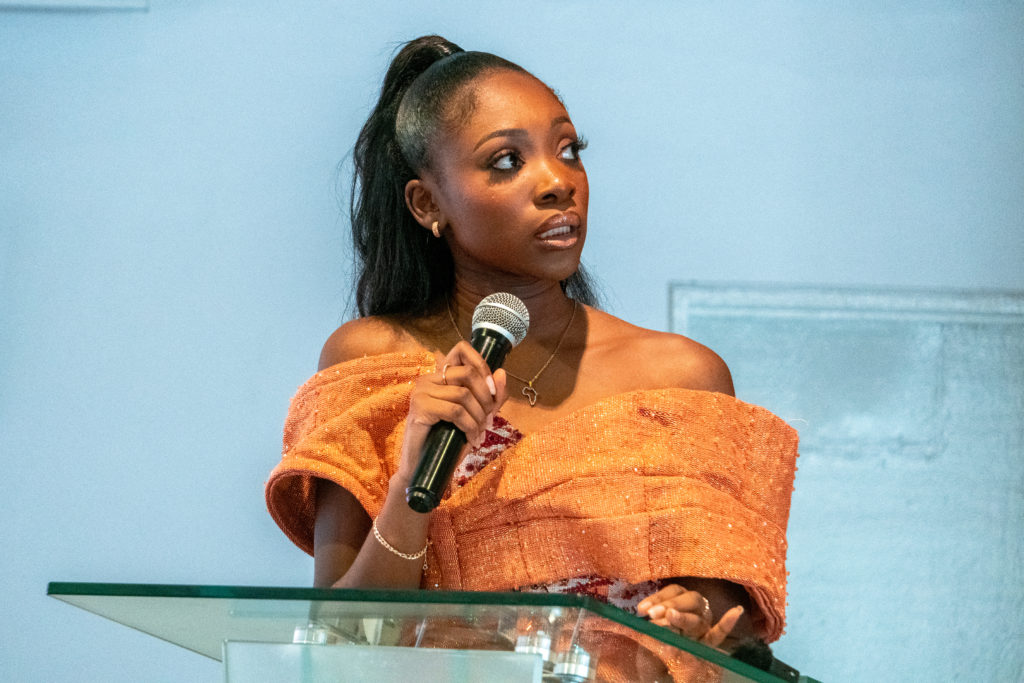 The guests at the event expressed their support and excitement for the AKAYA Foundation's mission and pledged to support the foundation in any way they could. Dr. Owusu's journey to launching the foundation had been long and challenging, as she had faced many obstacles as a young black woman in the medical field. However, her experiences had inspired her to create a platform to support other young women facing similar challenges.
As the event came to a close, Dr. Owusu expressed her gratitude and hope for the future of the AKAYA Foundation. "I am so excited to see what we can achieve together," she said. "With your support, we can empower the next generation of female African leaders and create a brighter future for all." The launch of the AKAYA Foundation marked a significant milestone in the quest for female empowerment and gender equality in Africa, and Dr. Owusu's dedication and hard work towards this cause were indeed commendable