Beauty pageants have always been breeding grounds for all sorts of talents. The natural career progression from pageantry arguably, is towards the arts and entertainment. But there are a few deviations, like Esther Gadagbui.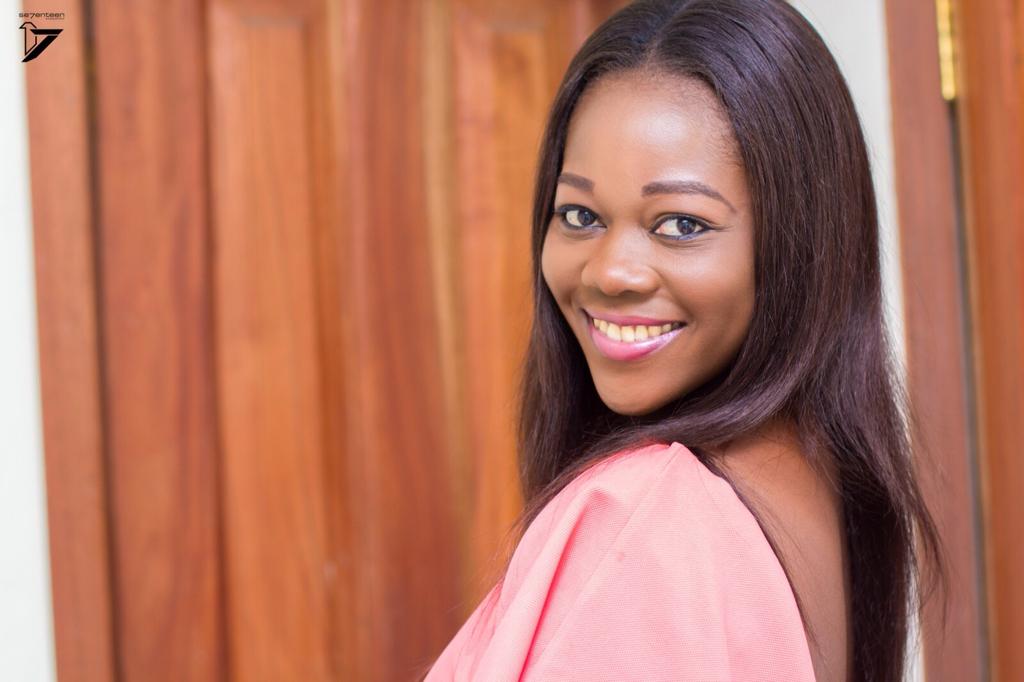 Esther Gadagbui is a product of St Theresa's School where she completed her junior high school education. She attended Accra Girls High School and studied Business, went on to the University of Cape Coast to graduate with a Bachelor of Commerce and finally got a Masters in Banking and Finance from the University of Ghana, Legon.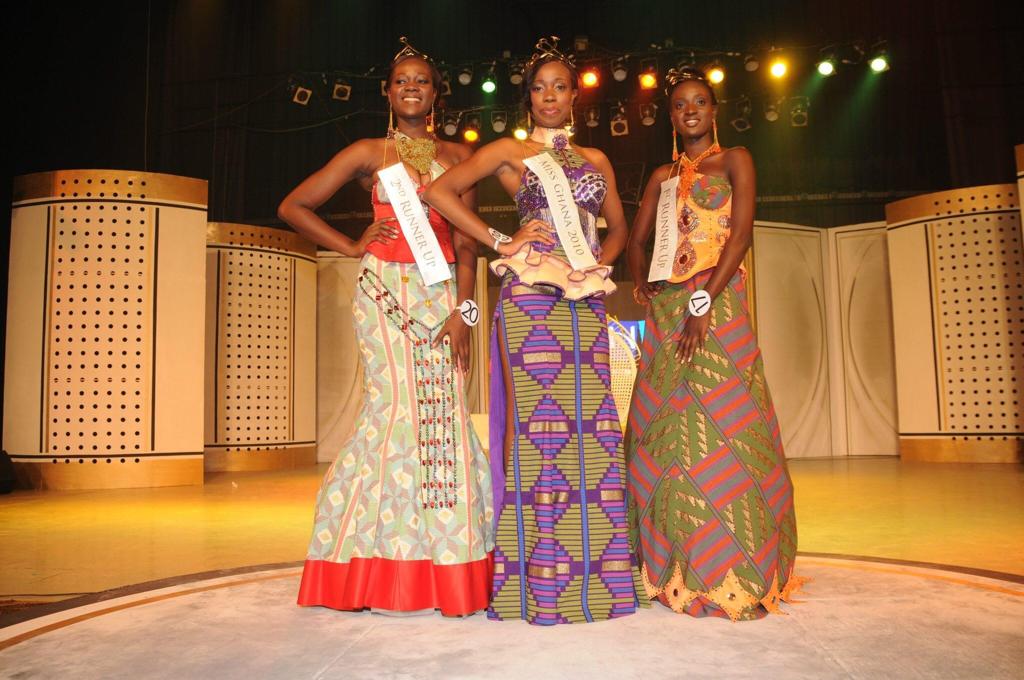 In 2010, Esther became a runner-up in the Miss Ghana beauty pageant while pursuing her longstanding dream of modelling. Her father however steered her into banking, making arrangements for her to do her National Service in UBA Bank Ghana. During the first few weeks, she recalls having sulked because banking was not something she wanted to do. Fast forward to today, Esther loves her job and believes her father made the right decision for her.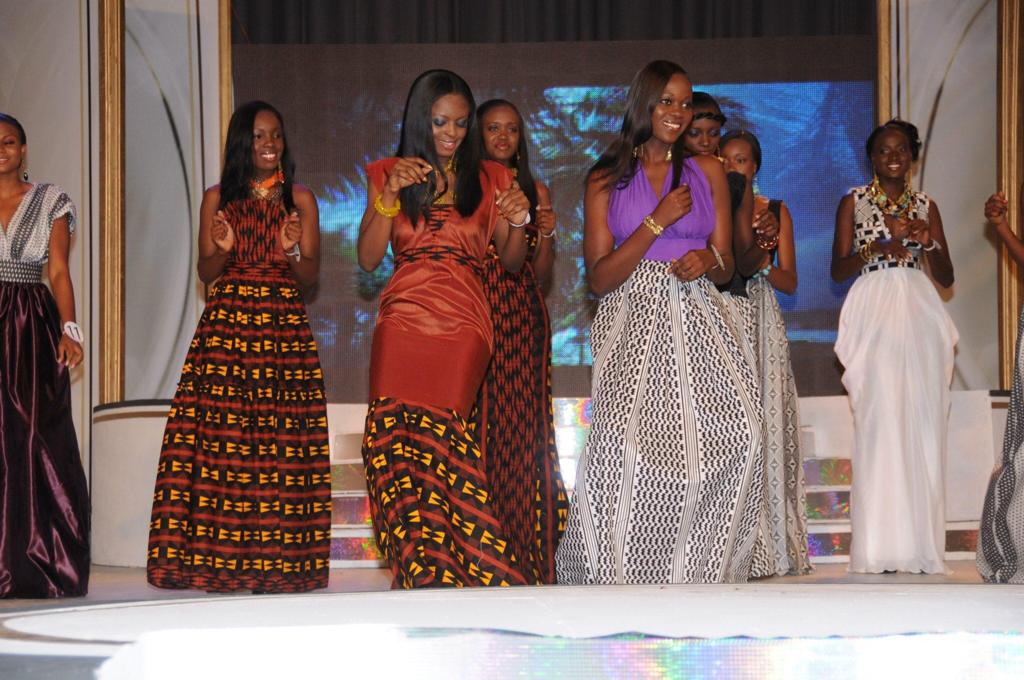 At the age of 27, 5 years after she completed her National Service, Esther became a branch manager, a feat initially thought impossible in her line of work. She is and has been amazing at her job, having won several awards for her work.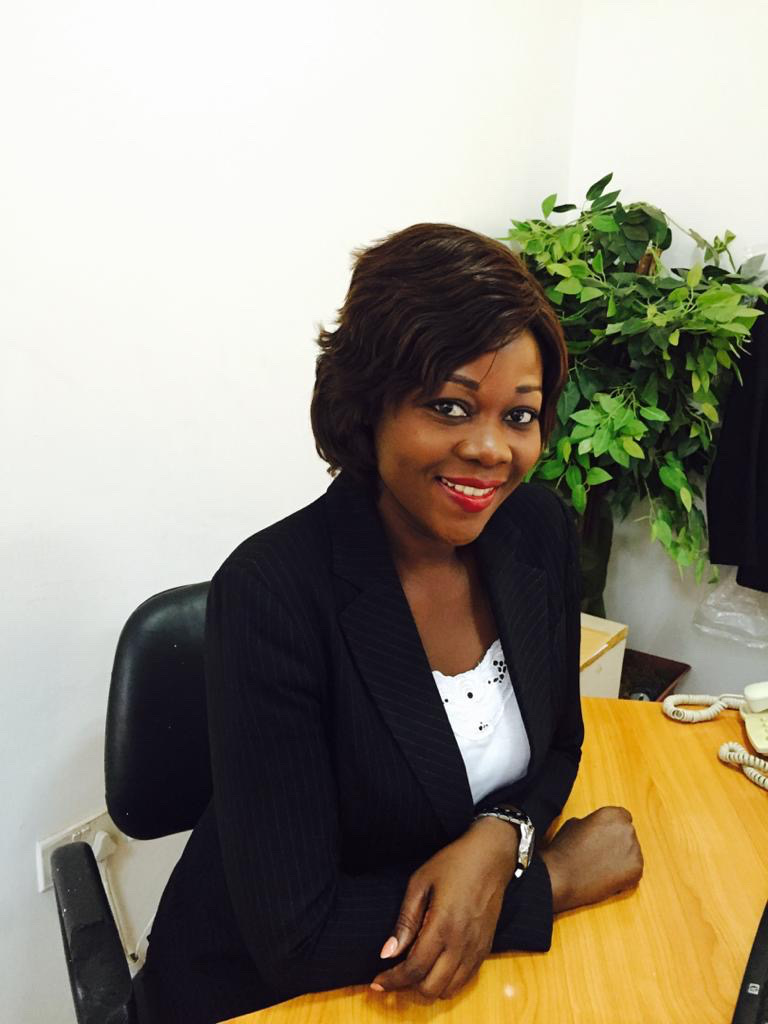 Counting every challenge as a learning opportunity, Esther has been persistent and consistent in the pursuit of her dreams of success. She believes in getting things done with no excuses. Talking about future plans, Esther wouldn't reveal much except that she has very big plans in place.
"I would say that DO NOT GIVE UP!", she advises. "A lot of people are not consistent or persistent and give up along the way hence are not able to reap ultimate success."