For The Future (FTF Ghana) is a charity organisation founded by Kezia Asiedua Sanie, a recently turned 21 year old student of the University of Ghana Legon. FTF was borne out of the dream to see a country where as many underprivileged children as possible have opportunities to reach their full potentials and make a difference in their communities irrespective of their social backgrounds.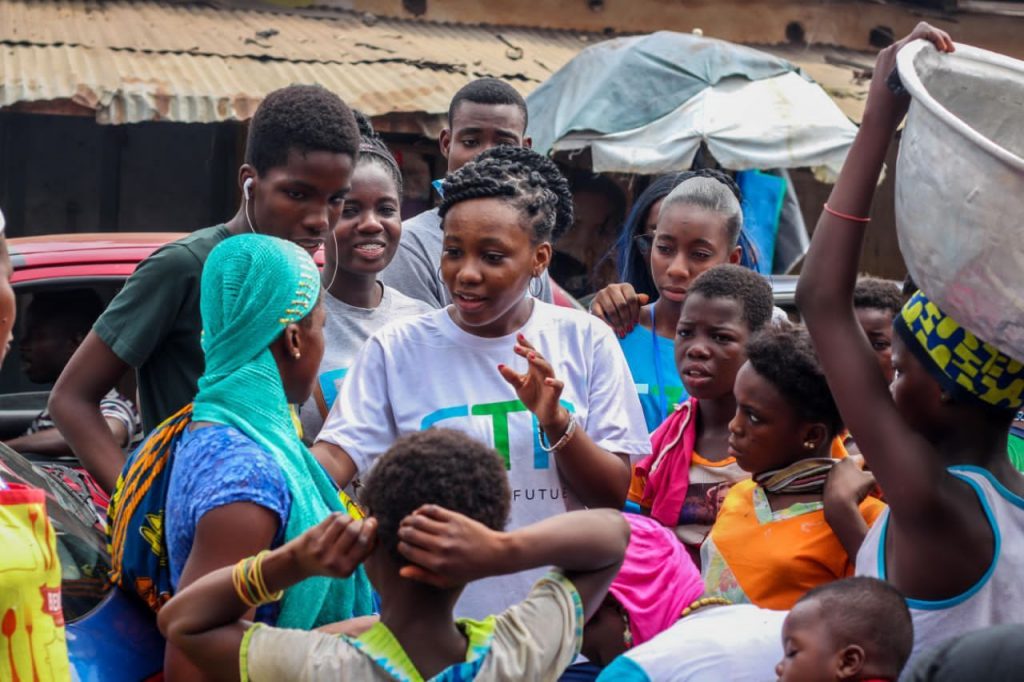 First started in 2016, the organisation is made up of young people who are passionate about sponsoring and nurturing underprivileged children and we have embarked on countless projects. During her time in Wesley Girls' High School, the then 16-year-old Kezia rallied a group of friends to start the foundation to alleviate the plight of underprivileged children in Ghana.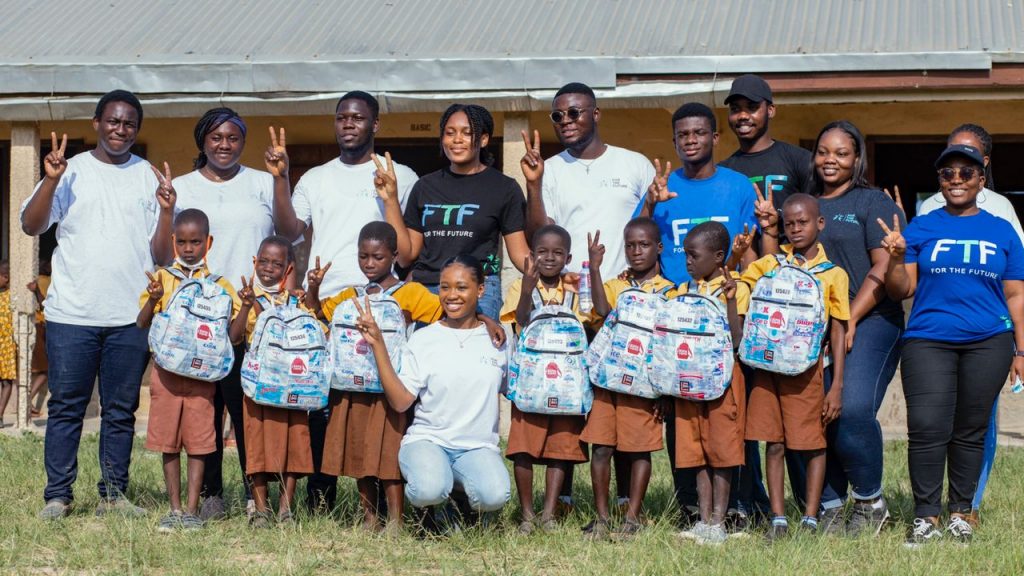 From their very first event on 20th of August 2016 which was an outreach and donation in Ashaiman, in collaboration with another charity organisation called 'I Was Here' to their most recent event in collaboration with Floodgates Foundation and Unilever Ghana, the lives of over 1,000 children have been positively affected by the organisation's projects.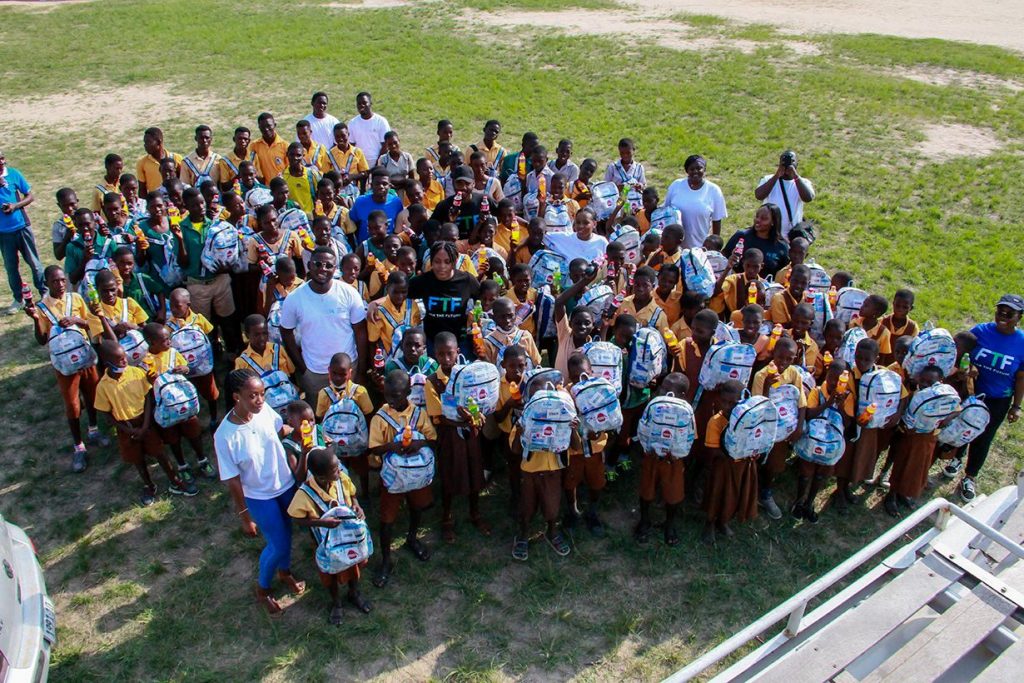 On the foundation's official website, www.ftfghana.org, their vision is to expand beyond pioneers and members to include stakeholders and beneficiaries who will join the quest to create and develop a society that is more ethical, innovative and open to chnage. Towards achieving this, they have come up with the FTF Village project which will provide many of the needs of underprivileged children.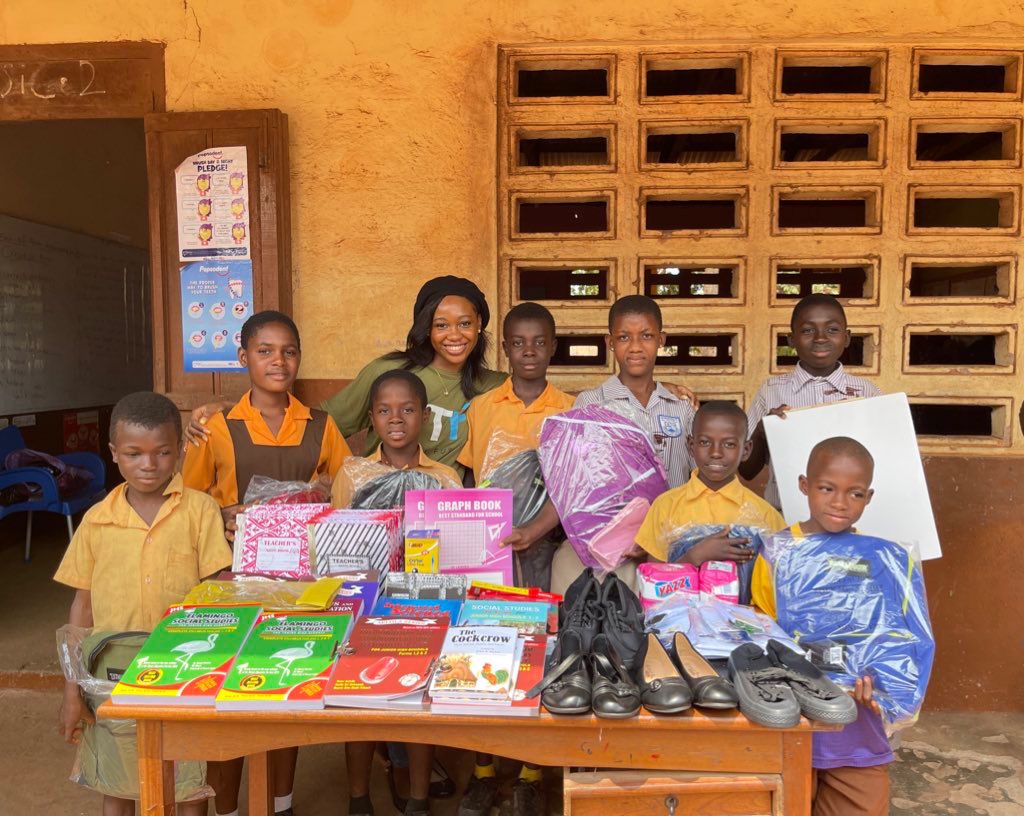 With the goal to raise GHc 500,000, Kezia and her team are looking to build phase one of FTF Village which would cater for the needs of underprivileged children in Ghana. This money will go into purchasing a 5 acre piece of land, walling it and constructing the ground floor of the education and training blocks of the facility.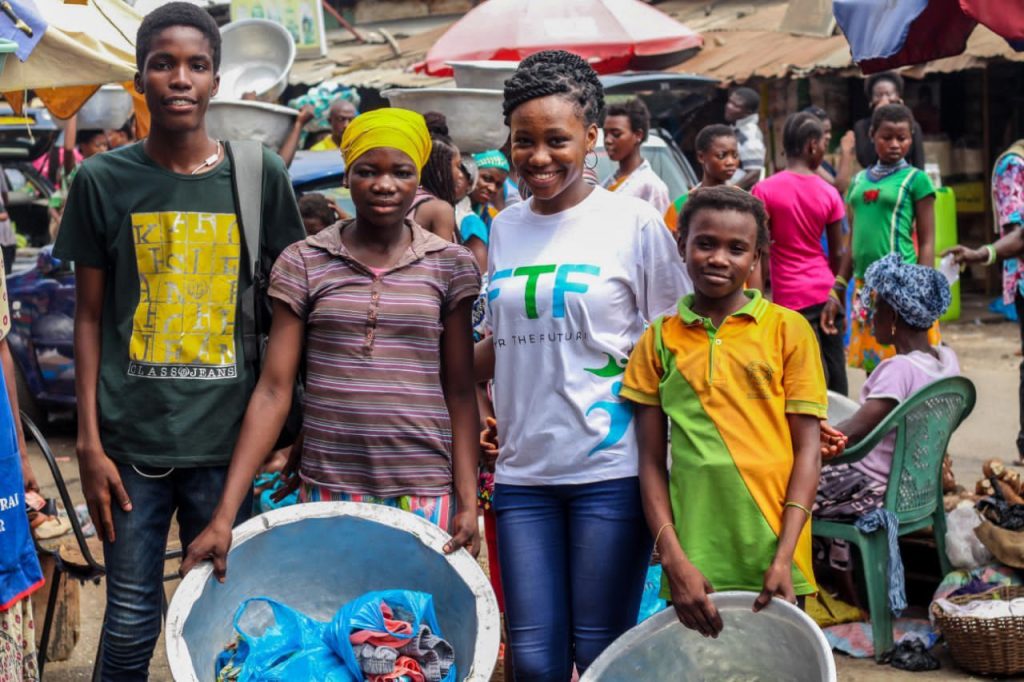 The organisation and its founder have received awards and recognition for the work they have done and continue to do. At the 2020 Young Achievers Awards, the organisation won the Project/Initiative of the year award while Kezia won the Female Entrepreneur Award.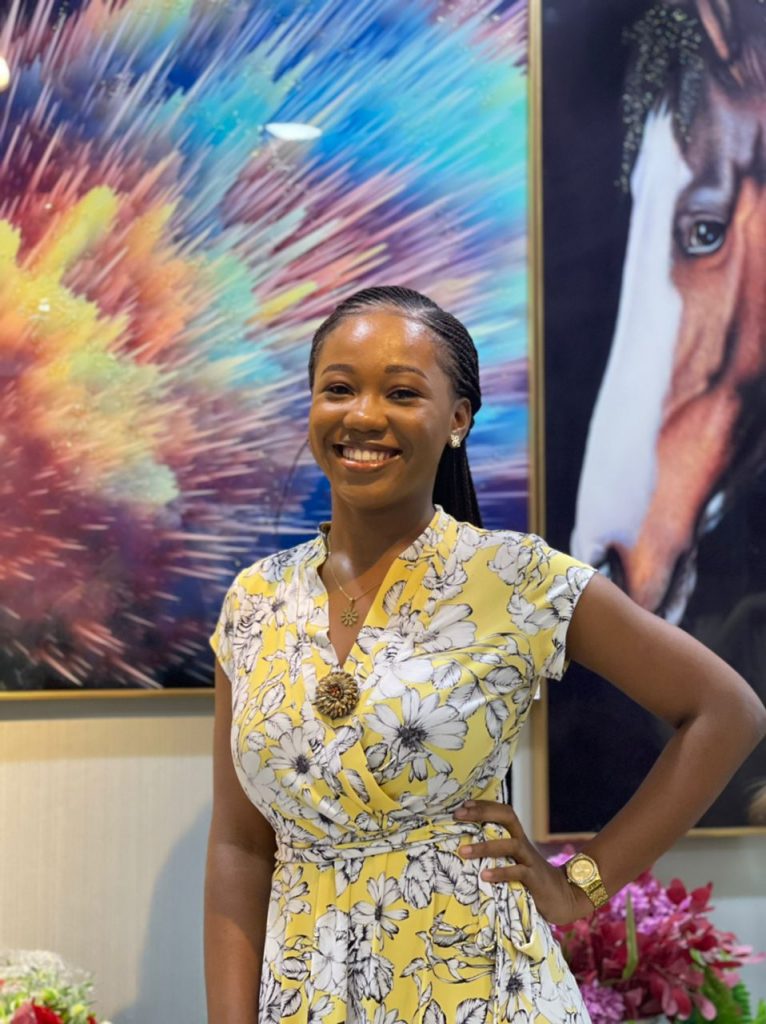 The organisation is taking donations on www.ftfghana.com from individuals, organisations and institutions that are inclined to help them reach their goal. They can be reached on
Phone: 0558483667 / 0542919074
Email: ftfghana16@gmail.com
Twitter/Instagram: @ftfghana / @FTFGhana
Facebook: For The Future GH