Clement Amponsah, a young Ghanaian man has shared the news of his admission to the University of Oxford to pursue a master's degree only a few months after completing his national service.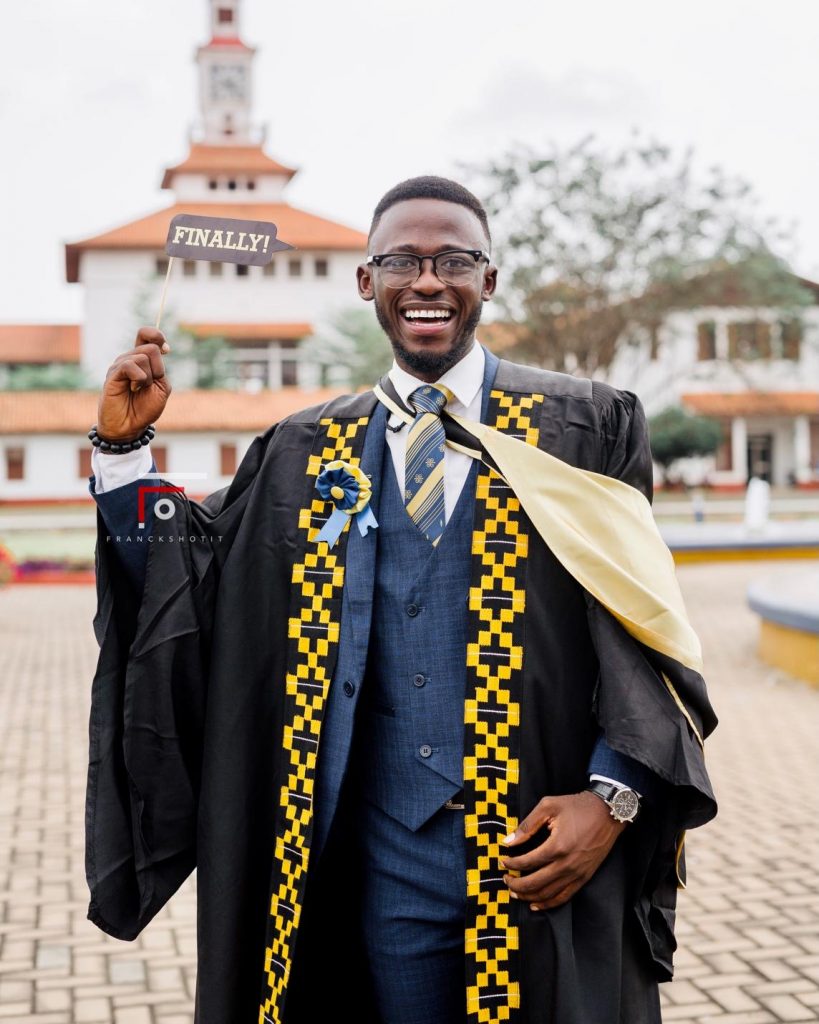 Clement, who is a product of the University of Ghana Legon where he studied for a Bachelor's degree in Political Science and Philosophy is now in the University of Oxford studying for an MPhil in Development studies.
Sharing the news of this new chapter of his life that he's undertaking, Clement shared a few photographs on LinkedIn with the following caption:
"On Saturday, 16th October 2021, I matriculated at the prestigious University of Oxford. This is to say; I'm officially a student of the number 1 university in the world!!❤️✨I am grateful to God and everyone who supported me to this height. I look forward to the opportunities and challenges studying in this renowned university would bring. I'm officially not here to take part, I'm here to take over!! Can't wait for my graduation in 2023!!🤩👨‍🎓 Per Aspera Ad Astra ~ Through Hardships To The Stars ✨❤️"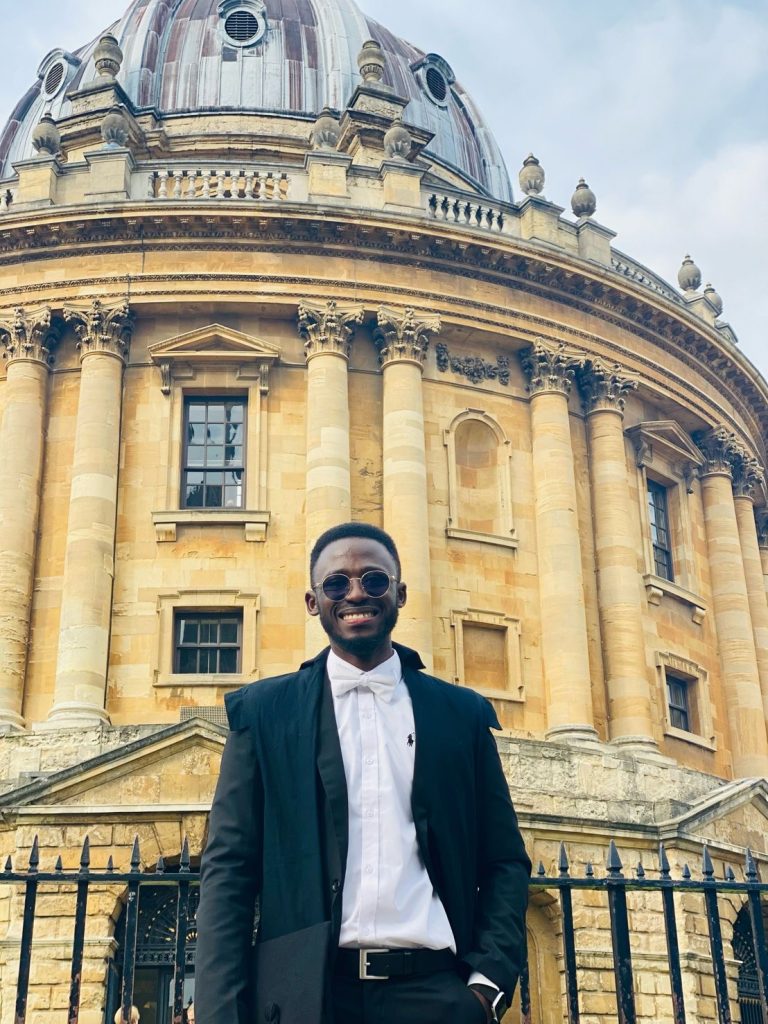 Clement is a recipient of the Queen Elizabeth House Department Scholarship of the Oxford Department of International Development (ODID). This scholarship is offered to only one student per course within the department.
His post has since been met with thunderous applause with people congratulating him and wishing him the very best on his journey. Ultimately , Clement hopes to secure a job with the United Nations as a development specialist, researcher and analyst, working in the diplomatic field for his country and the global community.