Professor Robert E. Hinson has recently been appointed acting Vice-Chancellor of the University of Kigali. Succeeding Professor Gustave Tombola in his current position at Kigali University, Prof. Hinson served as the deputy vice-chancellor for a little over 3 months after being appointed in September 2021 before his new appointment.
Reportedly, he began as a lecturer in the Marketing Department of the University of Ghana in 2003 and further rose to the position of the Head of Department (Marketing) at the University of Ghana Business School. He also served as the Rector of Perez University Ghana in 2018.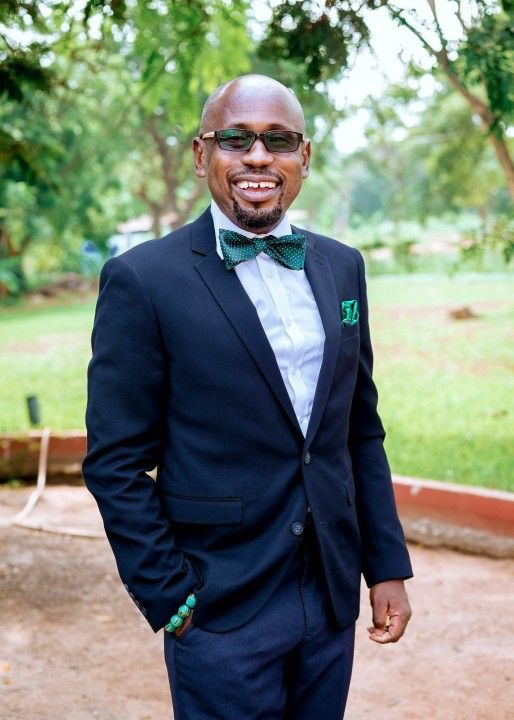 With his 2 doctorate degrees, one in International Business from Aalborg University, Denmark and the other in Marketing from the University of Ghana, Prof. Hinson has served as examiner to several universities across the globe. He is also a visiting professor at Lincoln International Business School – University of Lincoln, North West University Business School, University of the Free State Business School.
He has consulted to several local and international institutions in Ghana including Standard Chartered Bank, HFC Bank now Republic Bank Ghana, CalBank PLC, Merchant Bank now Universal Merchant Bank, the Enterprise Group; and Ecobank Ghana Limited. He sits on several boards including Camelot Limited.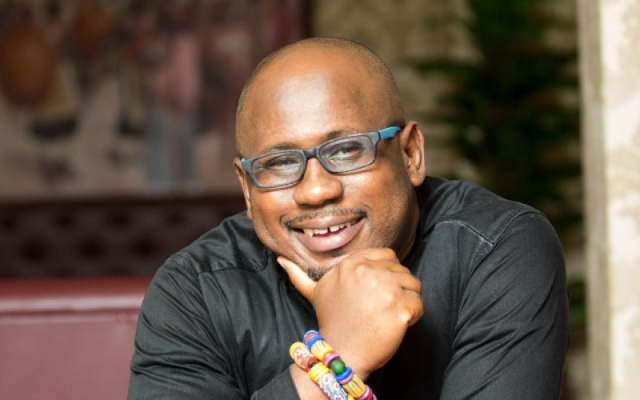 Prof Hinson holds several awards including 2008 Emerati Highly Commended paper Award for a co-authored paper. Best Paper award in the International marketing track at the 2010 Academy of Marketing Conference at the Coventry University Business School. He was recently ranked as the number one Business and Marketing Scholar in Ghana by the AD Scientific Index Report 2021.