In 2012, Sharon won Miss Malaika, a national beauty pageant at only 18 years of age. She has since been using the platform to impact the lives of others. Today, she is a banker with Zenith Bank Ghana, and here is a look at her journey almost 10 years down the line. She also has experience in the customer service and marketing department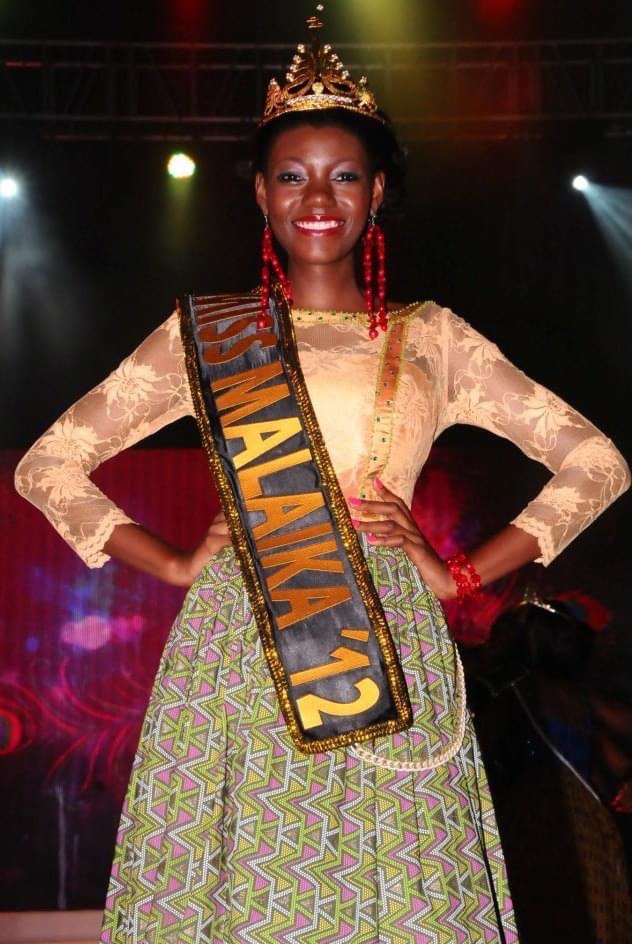 Bridget Sharon Cofie, simply called Sharon by friends and family is a product of Ave Maria School where she received basic school and junior high school education. She proceeded to St. Mary's Senior High School where she studied General Arts. For tertiary education, she studied for a Bachelor of Arts in Political Studies at the Kwame Nkrumah University of Science and Technology.
Growing up, Sharon never quite had one dream. They kept changing with time. But as an adult, her dream and passion became to fulfil the will of God for her life on this earth.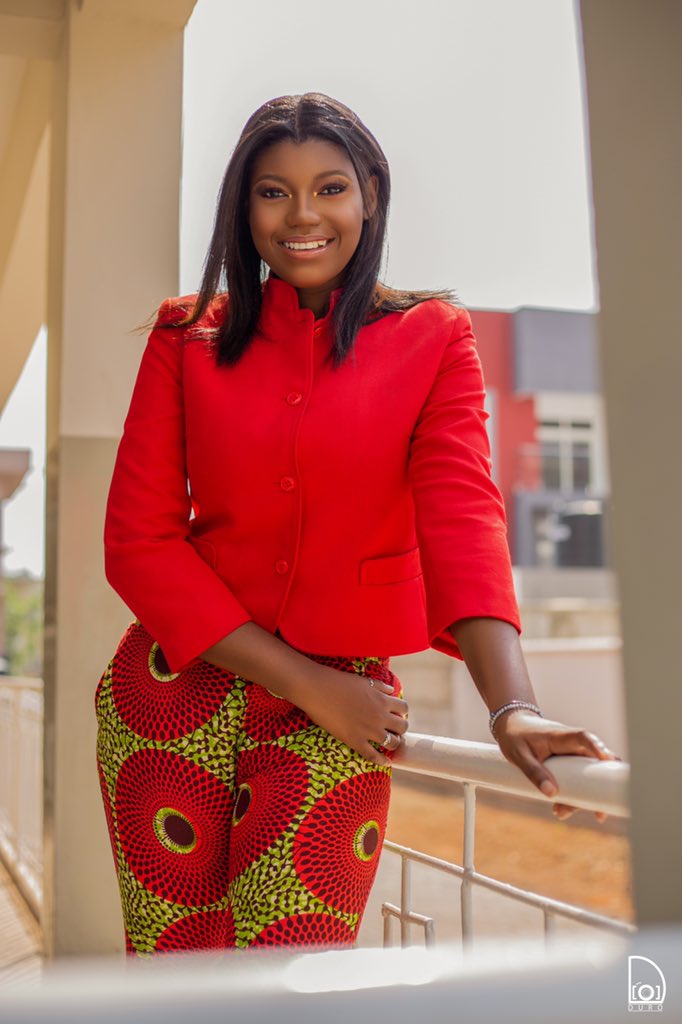 In choosing to participate in the Miss Malaika pageant, Sharon was influenced by her friends and classmates who constantly advised her to give pageantry a go because they believed she had what it took to win.
Her reason to contest for the pageant was due to a life-changing event. Her best friend, Akua Adoma Ofori, died of a brain tumor and it was this that motivated Sharon to become passionate about creating awareness and assisting needy brain tumor patients.
She revealed that her parents got divorced just a year before she entered into the pageant which took a huge toll on her. "God pulled me through and gave me the strength and courage to participate in the beauty pageant the following year," she revealed when asked what challenges she faced growing up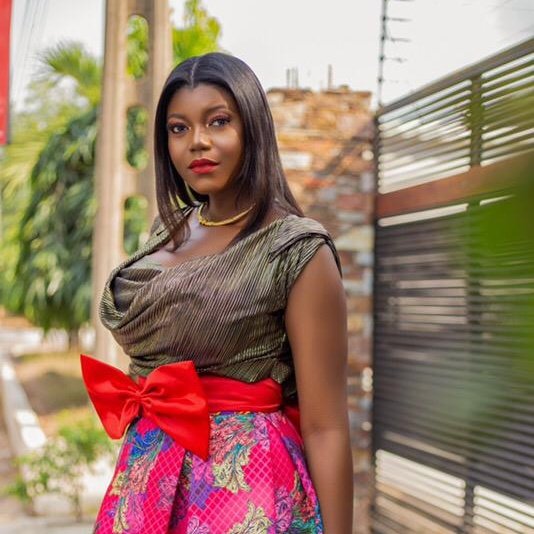 Her strong faith in God has kept her moving on. She has touched the lives of many young people through life-changing messages.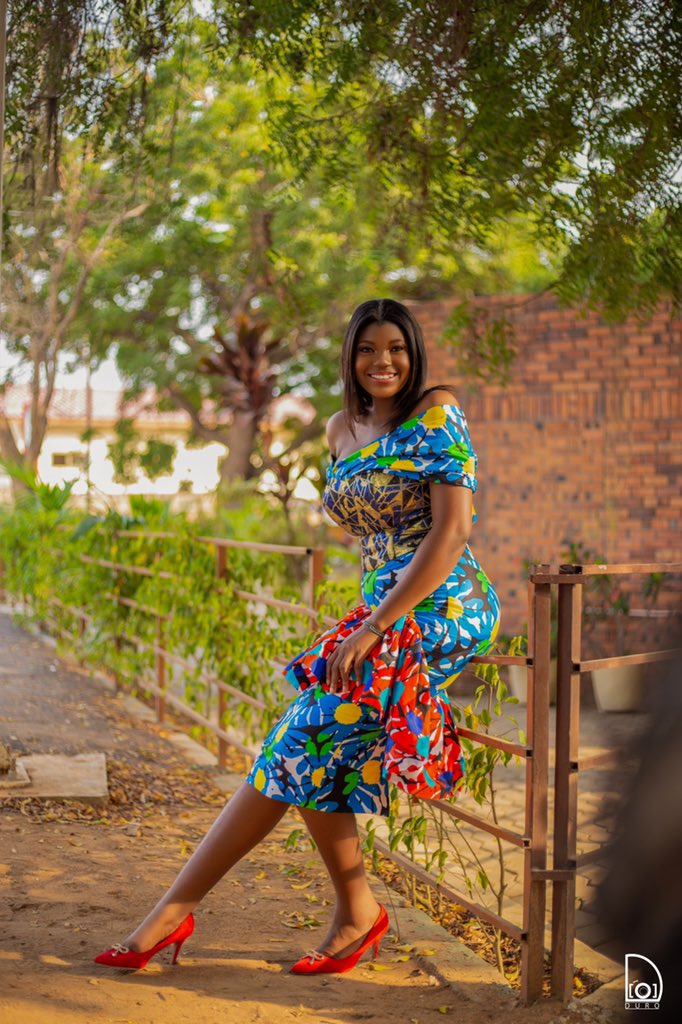 In her own words, "God kept a firm grip on [her] and ensured [she] didn't turn out recalcitrant. [She] also took life one day at a time depending on Grace to pull [her] through. [She] persevered through them all by Grace."
When asked about future plans, Sharon intimated that she plans on developing herself holistically, making herself more relevant to God and to her society.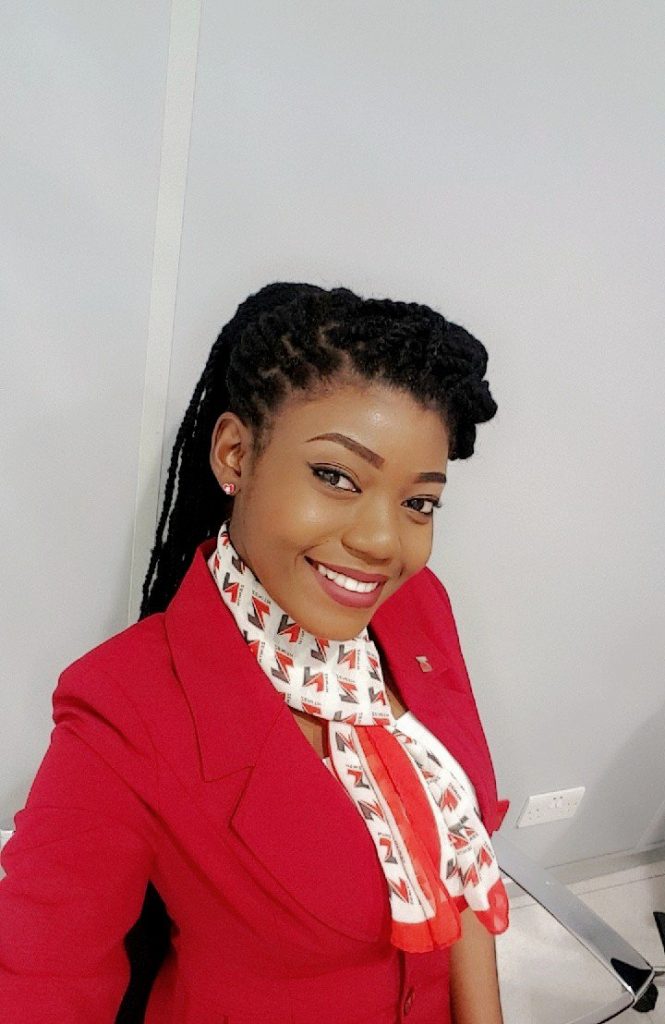 Unlike many others before and after her, Sharon has successfully established herself in a career that deviates entirely from pageantry, the arts, and entertainment. With her strong faith in God and impressive work ethic, her rise to the top is not a surprise