Alisha Taylor, a young American woman has graduated from the University of Central Florida ahead of her contemporaries amidst a heavy loss.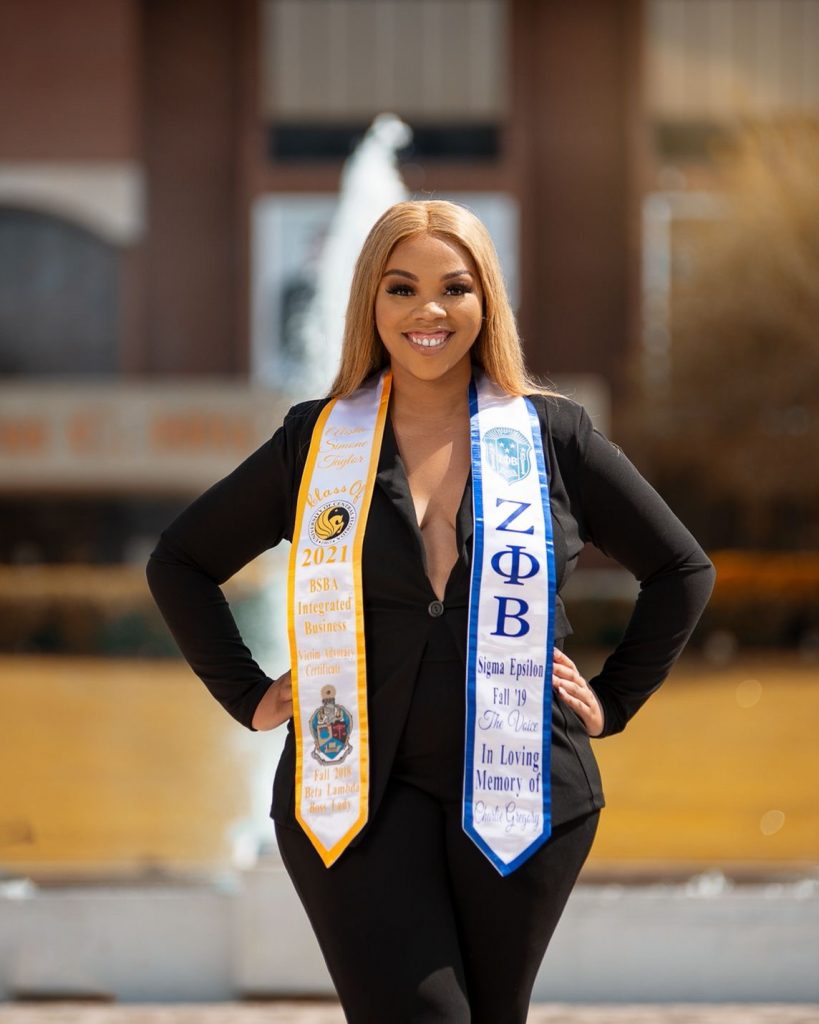 Alisha graduated with a Bachelor of Science degree in Business Administration at the age of 20. She was able to achieve this by being dual enrolled in high school, accruing enough credits to enable her enter college early.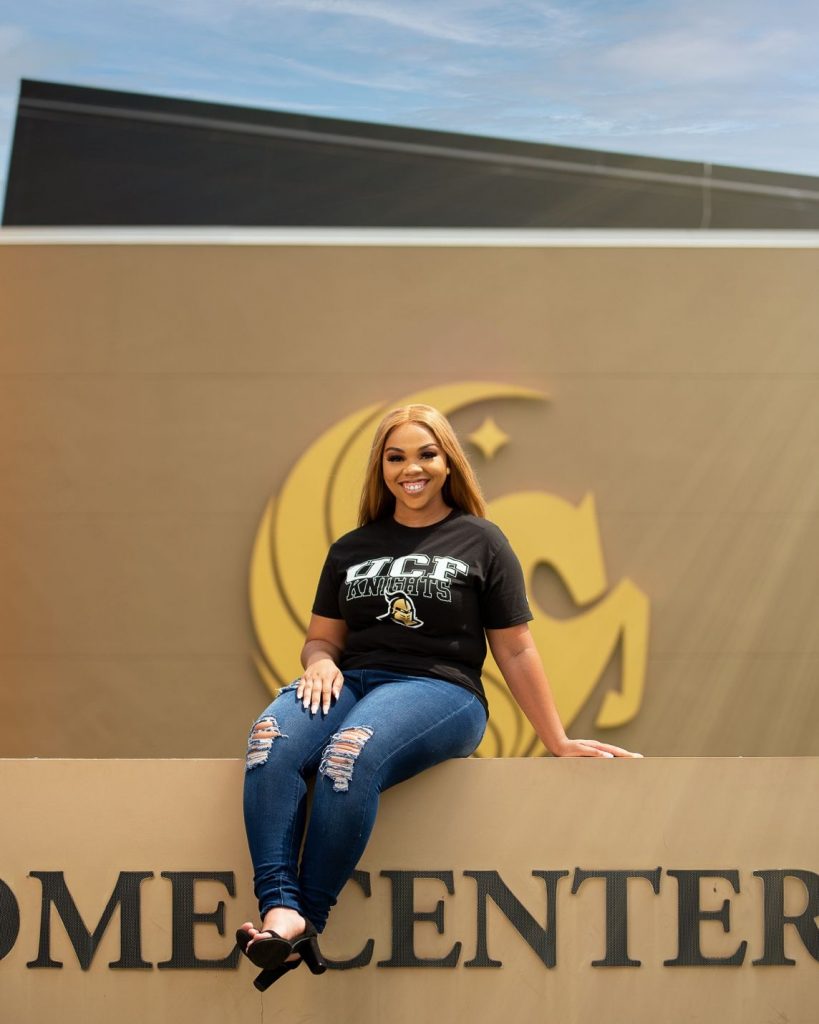 In July 2017, Alisha lost her grandfather. Coupling such a great loss with the raging pandemic at the time, she managed to successfully complete her summer classes and also completed her internship with Charles Schwab Corporation, a multinational financial services company.
Sharing the news of her graduation and her journey up to this point, Alisha shared some photos on LinkedIn with the following caption: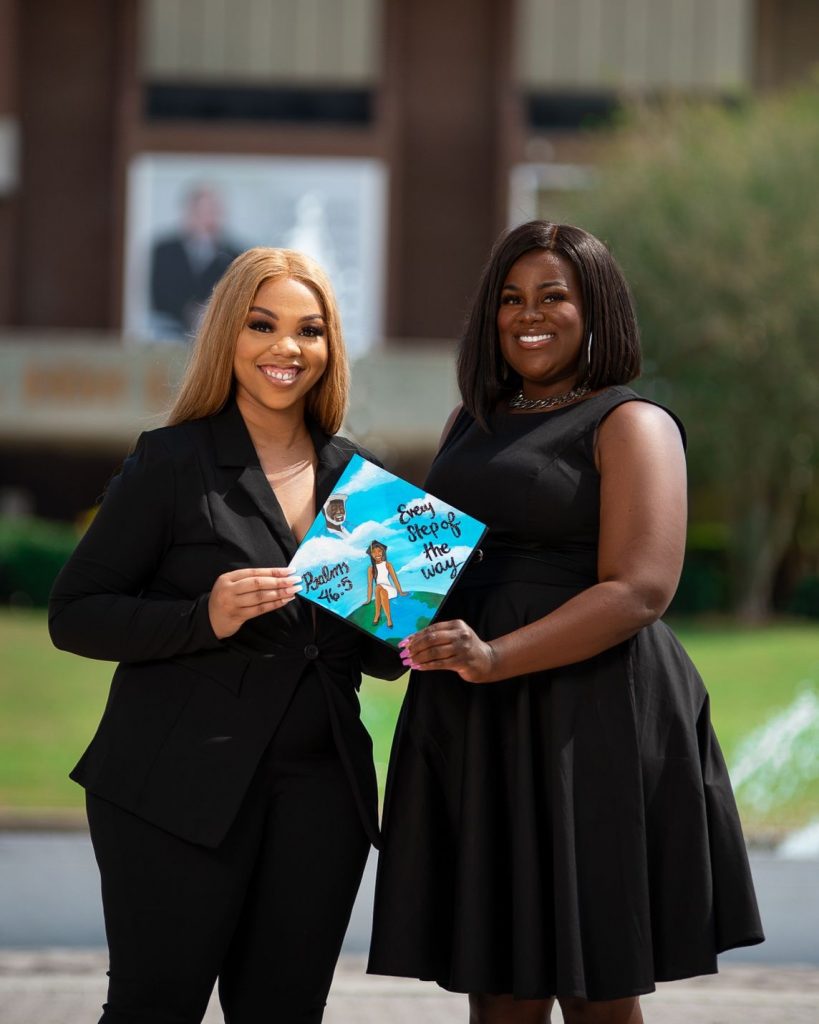 "On May 7th, 2021 I graduated from the University of Central Florida with a Bachelor of Science degree in Business Administration. From being dual enrolled in high school, I was able to celebrate this milestone by graduating college at the age of 20! During the midst of the global pandemic, I lost my grandfather in July 2020 due to complications of COVID-19. While taking summer classes and completing my dream internship with Charles Schwab , I didn't believe in myself to keep going. My cousin and I relied on each other and our bond grew stronger after losing such a patriarch of our family. Going into my final semester at UCF, I wanted to pay tribute to him leading up to graduation. This is all for you💙"