John Fitzgerald Kennedy , a former president of the United States once proclaimed that ,'the future promise of every nation depends on the current prospects of its youth '. The direction of the country , suffice to say , depends solely on the youth . In a territory where the system is not favoring the youth , the youth must favor the system . It is in this wisdom , that the charging youth group called TEAM EFUA was established and has emerged tenaciously . An anchoring vision and mission statement of the club is : To inculcate positive values into the members for efficiency to the society , through the demonstration of oneness , tolerance and togetherness .
Vision Statement : To solidify vivacious members for holistic transformation of the individual and the society as a whole.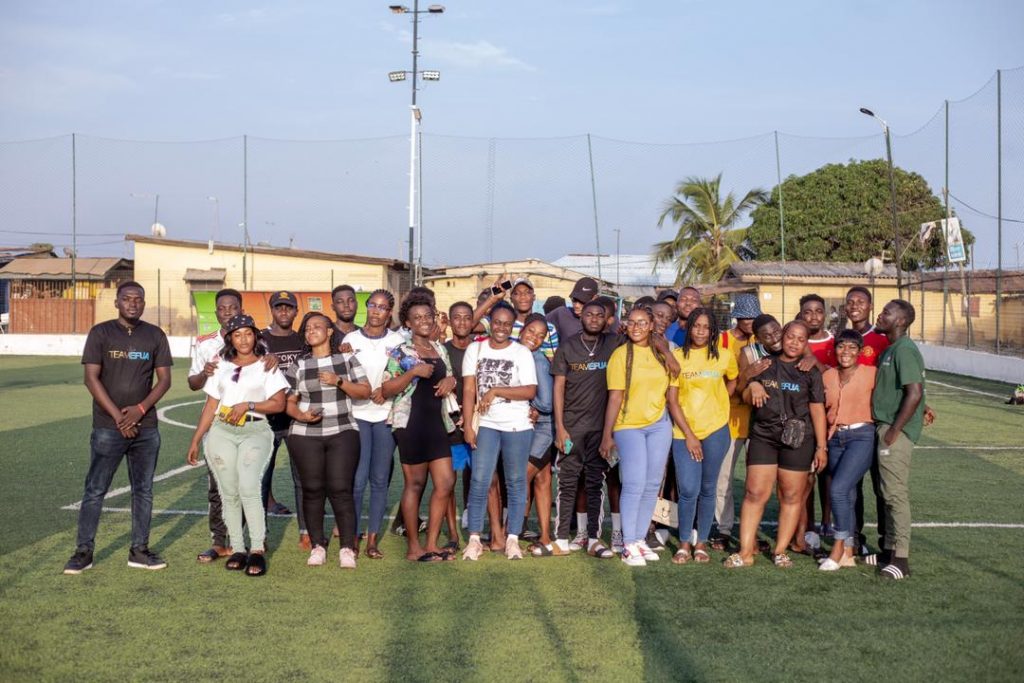 BACKGROUND
TEAM EFUA was formed on 27th January , 2021. Its formation can be attributed to the most popular social media app among the youth called Twitter. The primary focus of the group was to make most of its individual members' tweets popular , what is termed a "retweet group". Subsequently it shifted its focus from a retweet group to a family due to the vibrant and enthusiastic characters exhibited by its members . It thus became a family .
Profile Of Founder
EFUA AMPOFOA THE NAME BEHIND BRAND INFLUENCING OF MAJOR BRANDS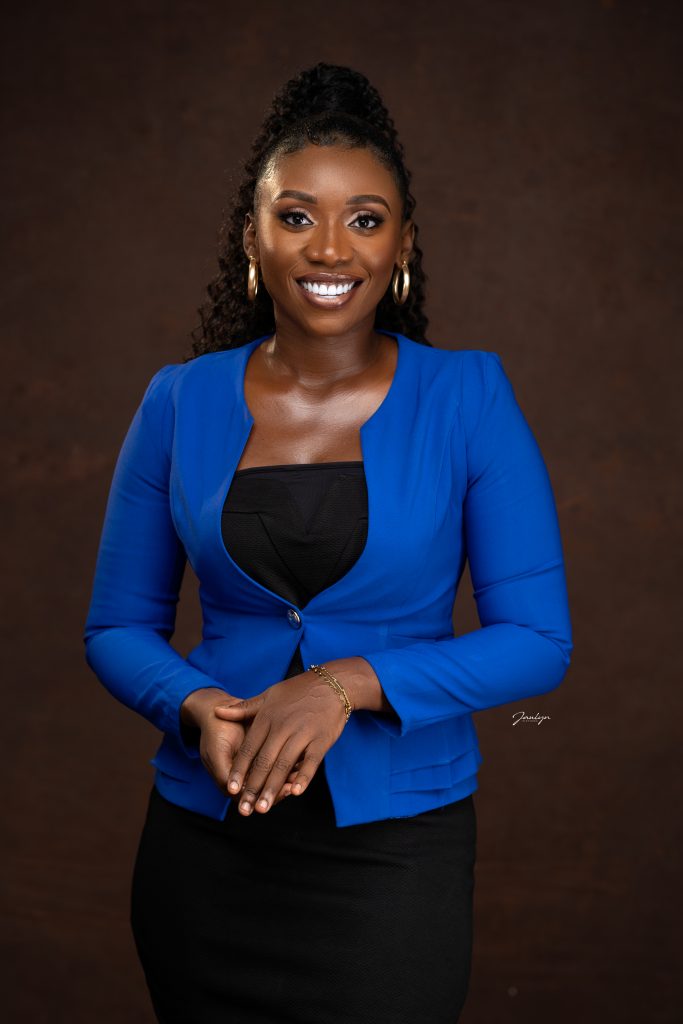 Eugenia Ampofoa-Anyan popularly known on Twitter as "Efua_Ampofoa is an influencer for brands like Boss Baker Africa. She is a shy and introverted personality who has gained confidence through her interactions on Twitter.
Born and raised in Ghana, Efua Ampofoa had her basic school education in Saint John's preparatory school and had her secondary education in Swedru Senior High School and went on to Accra Technical University for her HND(Higher National Diploma) in marketing and later went on to the University of Cape Coast for her degree in BCOM Marketing.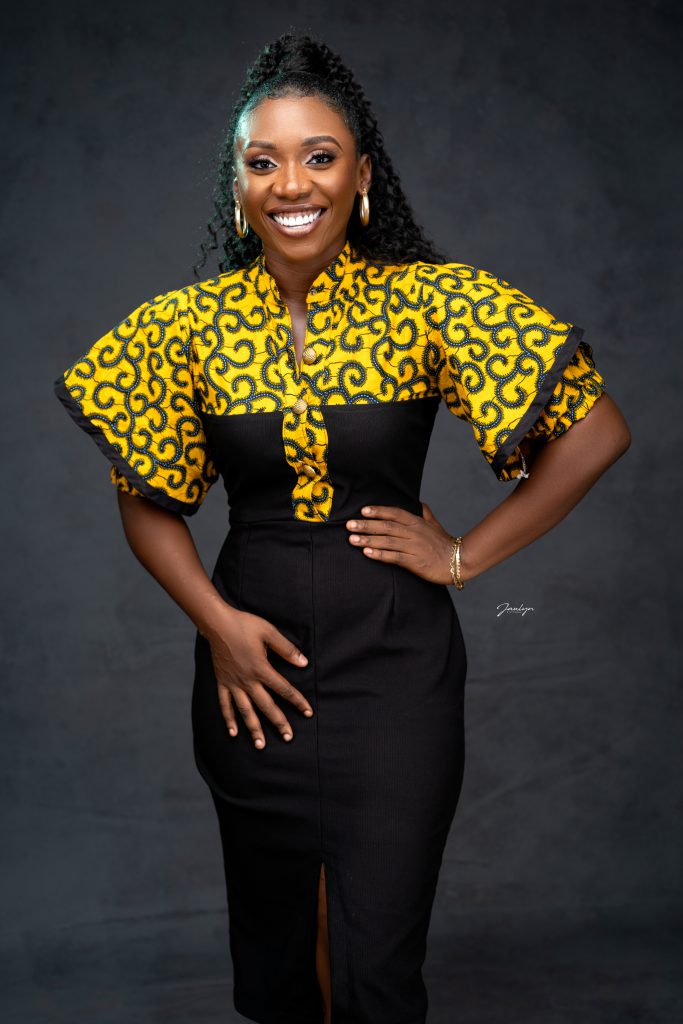 Efua Ampofoa through Twitter has had her self-confidence boosted and has allowed her to sharpen her creativity which has led her to connect to a lot of people including celebrities. Her brand-influencing job has given her the opportunity to work with some brands like Boss Baker, Dove, Pepsodent, Shitology, Cape Coast Mall and the Owlet app just to mention but a few.
AIMS & OBJECTIVES
As clearly stated in the vision and mission statement , this vibrant group seeks to inculcate into its members the spirit of tolerance which has been the core value of the typical Ghanaian society. Inherently, one crucial aim of this family is to provide substantial help to its members when the going gets tough for them . Another purpose of TEAM EFUA is to extend its level of influence to the individual communities across the country . Subsequently , it aims to extend help to the needy and less privileged in the various communities in Ghana by occasionally donating to orphanage homes and schools.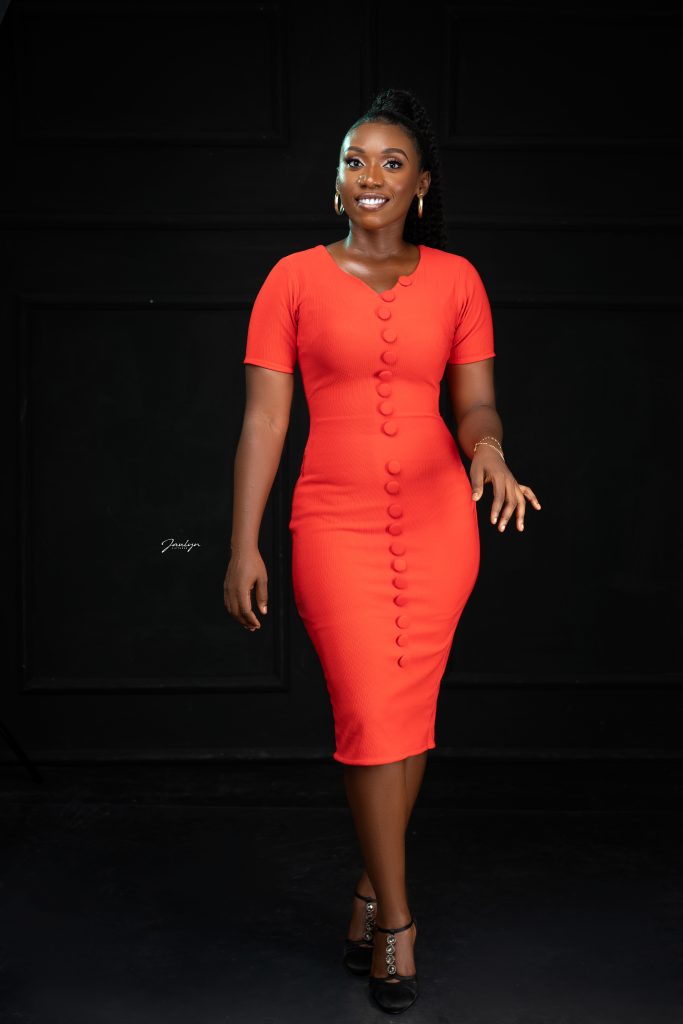 ACHIEVEMENTS 
In the quest to fully imbibe into its members unity , peace and tolerance, the club organizes occasionally , programs such as football games , beach hangouts and individual members meet up. Over the past days and months , such programs have been organized . Kudos to the hard and smart working executives ! The programs are as follows ;
The Laboma Beach Party: The premier most socialization program that brought its members together saw a number of distinguished ladies and gentlemen from all walks of life ultimately grace the occasion . The program was welcomed and highlighted with some exciting activities like truth or dare , eating competition , dancing competition and the most fascinating  of all , lime and spoon . It was a fun day , to say the least.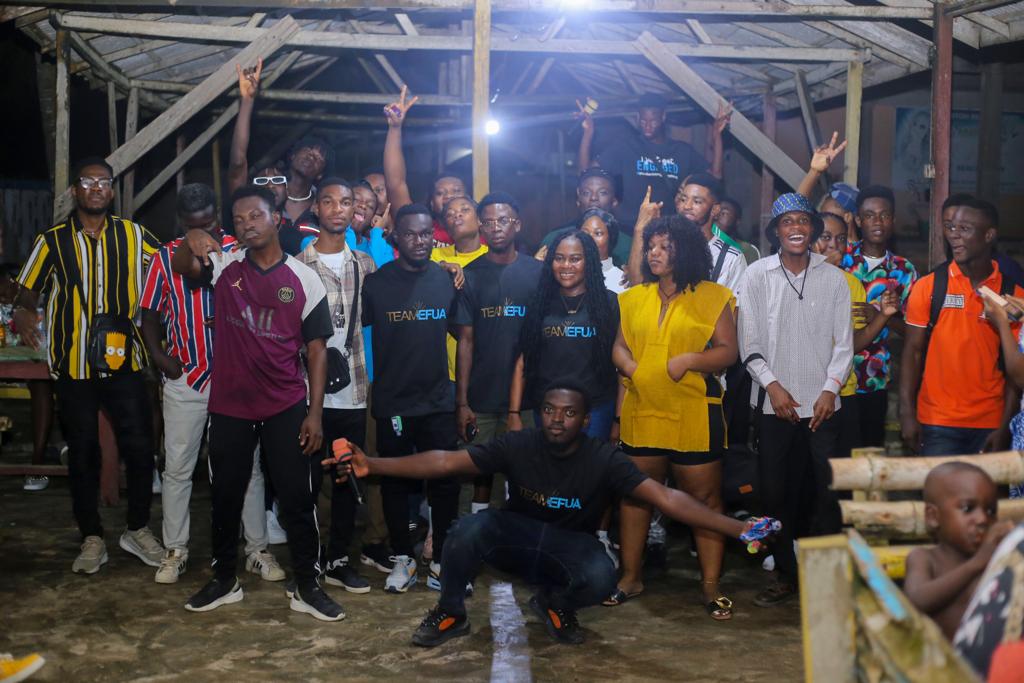 Football Hangout ( In Collaboration With Sammy Flex Nation ): The subsequent program organized by TEAM EFUA was a football match with Sammy Flex Nation, on 7th August , 2021 on the Accra Academy Astro Turf . It was elating with cheers and ecstasy from all sides . The sad news is that TEAM EFUA FC lost disgracefully to their counterparts . How hysterical ! All in all , the fun which it promised was materialized .
Football Match ( In Collaboration With Twitter FC): TEAM EFUA went back to its roots this time . They called out to their ancestors for this particular encounter on 30th October , 2021 , a month after their meeting with Sammy Flex Nation . The game was played on the Shukura Loso Astro Turf , Dansoman . The game was organized with the mere presence of some Twitter influencers like Winter , Kuame Oliver, Kasoa Tom Cruise , Nana Kwame Flex , Efua Anpofoa ( CEO of  Team Efua ) and many more . The vibrant TEAM EFUA members were also present to give their utmost support to the team . At the end of the day , it ended in a stalemate . The euphoria , fun and excitement was in motion without inertia.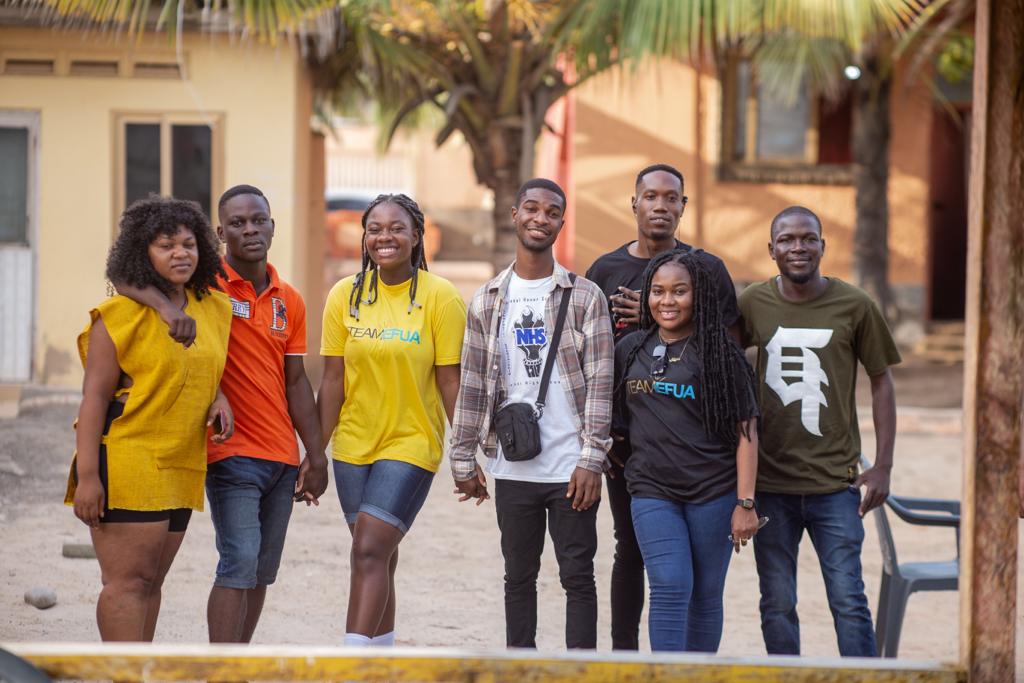 Christmas Nine Lessons and Carols Night Service: Team Efua as innovative and creative they are organized a night program on Twitter Space dubbed ' A Festival of Nine Lessons and Carols Service ' with its host , Naadu . For the first time in the history of Twitter , a space was organised for carols service  . The space was educative and fun as well . It however witnessed the presence of some social media influencers like KalyJay, Kay Jnr , Wemz , Verlar , Malik Ofori and other prominent figures .
Annual Beach Party ( Kokrobite): It seems Team Efua is relentless when it comes to beach party. It organized its third beach party on 26th December , 2021 at the Muston Beach Resort , Kokrobite . The party was graced with some events such as musical chairs , tug of peace , dancing competition and treasure hunting . The occasion was climaxed with musical performances from the super star Hunnyboymoujou, the ever loving Kay Stager , the melodious queen Naablu-Merd , and the promising star Fewcha.
Team Efua Health Walk: As salient as it is , our health should not be underestimated . It is in this wisdom that , Team Efua is organizing its first ever Health Walk . The journey begins from Ayi Mensah Toll Booth to the Aburi Mountain on this year's Farmers Day  . It promises to be fun and an exciting endeavor . Do not forget to come alongside with your favorite team's jersey . Be there!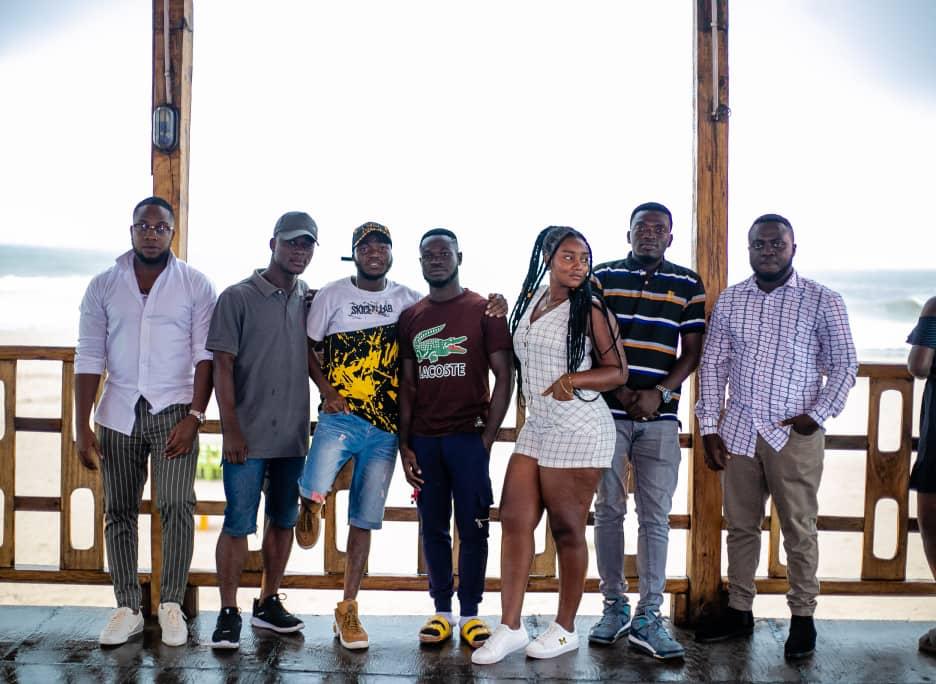 Team Efua promises to roll out continually beautiful and educative programs which will inure benefits and utmost relevance to humanity .
Team Efua Anniversary Celebration: After a year of bringing several individuals together who have transformed into a family, Team Efua celebrates its first of many anniversaries on the 2nd and 3rd of December, which would be marked by an event show and a dinner night respectively at the Triple & Apatas Hill hotel, both events start at 3pm and 5pm respectively.
When you say Team Efua , we respond TOLERANCE AND TOGETHERNESS.