Kukua Eshun is one of a kind, she nabbed 14 award nominations and festival screenings with her first short film "Artist, Act of Love".
If you are a consumer of modern digital African art, chances are you have heard of Kuukua Eshun. A vibrant young woman, Kuukua is steadily becoming a go-to name for delicious Afrocentric visuals and artivism – using art as a form of activism.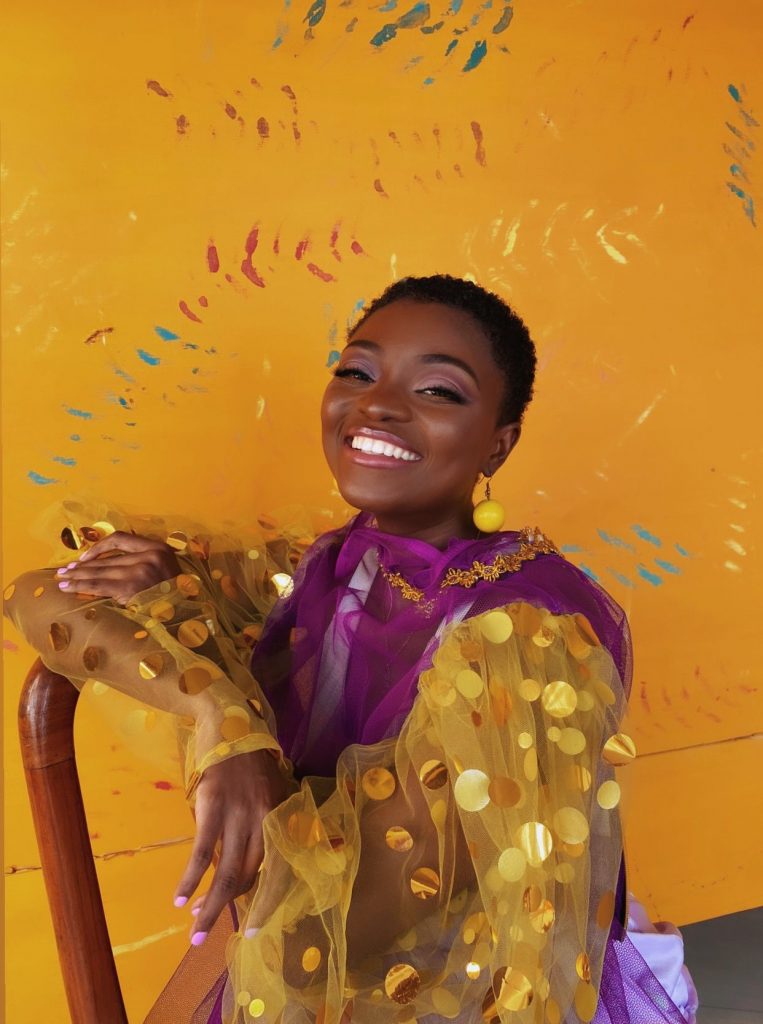 Kuukua Eshun is a filmmaker from Ghana who has worked with artists and platforms like Michaela Coel, Vic Mensa, Huawei, Facebook, Variety Magazine, Lifetime TV, The Economist and more recently, Wizkid to create a short film for his 'Made In Lagos' album.
A few months ago, her film "Unveiling", commissioned by the ANO Institute of Arts & Knowledge was first shown at the Museum Ostwall Im Dortmunder U on December 10th 2021 through to March 6th 2022 as part of an exhibition that featured the works of Pablo Picasso and celebrated Ghanaian artist El Anatsui. The film, a documentary on rape and its effects on victims, was nominated at the 2021 Ghana Movie Awards for the Best Documentary category.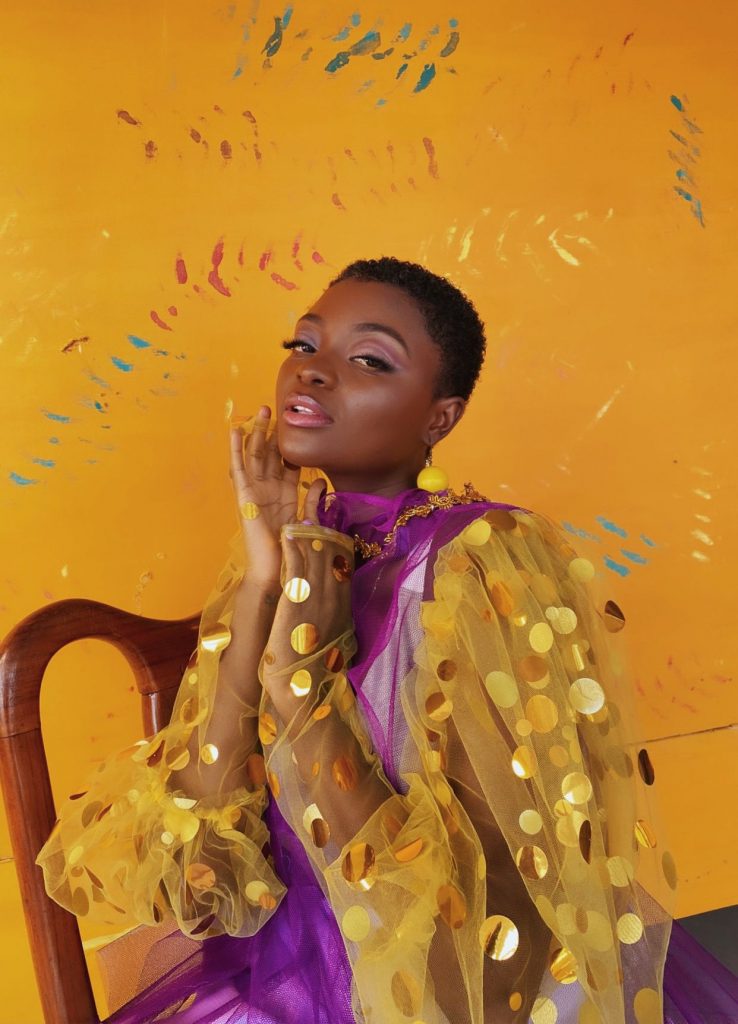 Kuukua's journey into filmmaking has been one of self-expression and self-discovery. She grew up in Ghana with her family, after her mother traveled to the United States during her formative years. The next time she saw her mother was in her teenage years, when she was preparing to go to high school. She moved to the states and took college classes during her senior year in high school and then attended Columbus State College to study Art and Science.
According to Kuukua, her entrepreneurial journey started with her passion for storytelling. "I am a storyteller and I have always been full of untold stories. Obviously, there is a business aspect of filmmaking and as we all know, sustainability is important. Clients and big corporations would come to me to visualize or direct films and videos for them. From this, I built my team over time and co-founded a production company with Ama K. Abebrese", she shared in an interview with The Business & Financial Times.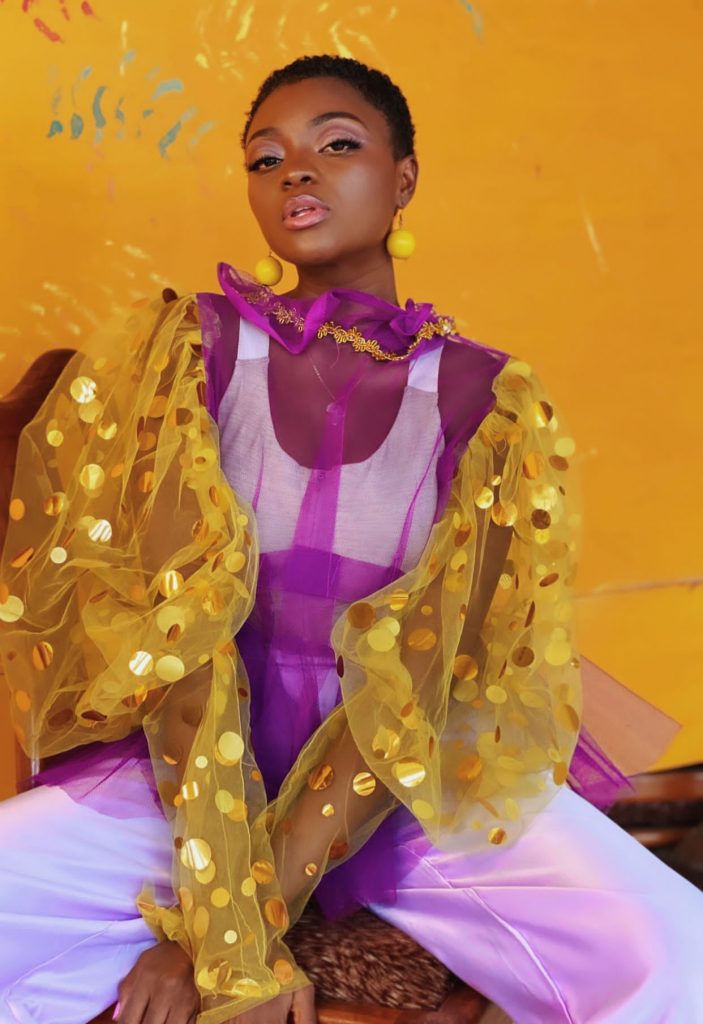 In her work, Kuukua centres healing, vulnerability and womanhood and channels them through stellar direction and composition. Her unique use of colour and light have been significant to her success. Sharing more on this, she is positive that women will come into their own in the film industry with time and she will not be the only woman in the room anymore.
Apart from filmmaking, she is also a writer, having begun her journey as a poet.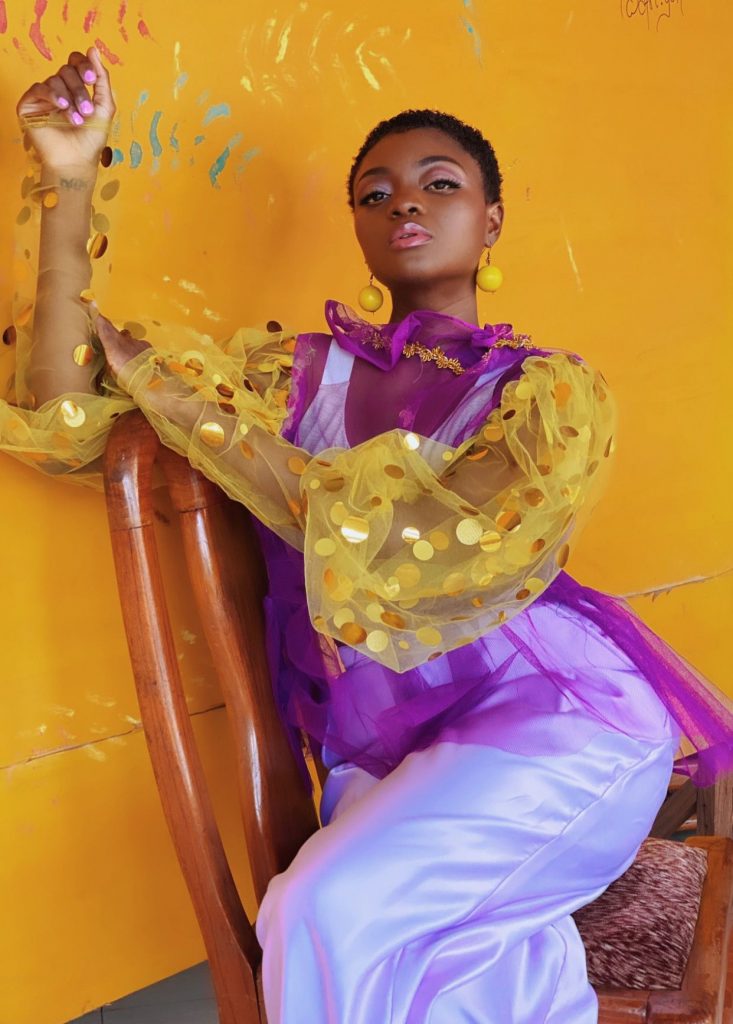 She is also the co-founder of Skate Gal Club, a collective of women in Ghana with the aims to connect, inspire and empower girls and women in Accra through monthly meetups. She also co-founded The Boxed Kids, an initiative to provide the children of Jamestown in Accra the opportunity to get education and to express their talents.
With more opportunities opening up for her, we can't wait to experience what next she brings out.