A young man by name Naatey John Tetteh has, on Twitter, shared a story of his perseverance and hard work. Hailing from a small village, he has worked hard to pursue his dreams of higher education and hopes to bring attention to his village to solve the developmental problems they are facing. In his own words, here's John's story.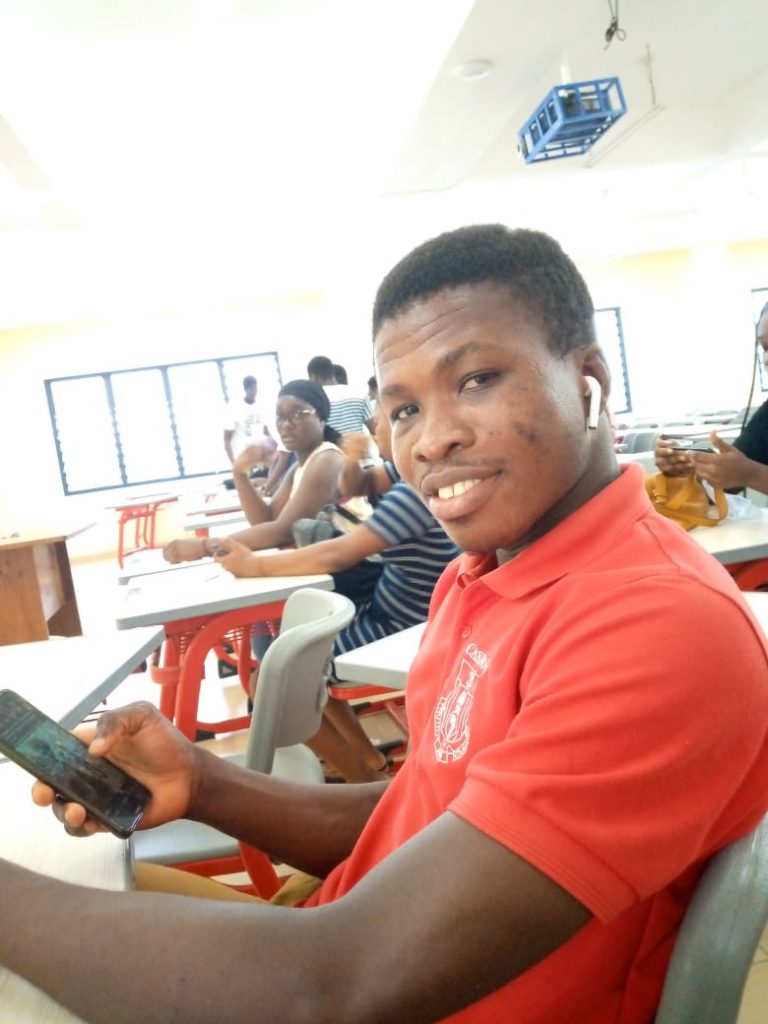 Never be ashamed of the work you do. Be focused and have a goal set. I will share a bit of my story from the city of Accra to the village AKUMERSU YITI. Tough times [are] real but the brave shall overcome it.
I come from a typical village [called] AKUMERSU YITI located in Upper Manya Krobo Asesewa, where there is no development, no electricity, no road network, no portable water, no network coverage. Life was just hard for us. I spent almost all my life in the village [and did] my schooling all in the village but I [was] determined to further my education [though our financial situation would not allow it]. To cut things short , after [secondary school] in 2015 I had to move [to] the city [of] Accra to hustle to gather money.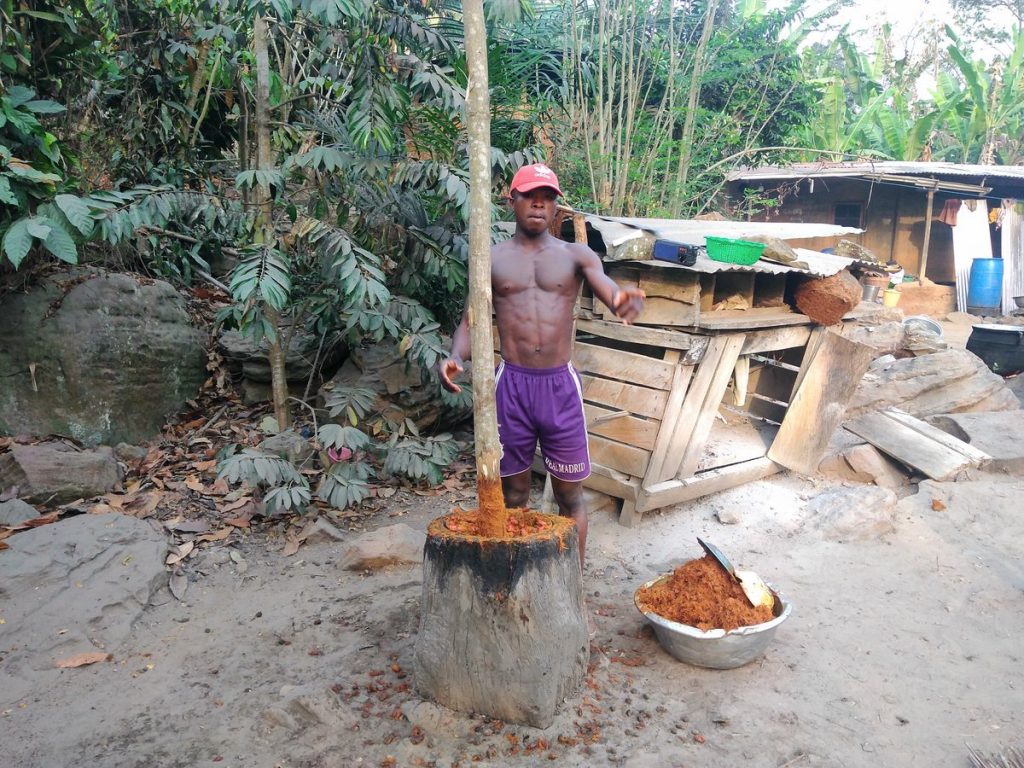 I [found] a job in a Lodge around [the] American Embassy, my duty was receptionist, cleaner, gardener, and security so I woke up at 4am and worked till 11pm before going to sleep with a salary of GHS400. Still I was poised to continue, no giving up. It came to a point that I could not withstand the challenges so I had to leave for the village and it was a bold decision I took because [I knew people would] say I went to Accra and couldn't stay, i never paid mine to these thoughts. [I returned to] my village AKUMERSU YITI, with no social amenities whatsoever.
In 2017 I applied to KNUST and was offered admission but there was no money, so I had to stay home for 2 more years. Life went on and I was still grinding. In 2019 I applied to both UNIVERSITY OF CAPE COAST and UNIVERSITY OF GHANA and was offered admission to study BSC INFORMATION TECHNOLOGY. I was grateful to God but money was still a big problem.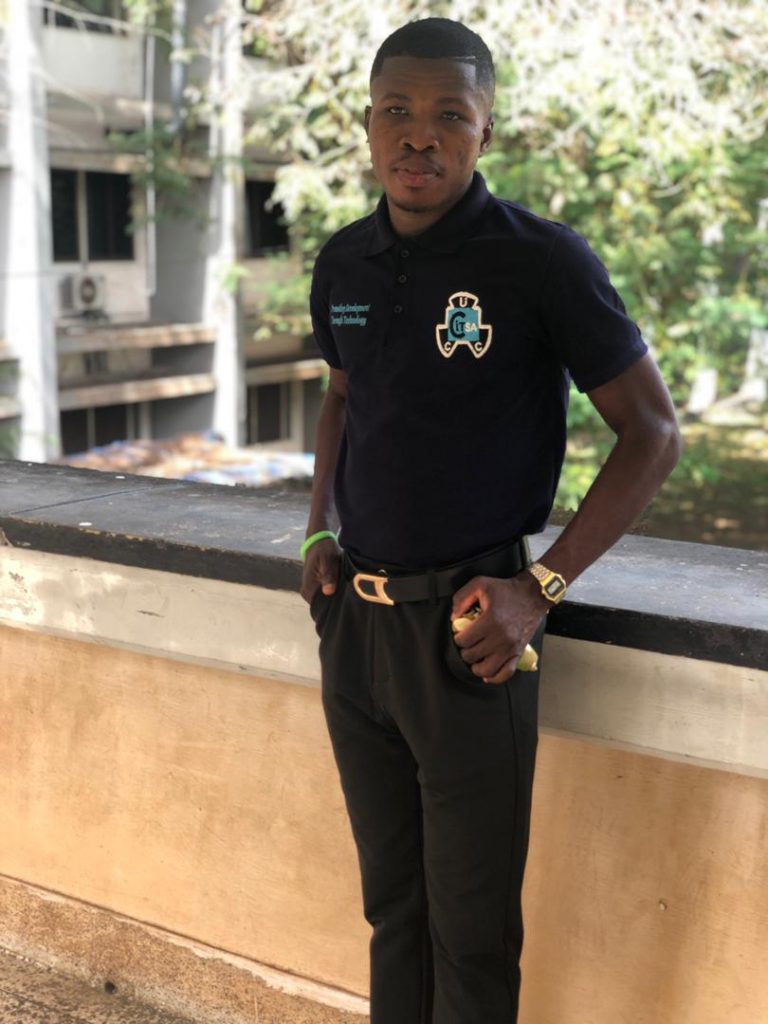 I am now in level 300 in UCC, and though I have not made it fully in life this little achievement is so huge for me and I am grateful to God. My source of money is farming in the village and the kind people supporting me so when school is on vacation, I quickly go to my village to farm. I work like a crazy horse. I am not shy of where I hailed from, I am proud.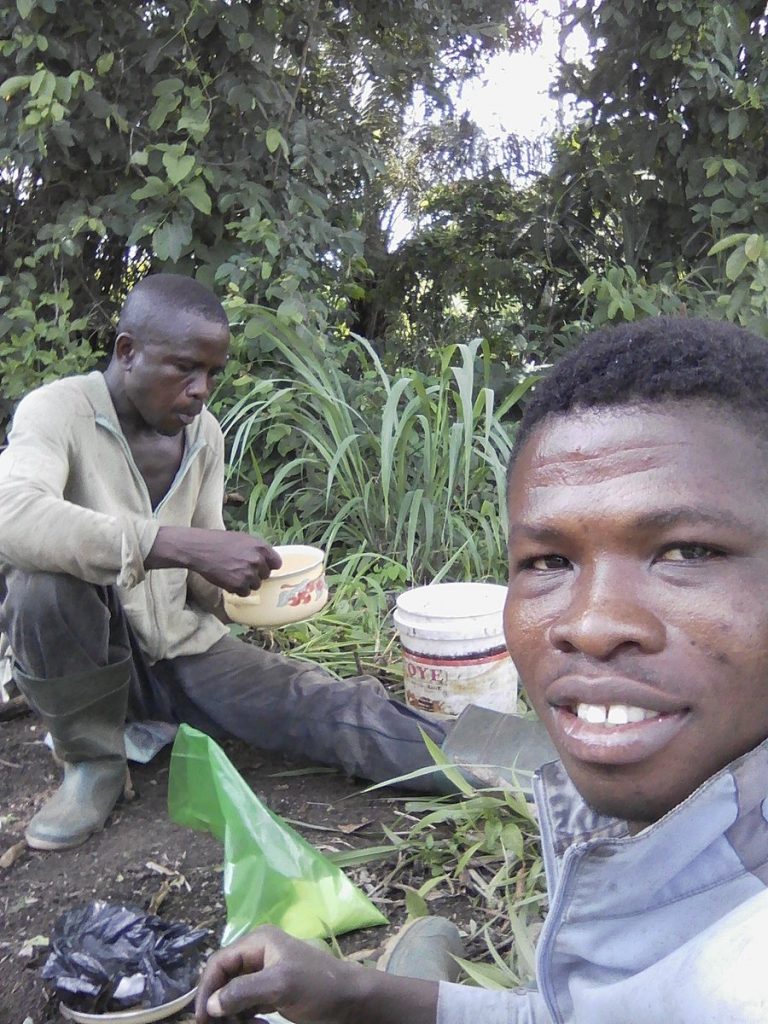 Because of what I went through I have launched a compaign about AKUMERSU YITI's access to basic social Amenities such as : potable water, road network, clinic and telco network access. I am begging you all to help me spread this information to reach out to people for assistance. I am still going through hard times but with God all things are possible. Keep praying for AKUMERSU YITI.