10 years seem like a very long time to take chasing an undergraduate degree but that is the story of Sandra A. Martey. From a struggling student to a valedictorian in 10 years, Sandra has shown that one can rarely go wrong chasing what one loves.
After her graduation from Wesley Girls High School, Sandra found herself reading a course she would rather not. Her dream was to pursue a degree in Business Administration but unfortunately, she was steered into Economics with Mathematics by her father.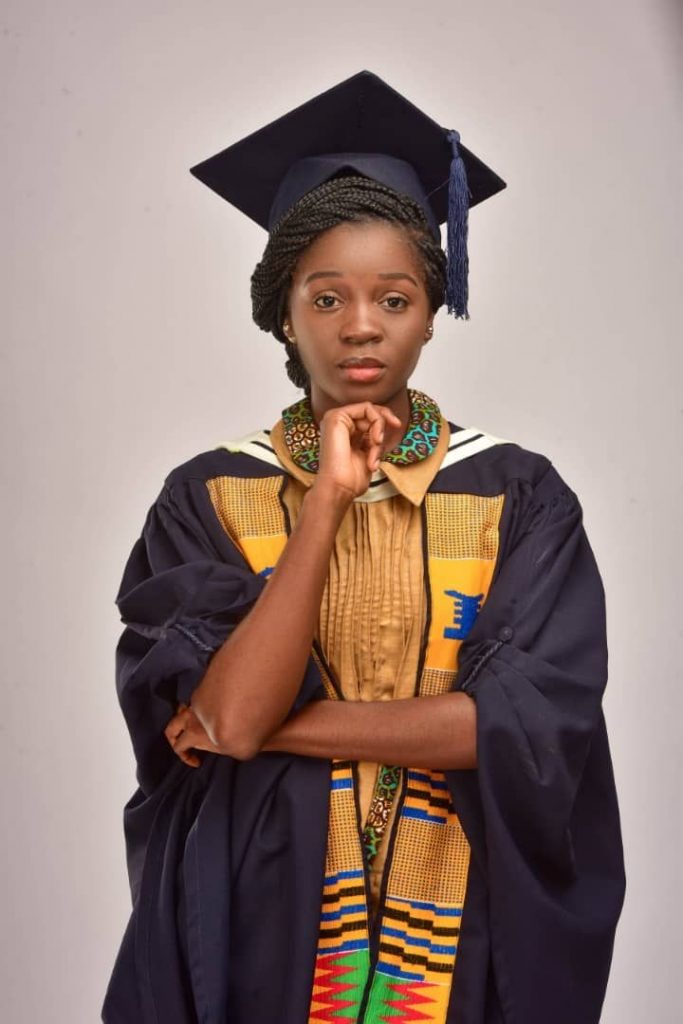 Combining studies with being the music director of a choir, She struggled and had to rewrite lots of papers even after her mates had graduated. She got tired, depressed and gave up on the degree at the University of Ghana, Legon.
Some time after this, Sandra joined Roverman Productions and started acting in stage plays. It was then she realized that Public Relations is her passion.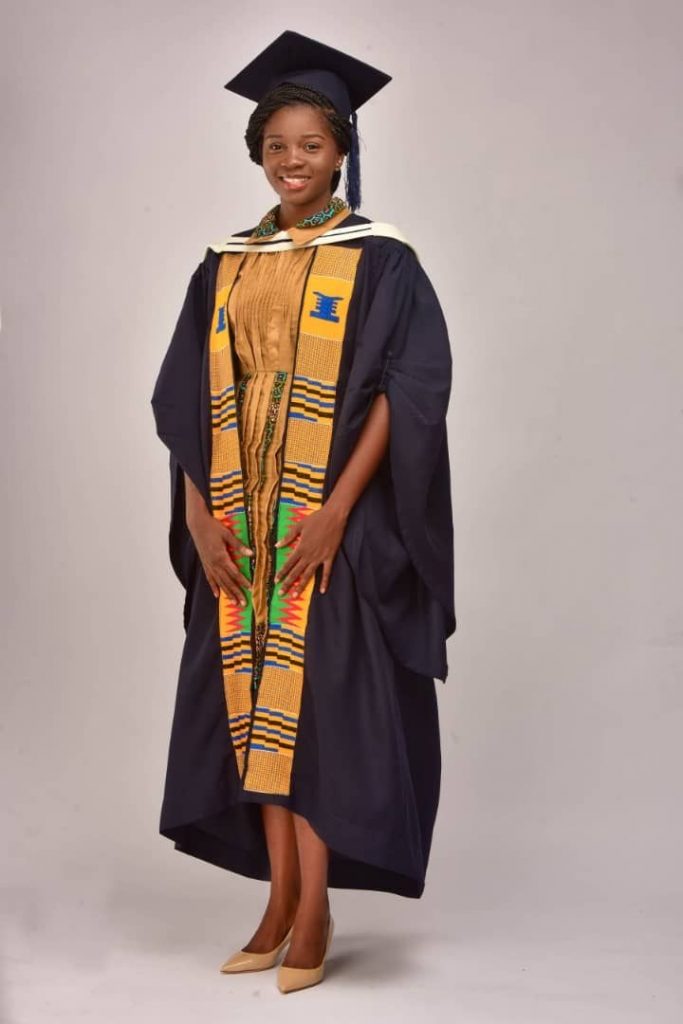 Consequently, she applied to the University of Professional Studies, Accra and started all over again. She graduated with a first class and as valedictorian of her class.
In 10 years, Sandra has been able to identify her passion and succeeded in chasing it with flying colours. Her story is one of motivation and a testament to the individuality of everyone's journey in life.