Women in politics, unlike a few decades ago, has become a noticeable occurrence in African politics. Though strides have been made towards female representation in echelons of power, much is still left to be done. Uganda has been a model country when it comes to women in politics, giving Africa its first female Vice President in Dr Specioza Wandira Kazibwe from 1994-2003. In 2021, a new female Vice President has been named.
In a bid to ensure proper female representation in government, President Museveni has appointed 34 female ministers out of a total 80, giving women over a third of the appointments.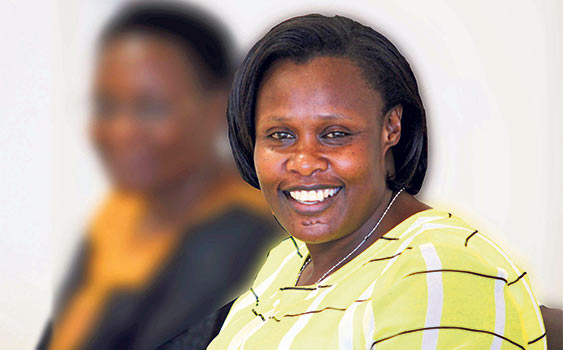 When Retired Major Jessica Rose Alupo Epel was named as the new Vice President of Uganda, Ugandans and the rest of Africa were taken by surprise. But a quick look at her history and work ethic will prove that she is more than capable of executing her duties as Vice President.
At just 47, she has an impressive track record. After her A-Level education, Alupo reportedly trained as a high school canteen attendant before enrolling at the Uganda Junior Staff College. She holds a Bachelor of Arts in political science and linguistics, a Master of Arts in international relations and diplomacy and a Diploma in public administration and management. She also holds a Masters in public administration and management.
She has worked as a high school teacher, an instructor at the Uganda Urban Warfare Training School and as an intelligence officer at the Chieftaincy of Military Intelligence. In 2001, she entered politics as a candidate for the Katakwi District women's representative, won and was re-elected in 2006. In 2009, she was appointed as state minister for youth and children affairs. In 2011, she was re-elected to her parliamentary constituency. In the cabinet reshuffle of 27 May 2011, she was promoted to the post of minister of education and sports and in June 2021, she was nominated as Vice President of Uganda and confirmed by the Ugandan Parliament in the same month to serve from 2021 to 2026.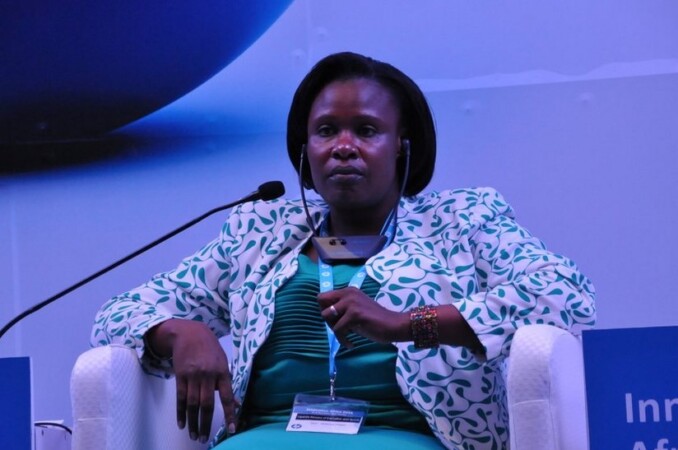 From training as a high school canteen attendant, Alupo has worked her way to become one of the most powerful people in her home country of Uganda. She is a shining beacon for women in politics the world over.