Jaynhi Allen is a romance, mystery and action- inspired writer. She is a young Ghanaian in her twenties, working towards her dream of being known for her writing.
Before venturing into writing, Jaynhi Allen had always wanted to be a Lawyer since she was a child. She would picture herself in the robe and wig that Ghanaian lawyers wear. But this dream was short lived when she found her love for writing. Beginning as a hobby, her writing journey began in Senior High school when she started her first book. Her classmates and friends were immediately hooked and were curious about how the story ends, pushing her to write more.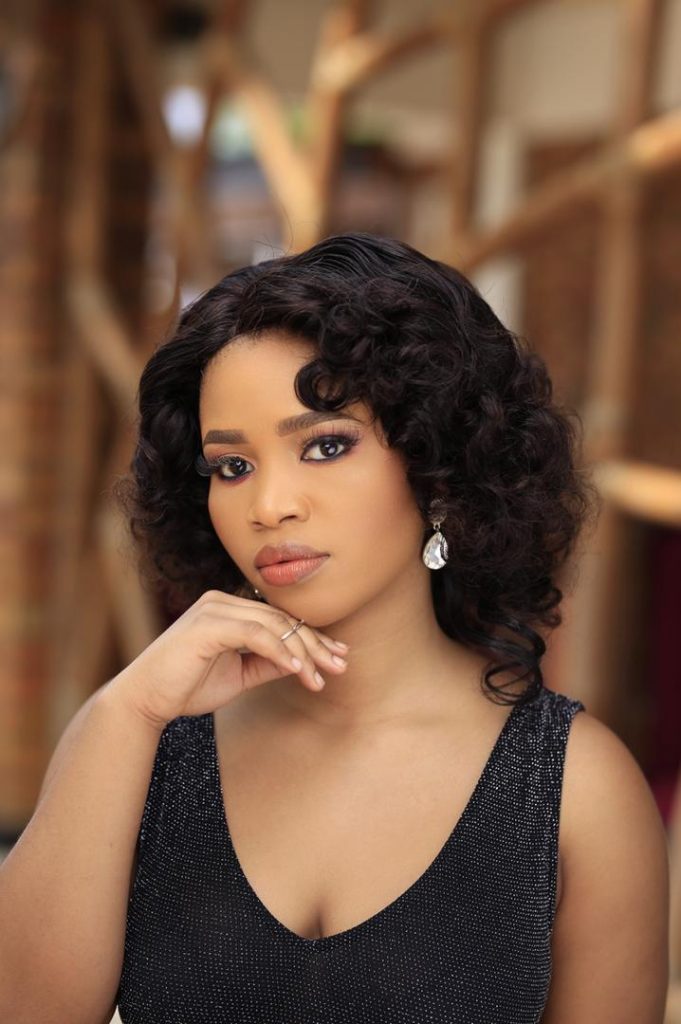 With this, Jaynhi Allen found her joy and happiness. Her avid readers in Senior High were her motivation to write more books. Jaynhi Allen attended an all-girls high school, Kumasi Girls Senior High, where she offered General Arts. From there, she furthered her education in a Private college where she studied Airline Tourism, Customer Service and Hospitality Management in hopes of one day managing a hotel.
Jaynhi Allen has worked as a sales executive, front desk personnel and also an entrepreneur who started Jaynhi's Homestore online business. Her passion for writing led her to quit job as a Sales Executive to focus on her Writing Career because writing has been the only constant thing that makes her fulfilled and happy.
Jaynhi has penned down almost twenty books and her debut novel Tease is a Romance-mystery novel. Currently, she has published her second book, Lay Me Down, a heartfelt office romance novel that gets you in the feels from start to finish.