Football, alternatively known as soccer, is the most popular sport in Ghana. Since the 1950s, the government of Ghana has had a special and active interest in the sport. Historically, the sport was introduced to the Gold Coast in the late 1800s by Europe merchants. During their free time, they would play the sport among themselves and sometimes, play against a select team of natives. The sport has grown in popularity since then and has placed Ghana on the global map for producing some of the best football players in the world.
Abedi Ayew, known professionally as Abedi Pele, is a Ghanaian former professional footballer who is known as one of the greatest African footballers of all time. During his fruitful career, he played as an attacking midfielder or forward and was known for his speed, close control, and dribbling skills, as well as his passing and goalscoring ability.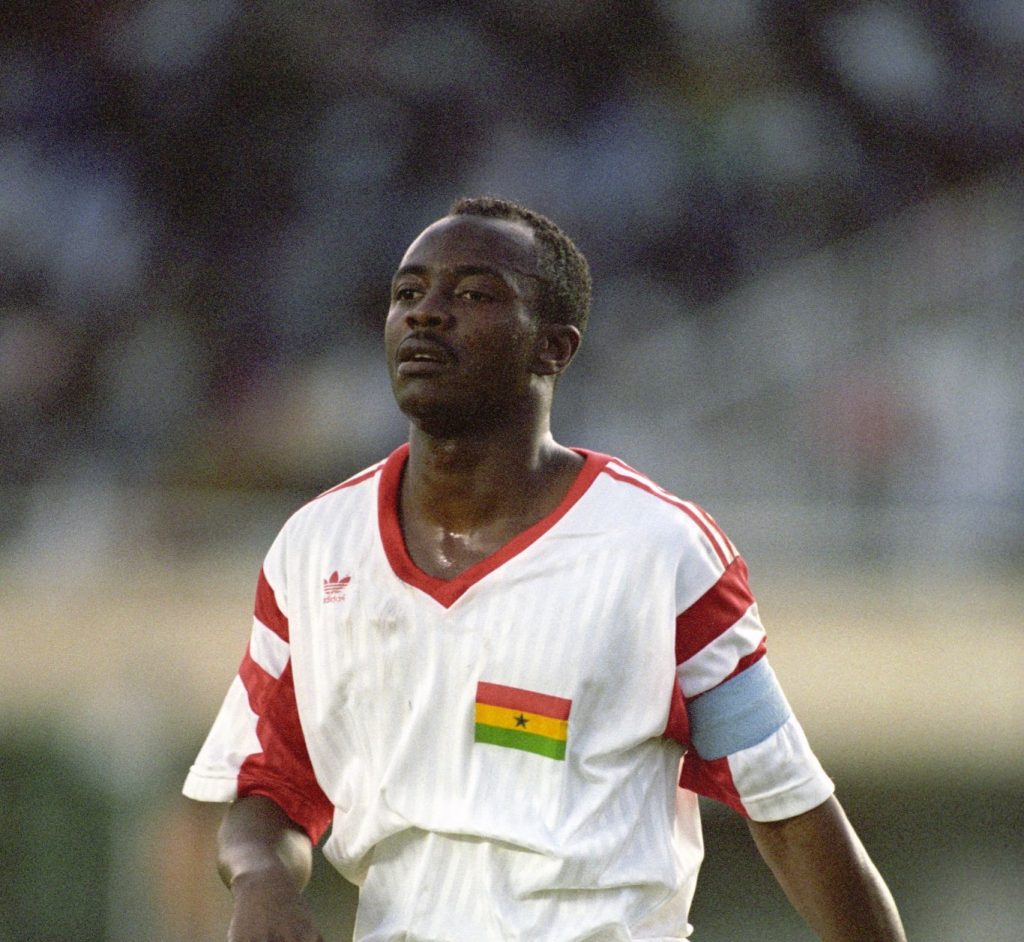 He began his football career playing for teams in Ghana, Qatar and Benin. His career in Europe began with French team Chamois Niort, before he joined Marseille and transferred to Lille on loan. His brilliance helped Marseille's dominance of the French league, leading to them appearing in four league championships and two European Cup finals.
In 1993, after the Champions League final in Munich, he joined Lyon after a brief loan spell at Lille. He also played for Torino of Italy and rounded out his European career with 1860 Munich. From there, Abedi Pele went on to sign a two-year contract with Al Ain in the United Arab Emirates and was nominated one of the best foreign players to play in the UAE league.
Abedi Pele served as captain of the Ghana national team and won the UEFA Champions League in 1993, among other titles during his time in France. He is a three-time African Footballer of the Year winner, Ghana's most successful football player and the 2nd highest goalscorer of the Ghana national team, and has received the Golden Foot award.
In the 1990s, Abédi Pelé received a FIFA World Player of the Year top ten nomination and was listed in the 2004 "FIFA 100" greatest living footballers.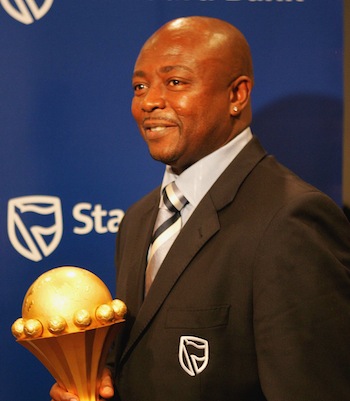 On 13 January 2007, the Confederation of African Football voted Abédi Pelé among others as members of the CAF top 30best African players of all-time. In addition, Abédi and a few others were names best African players of the century in 1999 by the International Federation of Football History & Statistics.
Abedi's sons, Ibrahim, André and Jordan, have also become internationals for Ghana. Andre and Ibrahim – represented Ghana in the FIFA 2010 World Cup in South Africa while Jordan and Andre represented Ghana in the FIFA 2014 World Cup in Brazil.