Rebecca Acheampong, a celebrated Ghanaian musician with millions of followers on social media has graduated from the University of Professional Studies, Accra (UPSA) with a master's degree in Brands and Communication.
Revealing the news on her Instagram handle, the artiste who is better known in Showbiz as Becca raised many eyebrows when she mentioned that her master's degree came with some breathtaking awards as well.
Becca did not only graduate with a high GPA of 3.92, she was awarded as the Best Masters student in Brands and Communication as well as the Best Overall Student for the 1 year programme.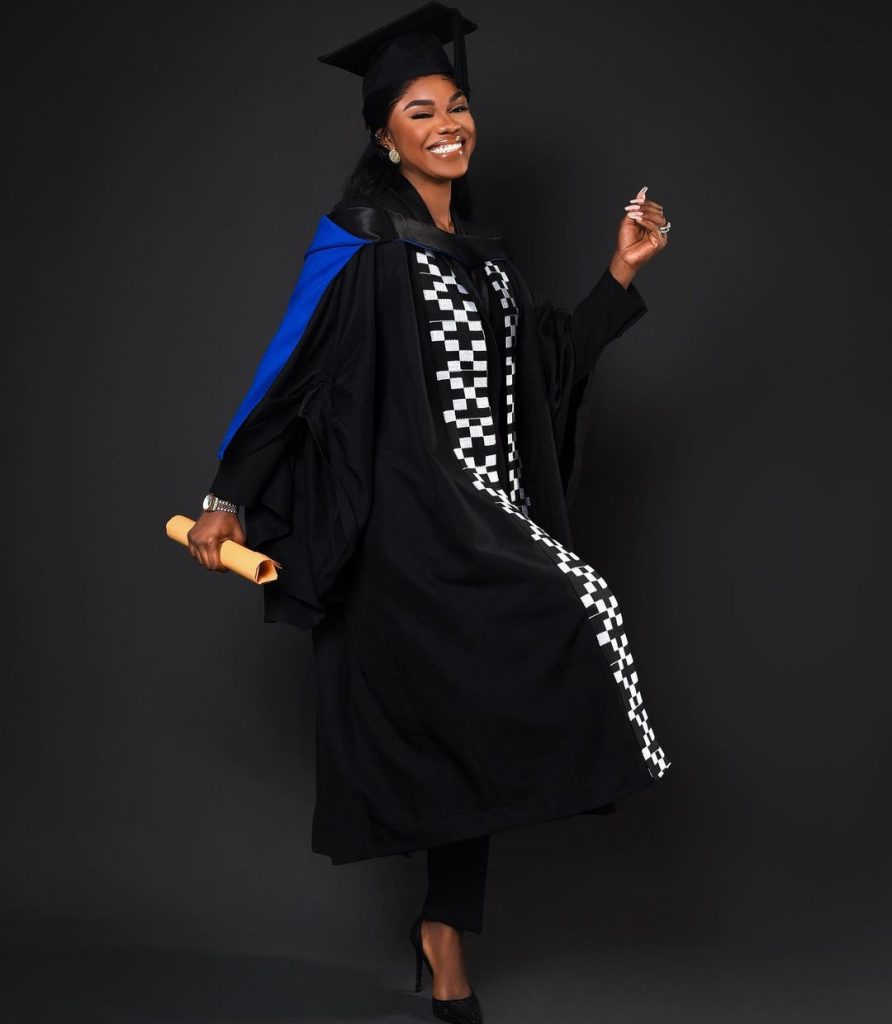 The 38-year-old celebrity whose full name is Rebecca Akosua Acheampomaa Acheampong is not only known as a singer but also a songwriter and actress. She first gained recognition as a contestant on the second season of TV3's annual singing competition Mentor.
She celebrated the achievement by congratulating some of her colleagues and appreciating God for bringing her this far.
Wooow… This can only be God. I need to catch my breath. I am indeed grateful to God. To my group 1 team members, you guys are the best!!! If you can dare to dream, you can achieve it🙏🏾