As Ghana celebrates its heritage month, it is essential to highlight one of the country's most renowned cultural symbols: Kente. Kente is a handwoven cloth made from silk or cotton and originated from the Ashanti Kingdom in Ghana. Today, it is a national symbol of pride and worn on various occasions, including traditional weddings, funerals, and graduations.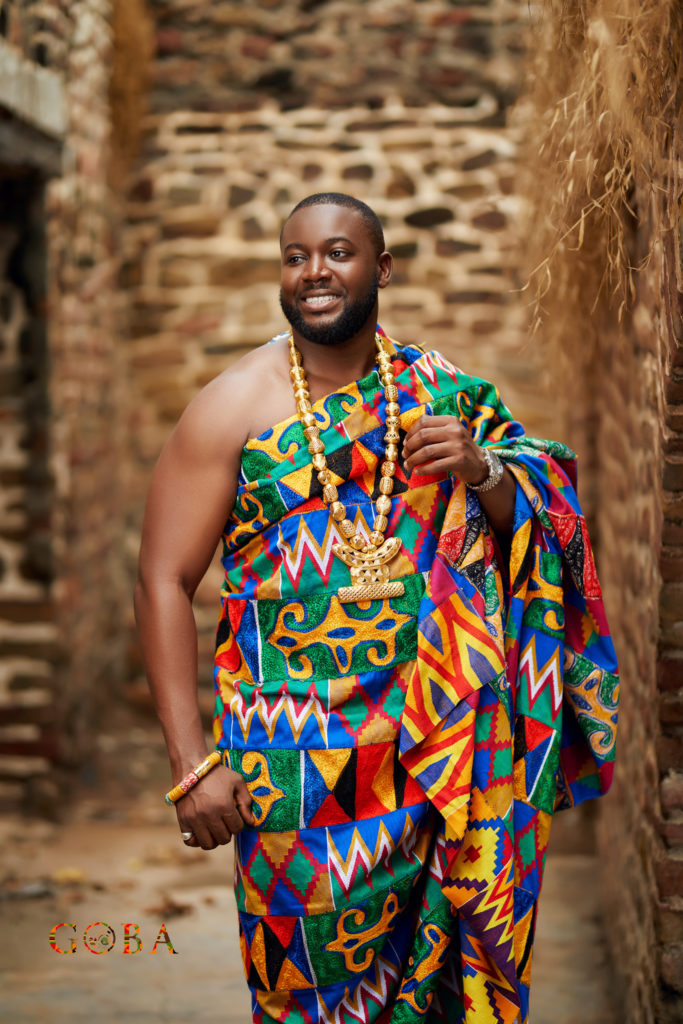 For those seeking authentic and premium Kente products, GOBA Kente is a brand that should be on your radar. Located in Accra, Ghana, GOBA Kente has been providing its clientele with high-quality handcrafted Kente products since 2012. The brand was birthed out of the need to satisfy a client's request for high-quality authentic handwoven Kente, and the owner, Baaba Ankrah, capitalized on this need to create a thriving business.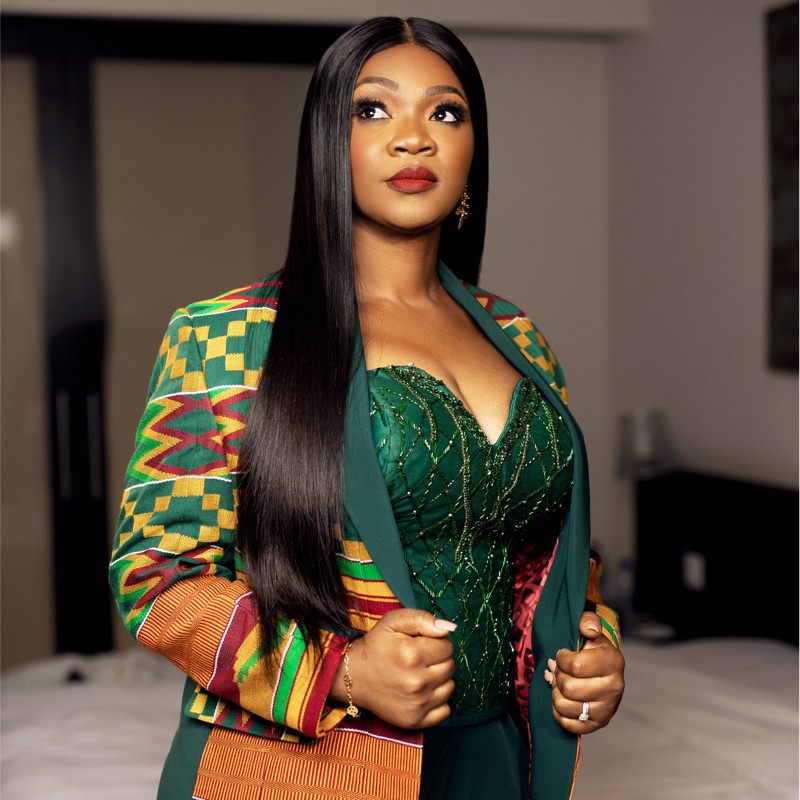 Baaba Ankrah's journey to create GOBA Kente began with a visit to the roots of Kente, Bonwire, where she built connections with master craftsmen, producers, and suppliers. Her passion for promoting Ghana's Kente weaving industry led her to establish GOBA Kente, where she continues to provide authentic and unique Kente products to both local and international markets.
One of the things that make GOBA Kente stand out is its custom designs. These designs are the result of the high-end creativity of the CEO, her team, and the expertise of master craftsmen who understand the intricacies of weaving and can create magic out of colors and patterns. After 11 years of dedication and challenges, the brand can boast of high-end clients both locally and internationally, including Jonesbondweddng, Mrs. Samira Bawumia, Serwaa Amihere, Nana Aba Anamoah, Berla Mundi, Rev. Dr. Mrs. Gifty Lamptey, Mrs. Charlotte Osei, Sheryllee Ralph, and many others.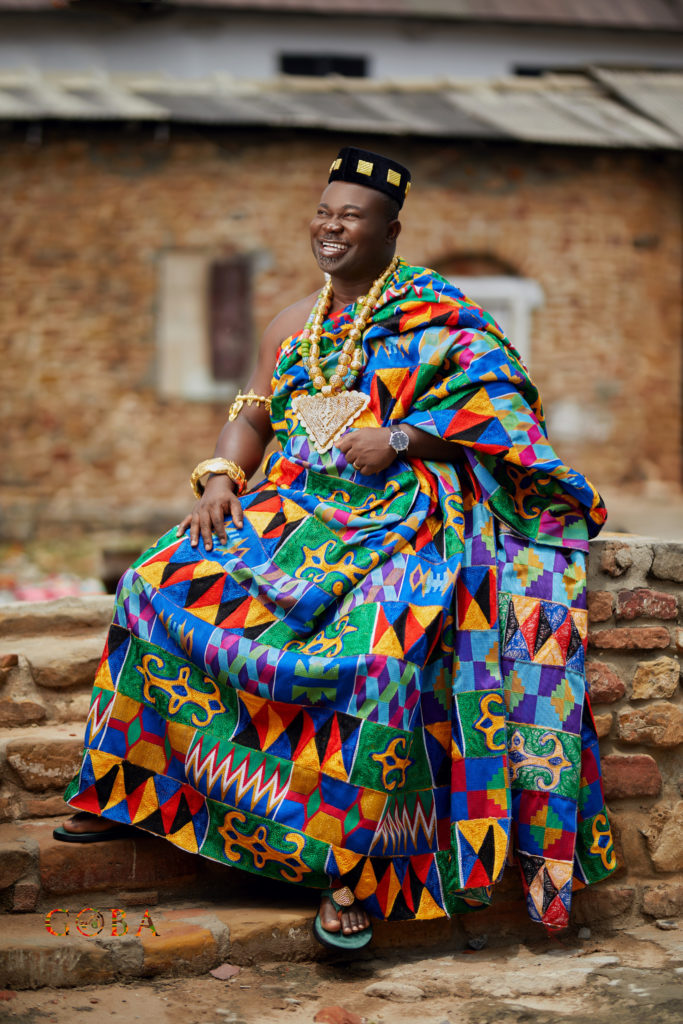 The exceptional service rendered to these clients and more has led to numerous recognitions of the brand globally. However, GOBA Kente's impact goes beyond recognition and profits. The brand aims to build and boost the social and economic impact of the Ghana Kente weaving industry. Through their operations, they provide employment opportunities for local weavers and suppliers, thus contributing to Ghana's economic development.
GOBA Kente is an excellent example of how a successful trade can begin with a need and the capacity to fulfill that need. As we celebrate Ghana's heritage month, we should be proud of the country's cultural symbols, such as Kente, and support brands like GOBA Kente that promote and sustain the Ghanaian culture and economy.
Check GOBA Kente out on Instagram https://www.instagram.com/goba_kente/?hl=en