Verda Tetteh, a 17-year-old Ghanaian-American high school graduate is causing waves in the media after turning down a USD 40,000 scholarship, opting for it to be given to someone else who has more need for it.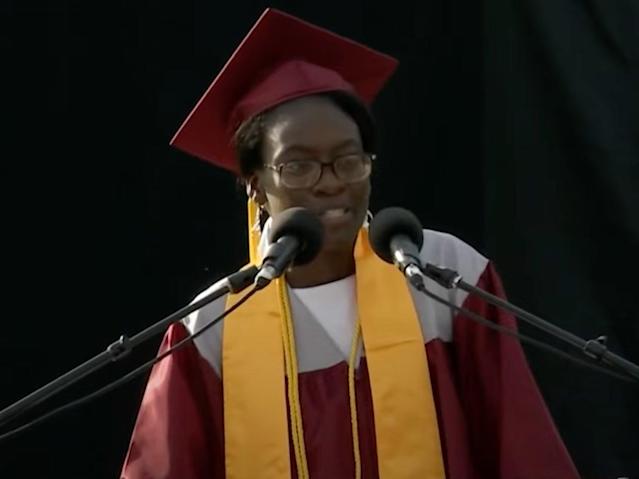 As class speaker for her graduating year group at Fitchburg High School, Verda, a straight A's student applied for and won the General Excellence Award, a scholarship package given to a graduating boy and girl since 1914. The prize is a substantial financial scholarship of USD 10,000 a year, renewable for up to four years of undergraduate education. After delivering her speech and accepting the award at the graduation ceremony, Verda walked back to the podium to turn down the scholarship.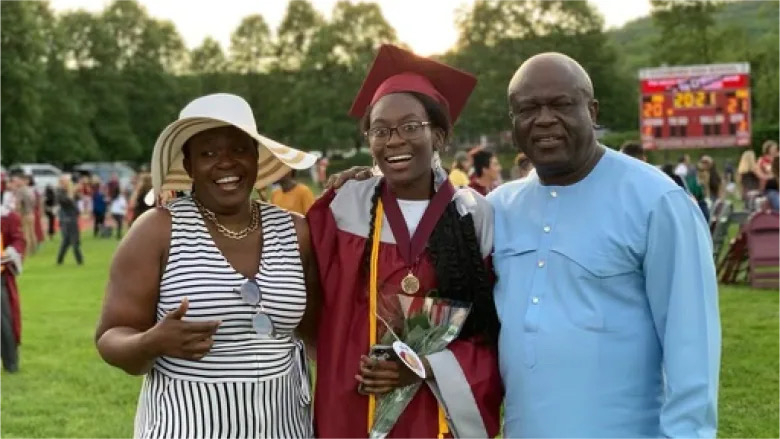 Verda, a Harvard-bound student, cited her mother as her inspiration, stating that she hopes to offer someone the help she wishes her mother had during her community college days. Rosemary Tetteh, Verda's mother is a Ghanaian immigrant living in the United States. At the age of 47, she got her bachelor's degree from a local community college. Consequently, Verda specifically requested that the award be given to a community college student.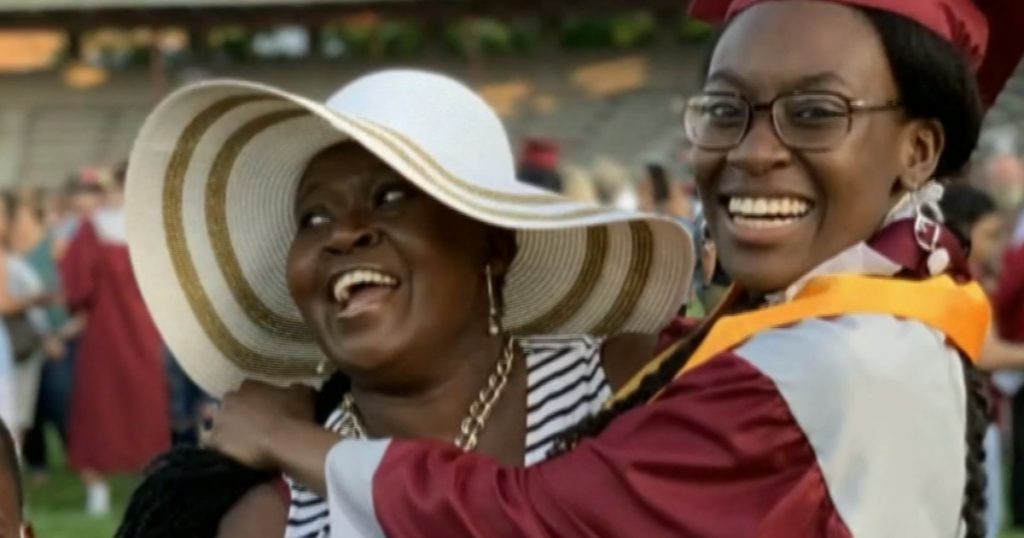 In spite of the significant money she has given away, Verda is on a full scholarship to Harvard, hence her decision to give the General Excellence Award prize away. After the Fitchburg High School principal urged the graduates to be bold and selfless, Verda only thought it wise to be of help to someone else who might need it.
Verda's selflessness has made the news in various media outlets, and her parents have expressed how proud they are of her. The first of three children, she has set a great example for her siblings to follow.