Ghana, the black star of Africa has been elected to the United Nations Security Council. This comes closely on the heels of Ghana being the first African country to begin COVID vaccination through the COVAX initiative.
The Security Council is a body of 15 members, five of which are permanent and have veto power: the United States, United Kingdom, France, Russia and China. The remaining ten seats are allocated to various geographical regions of the world with non-permanent members elected every 2 years to ensure fair representation.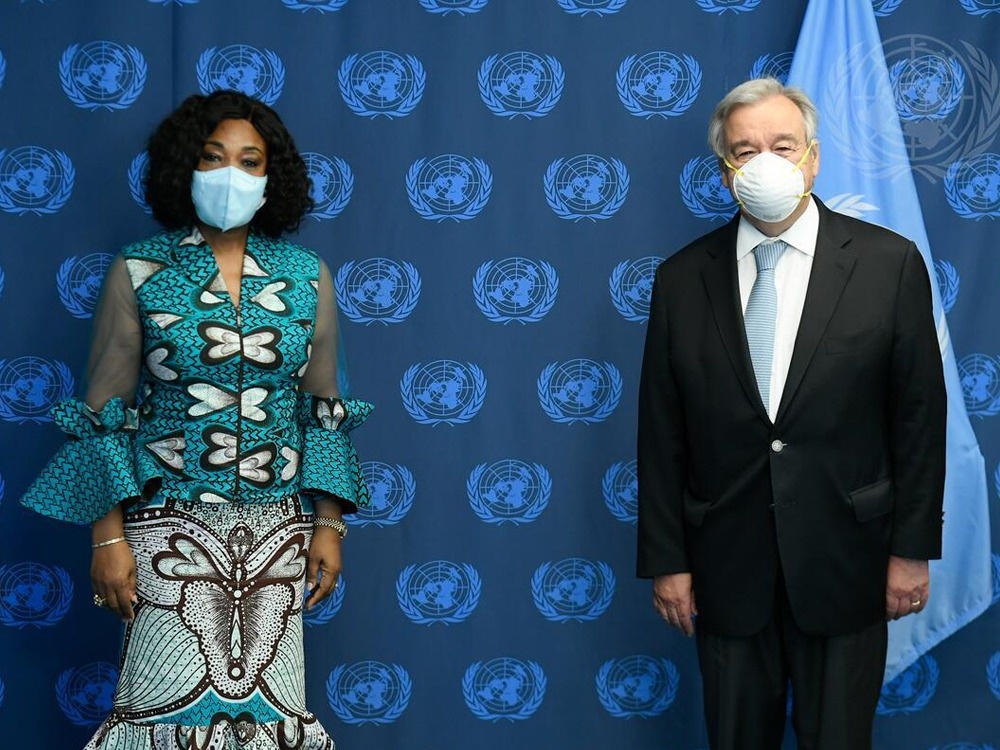 The United Nations General Assembly elected Albania to replace Estonia, Brazil to replace Saint Vincent and the Grenadines, Gabon and Ghana to replace Niger and Tunisia, and the United Arab Emirates to replace Vietnam. These countries will serve a two-year term starting on Jan. 1, 2022. The newly elected five will join India, Ireland, Kenya, Mexico and Norway, the other non-permanent members.
All five countries ran unopposed to join the council, the body in charge of maintaining international peace and security. Though seats are allocated to geographical regions, candidates, even if running unopposed in their group, still need the support of over 2/3 of the U.N. General Assembly.
Ghana received the highest number of votes, defeating the Democratic Republic of Congo with 185 votes, Gabon came up with 183 votes, The United Arab Emirates had 179 votes, Albania got 175 votes and Brazil had 181 votes.
In a statement by the Ministry of Foreign Affairs, Shirley Ayorkor Botchway, the honourable minister expressed the country's openness to, "work[ing] closely with all the new members of the Council when Ghana's tenure commences in January 2022." Further, the ministry promised "to work assiduously to assist in addressing the conflicts on the continent and sustain the peace the people of Africa need."