Multiple award-winning Ghanaian journalist Wendy Atswei Laryea, in a bid to contribute to menstrual health and awareness on the issue in Ghana through her NGO Inspire to Rise organised a forum at the Adweso SDA Basic School in the Eastern Region.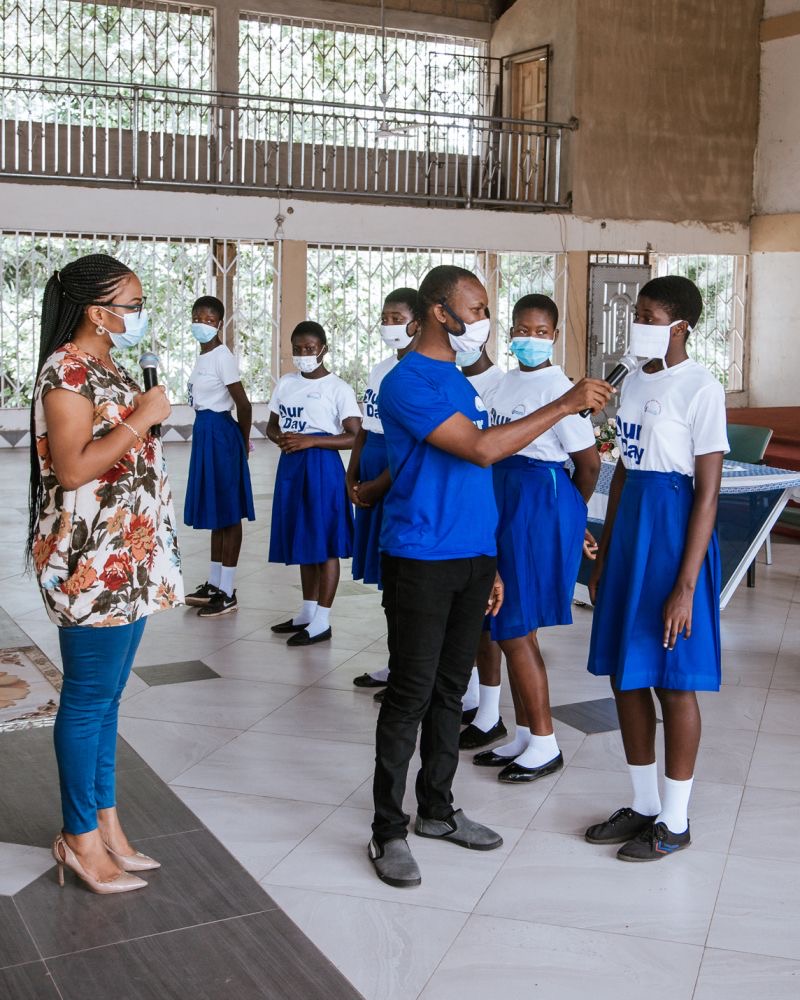 As reproductive health education is largely left to the education system, it is important that young people, male and female alike are provided with the relevant information to de-stigmatise and demystify certain phenomena like menstruation. Sharing the news of the event, this is what Wendy had to say: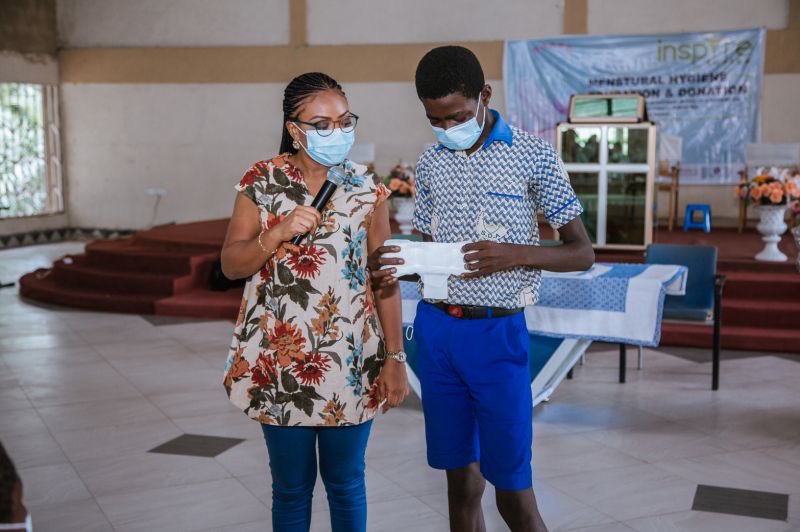 "In Ghana, majority of girls do not have accurate information on menstruation before their first period which is why education plays a key role in menstrual hygiene management.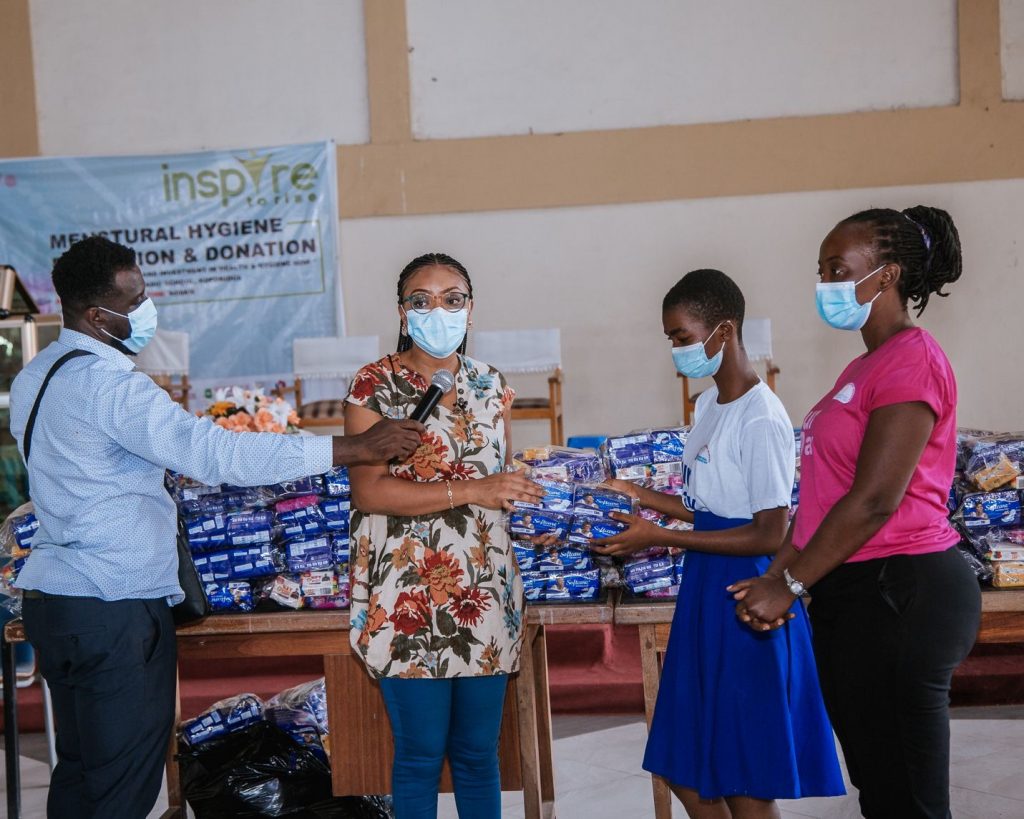 By educating both girls and boys, we have a better chance of dispelling the myths and the stigma associated with menstruation.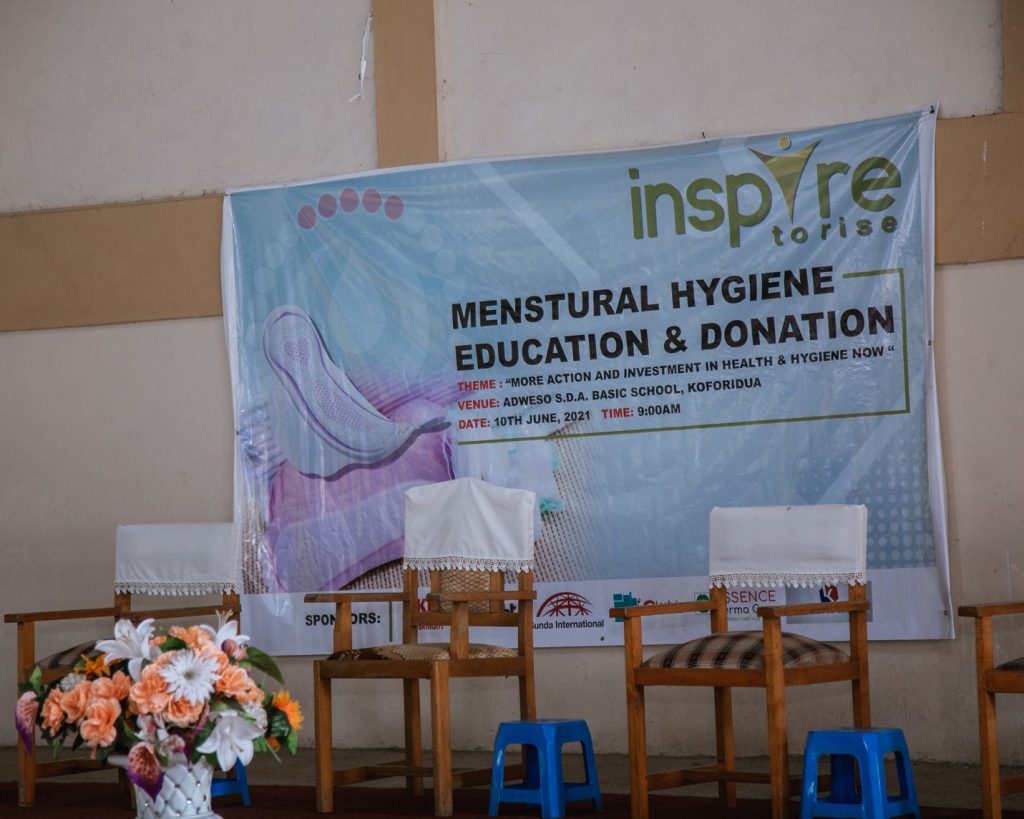 In light of this, Inspire to Rise held a forum at Adweso SDA Basic School in Koforidua (Eastern Region) to educate pupils on proper menstrual hygiene and management.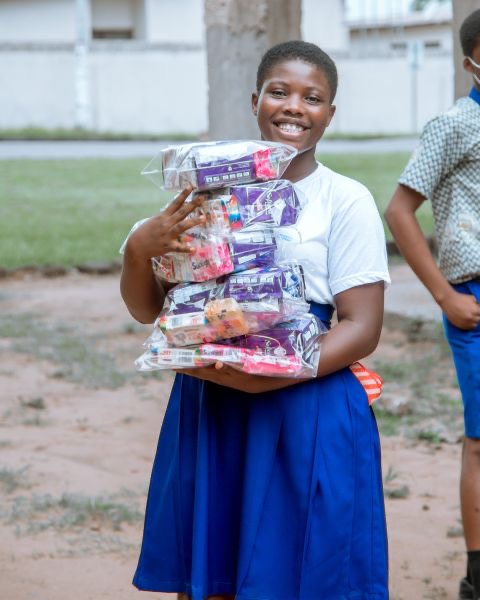 The pupils had fun whilst learning about menstrual hygiene. We used the opportunity to distribute sanitary items including pads and detergents to help girls in the school better manage their "periods"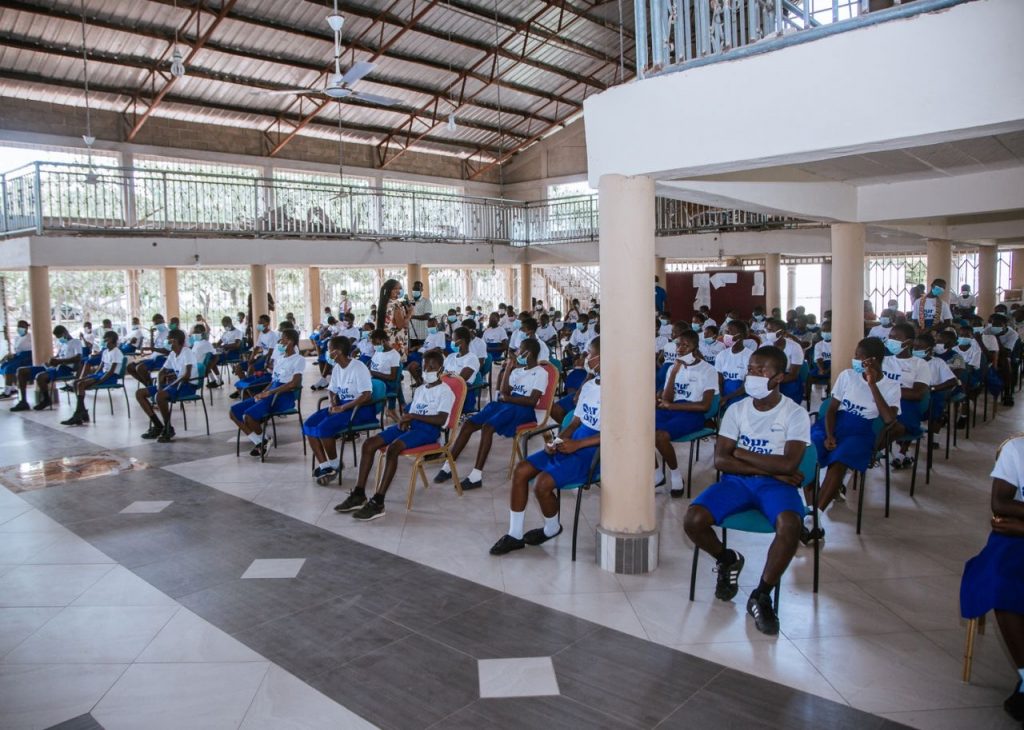 A big thank you to all our sponsors and partners who made this possible. Every little efforts counts!"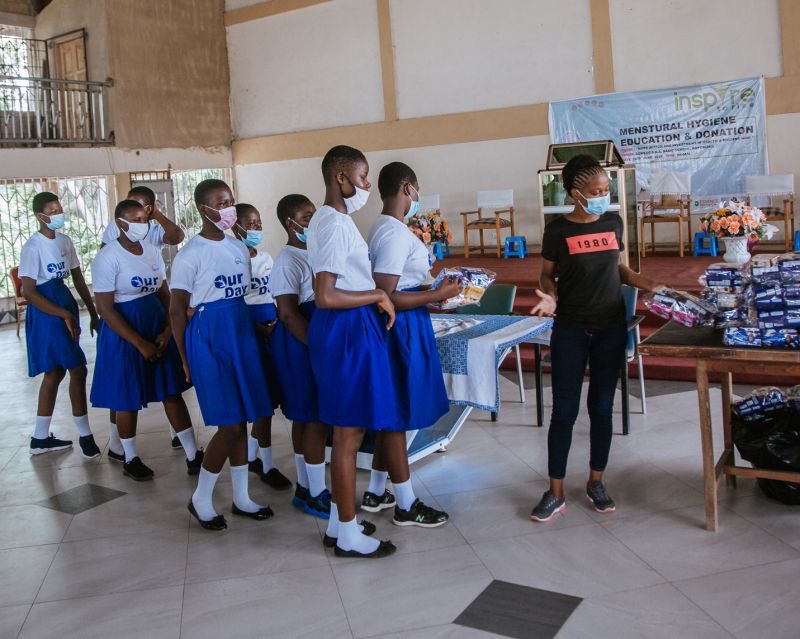 Some sponsors and partners involved are Unilever Ghana, UNICEF Ghana, Softcare, Sunlight, Keysoap and Essence dermacare.