Former president John Dramani Mahama has celebrated his wife Lordina Mahama on her 60th birthday today (Monday, March 6, 2023).
The ex-president in a message of his social media handles said he was grateful to the former first lady for her support and through thick and thin. He added some photos of his wife to the post.
"Lordina, my partner on this life's journey. Thanks for the good times and the not-too-good times. You've stayed by my side through thick and thin. We have braved the stormy seas together. You've been my rock. It's your great day today, and I celebrate you. Age is just a number. Enjoy your birthday, and live many more years in good health. Lordina, my wife, my love, and my friend! Wishing you a happy 60th birthday," Mahama shared on his social media handles.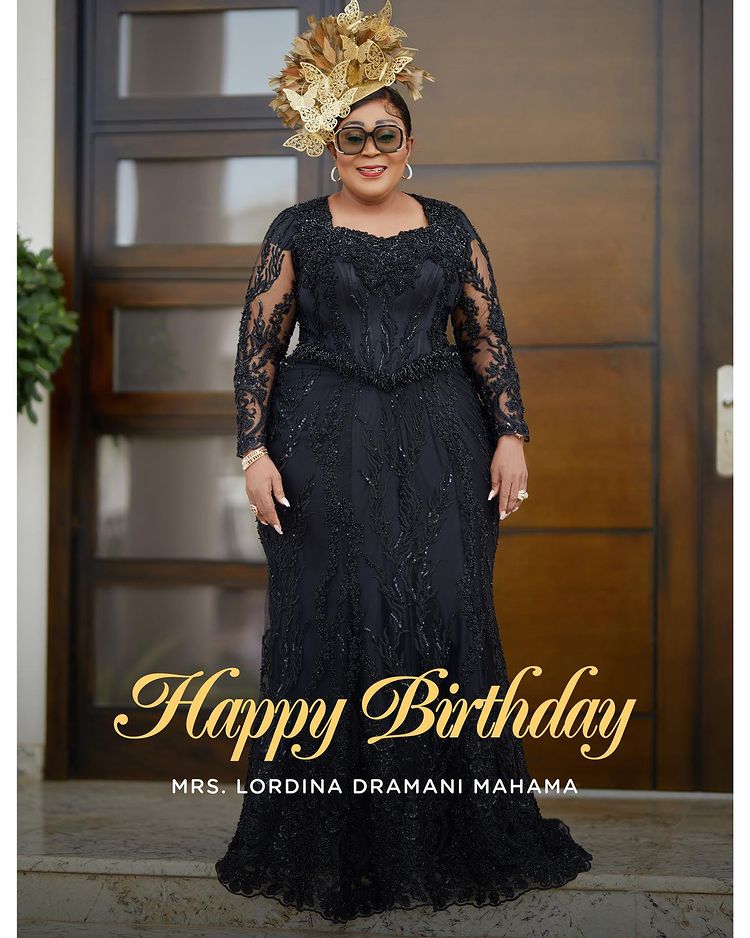 Meanwhile, on Sunday (March 5, 2023), the Ringway Gospel Centre Assemblies of God Church celebrated Lordina at church.
This was to appreciate her generosity and support to the church. Mr Mahama thanked the Head Pastor and all members of the congregation for the pre-birthday cake, gifts, words of encouragement and special prayers.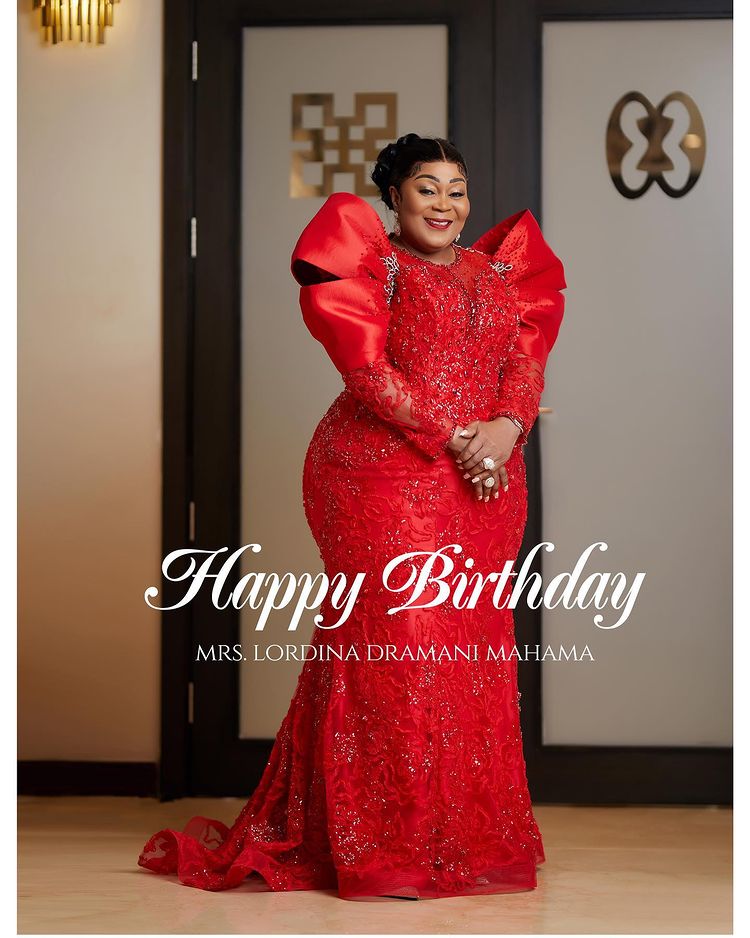 He said "Lordina will be 60 years tomorrow, 6th March. She was surprised beautifully by our church this morning – celebrating her generosity and support to the Ringway Gospel Centre Assemblies of God Church. I join her to thank our Head Pastor and his assistants, the 'parliament' and the entire congregation for the pre-birthday cake, the gifts, words of encouragement & appreciation, and the special prayers. Happy birthday my love."