Joseph Odoom, the young Ghanaian chef representing the country on DSTV Honey's 'House of Chefs' has been adjudged winner of the maiden edition.
The show is a brand new African cooking competition with South African celebrity chef and restaurant owner, Siba Mtongana and Ugandan TV personality, Sheilah Gashumba.
Joseph beat competition from Thabo from South Africa, Tobe from Nigeria, Merry and Ruth from the DRC, Les from Kenya, Kalu from Zambia and Ingrid from Rwanda to win the ultimate cash prize of $5,000 and the bragging rights that come with it.
Joseph Odoom is a 26-year-old trainee chef already accomplishing a lot on his own in Accra. With a Bachelor of Technology in Hospitality Management & Administration from the Takoradi Technical University, he is passionate about food and cooking. Currently, Joseph is a pastry and sous chef for Fulani Kitchen, a nomadic dining experience. He has experience working as a Demi pastry chef at the Villamonticello boutique hotel in Accra where he worked for over 2 years.
Since the show began airing, Ghanaian fans have shown support for Joseph on social media by leaving encouraging and congratulatory messages on his page after every episode. Keener fans have been following his media runs, phoning in and sending messages when possible.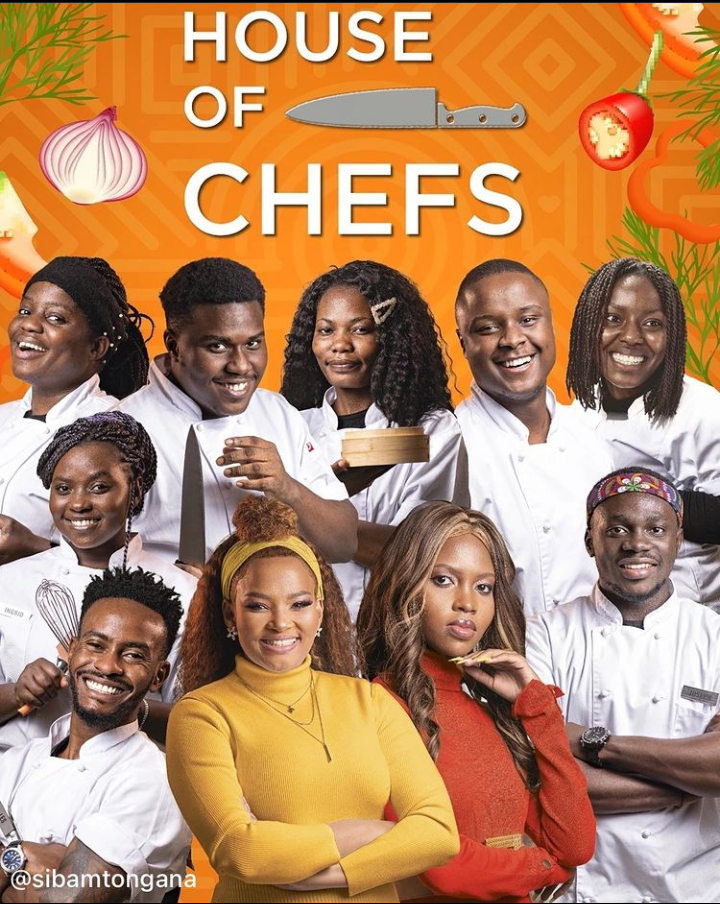 Speaking on the opportunity this show presents for the winner, Chef Siba said "This is a career-changing opportunity for young chefs. During their internship at my restaurant, Siba, located in a prime spot in Cape Town, the winner will work closely with me as we explore and uplift African food to new heights in the fine-dining space. And let's not forget that Cape Town is one of Africa's culinary hubs. This is the opportunity of a lifetime for any budding chef."
We say congratulations to Joseph on this achievement and wish him all the best in future endeavours.