Kwesi Amoako Adjei Esq. has just been elected Vice-President of the Ghana Bar Association.
He is the Head of Chambers at Amoako Adjei Law Consult, a firm he established in December 2013 after he had been a partner at Yaw Barimah & Co Law firm for 21 years. As a partner in Yaw Barimah & Co, Kwasi Amoako Adjei had a wide variety of legal experience including commercial law, contract law, tort, criminal defence, litigation, legal opinion writing, advocacy and legal outreach programs.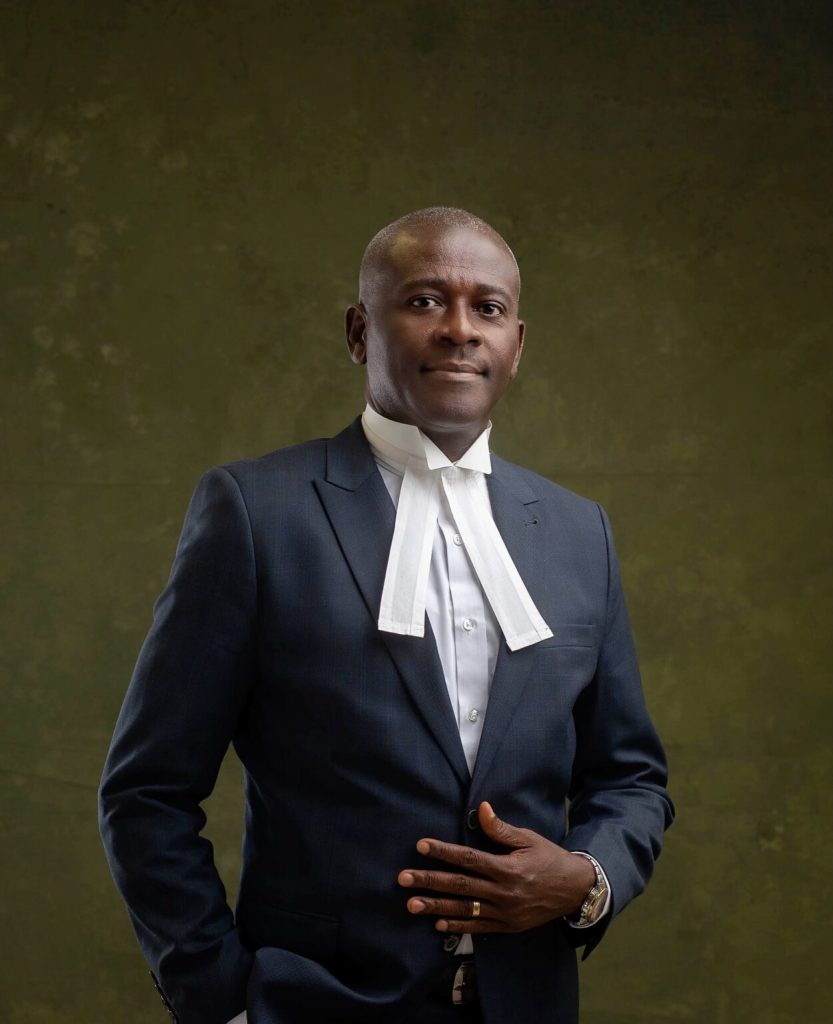 In 2013, Lawyer Amoako Adjei opened the doors of his own law firm and engaged two Senior Lawyers and continued with the representation of varied class of clients.
The firm after many years in service, continues to thrive off a great reputation and excellent services. Due to this, they have also trained many pupils and continue to do same.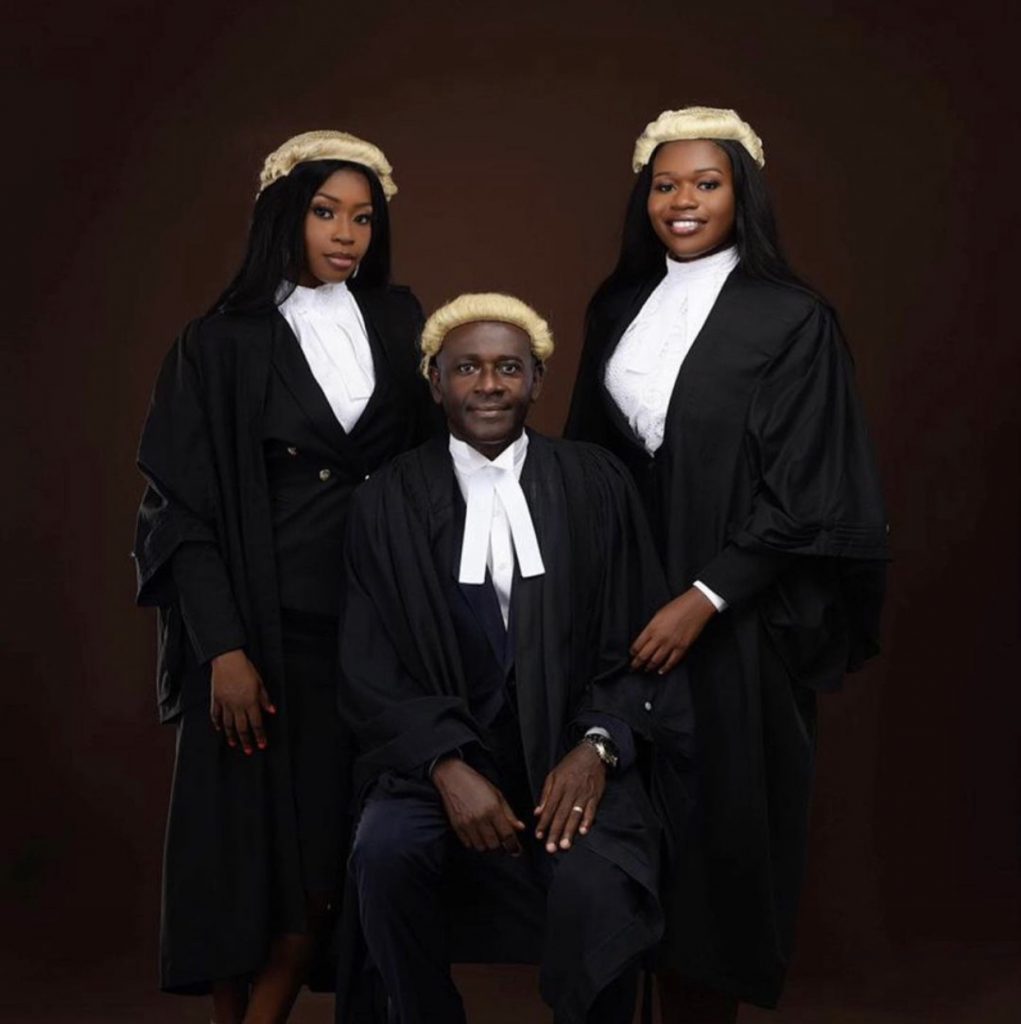 Away from his professional life, Amoako Adjei Esq is father to two of the nation's brightest young lawyers, Adwoa Amoako Adjei Esq and Ama Amoako Adjei Esq.
As the newly elected Vice-President Ghana Bar Association, Amoako Adjei Esq will bring a wealth of experience to the role in the execution of his responsibilities.
We hereby send our warmest congratulations and wish him all the best in this new chapter of his professional journey.