The Forty under 40 Awards scheme seeks to identify, honour and celebrate a cross-section of the nation's most influential and accomplished young business leaders under the age of 40 who are committed to business growth, professional excellence and community service and have risen through the ranks of their companies or industries at a relatively young age. In this regard, Elizabeth Owusu Boadi of BANEL International has been nominated for an award under the scheme in the category of Social Entreprise.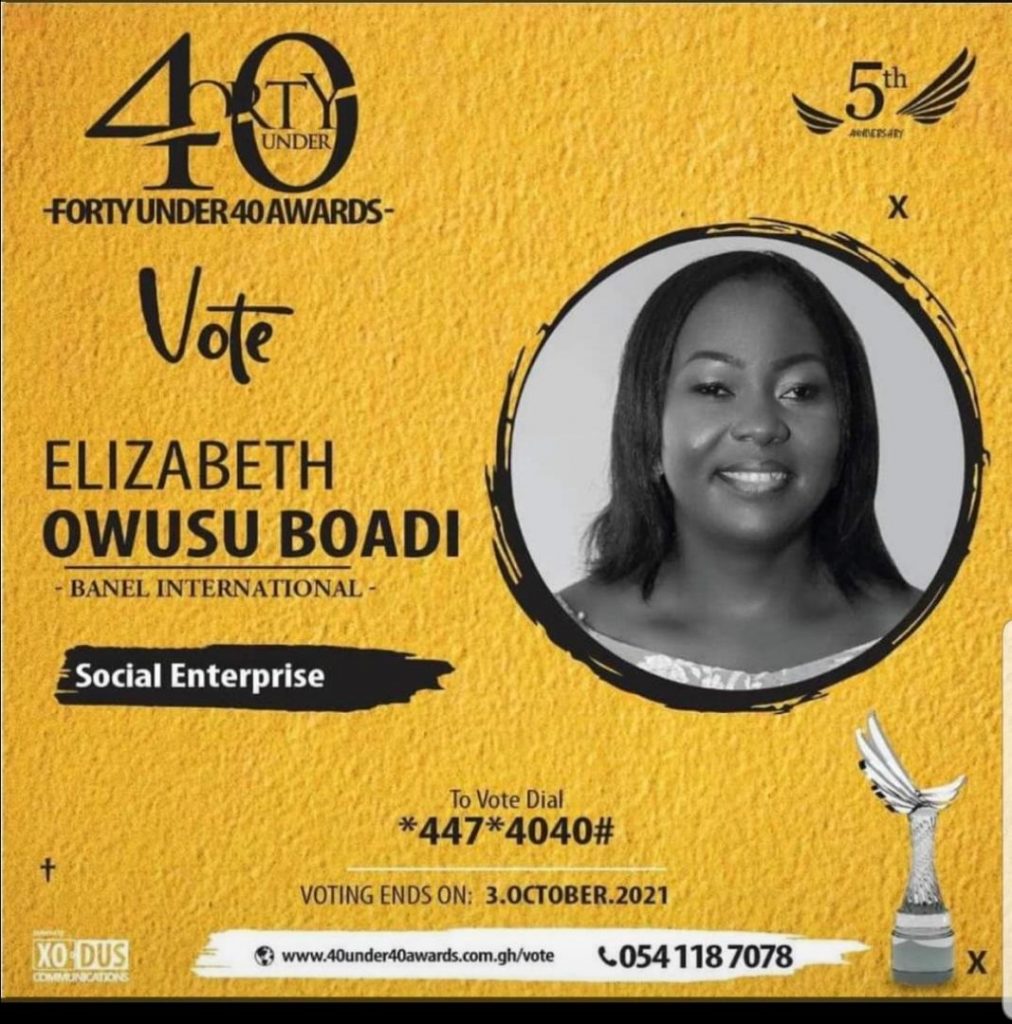 Elizabeth Owusu Boadi is a Certified Event Planner, Customer Experience Expert, Business Development Strategist and a serial Entrepreneur. She is a corporate executive with multi-industry experience in Banking, Telecommunication and Event Planning. In 2018, inspired by a lack of Professional Mentorship in Entrepreneurship and Career Development to Young Professionals and SMES in the Ghanaian community, she co- founded BANEL International and has been focused on building an Entrepreneurship and Career Development Business.
Elizabeth has since then, led the team to produce several Entrepreneurship and Career Development as well as Relationship Programs both online and on site. She is also the Creator of Banel Hub – an entrepreneurship community – launched in 2020 to offer networking, education and business support to Career Professionals and Entrepreneurs. Leveraging on my Marketing, Communications and Business Development expertise.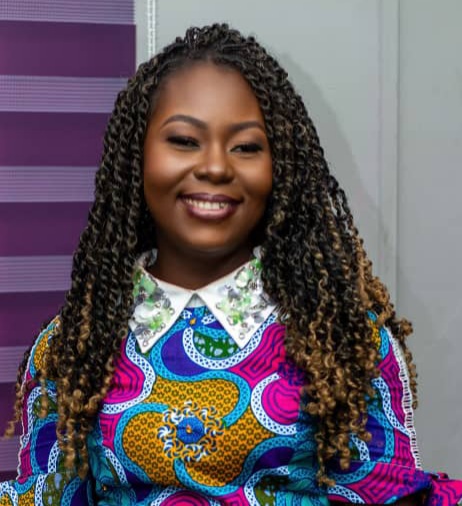 She has [with the help of other Business Professionals] coached about 300+ Entrepreneurs and Professionals to launch successful businesses and develop their Career in Africa and beyond. She hosts Business Development and Customer Experience Webinars and Workshops and often speak at events on areas that covers Leadership, Business and Career Development across the services industry and a wider business community especially young Adults and Women.
She is a passionate advocate for women empowerment and has a track record of giving back to the less privileged in society throughout her career and now through BANEL International's Corporate Social Responsibility programs.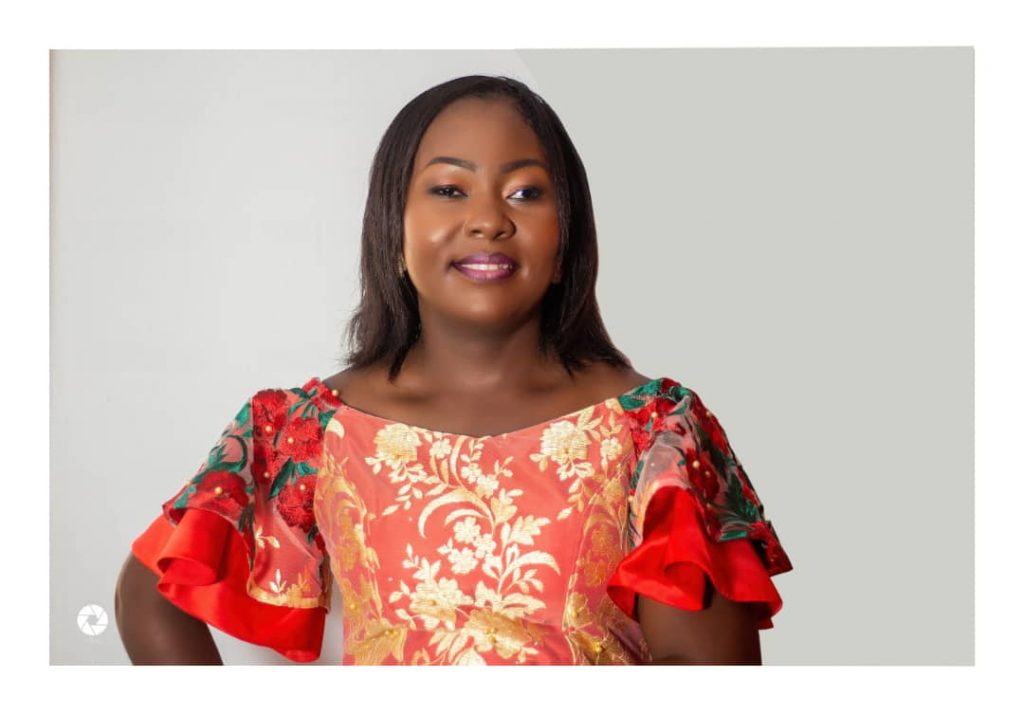 Elizabeth pursued an MBA in Marketing after graduating with a BA in Accounting. She lives in Ghana with her husband and three children. When she is not creating content for BANELHUB or preparing for Media Engagement, she loves to read or watch detective movies.