Kariellet Osei-Mensah is an experienced Administration & Human Resource personnel who has over four (4) years combined experience within the Human Resource and Smart Transport industries. Up until January 2022 she had been working with a renowned Human Resource Consultancy firm called RecTrain Services Limited, where she gathered the most of her experiences.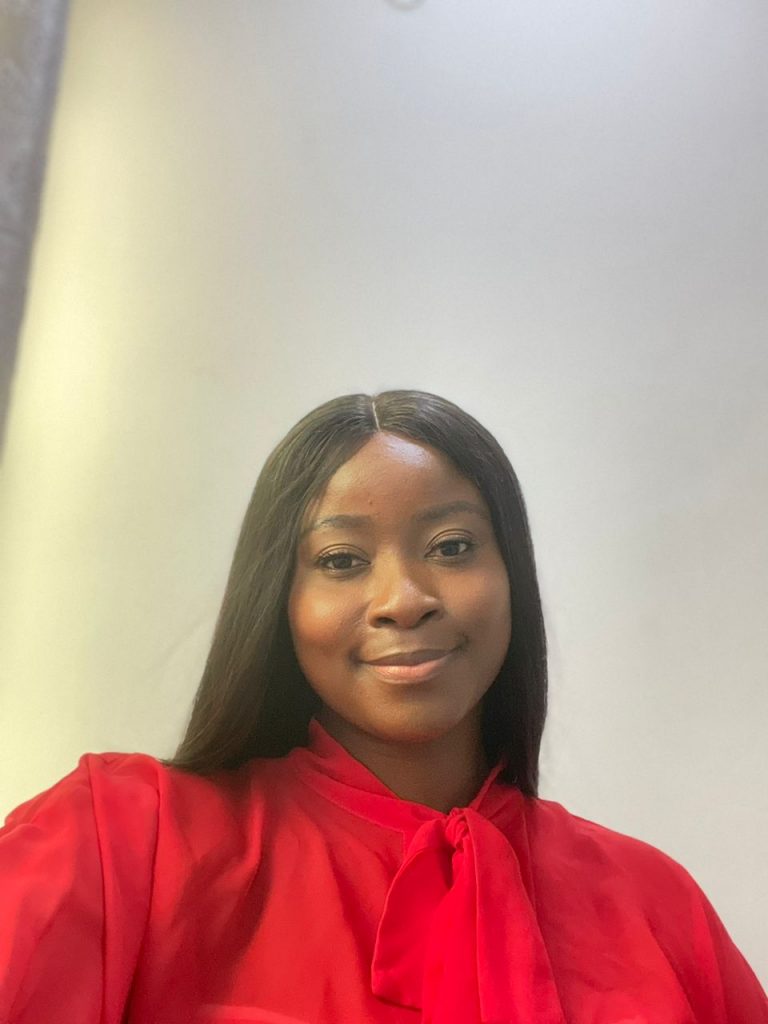 While doing her National Service at RecTrain, Kariellet found an interest to help the youth discover and define who they are. This interest stemmed from her experience in struggling to identify her career path, her lack of practical experience in basic software like Microsoft Office and Google products, which she had to learn on the job even though she had completed University and her interaction with other graduates who had no experience but were in search of a well-paying job.
When the opportunity came to join E.I.M Learning & Development Consult as the Co-Founder, she saw the chance to make a change in the youth and took it. E.I.M is a student development focused company that seeks to equip students and graduates with the necessary corporate and entrepreneurial experience. Using her personal experiences, she hopes EIM provides a learning safe space for the average Ghanaian student and/or graduate to equip themselves with out-of-classroom experiences, self-development workshops, and access to professional mentors they can look up to in their career journey.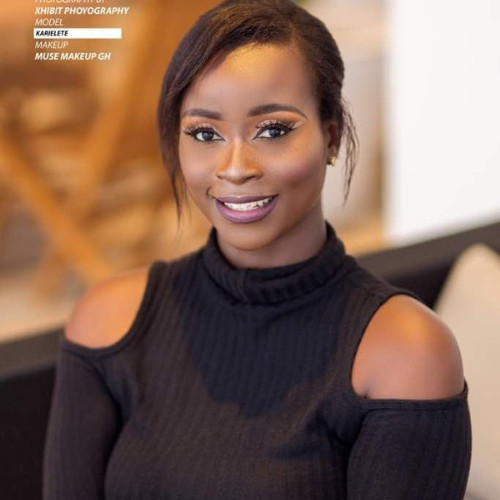 Kariellet has relevant skills in Corporate Event Planning, Business Administration, Office Management, Recruitment, Payroll Administration, Social Media Management, and Content Creation. She has proven ability to manage a business, adapt well to the demands of the business and work with a team.
Kariellet has a very personable, creative, and innovative personality, which she describes as her super power. She is also the Founder and Head Virtual Assistant of KarVA Consult, a company that provides virtual administrative support to businesses and entrepreneurs. As part of her goal to make an impact, she uses her business and platform to train students/ graduates through internships, organizes Yearly Vision Board sessions to help individual plan their new year goals and acts as an Accountability Partner to her peers, clients and partners.
Become a mentor with E.I.M, click here