The Country Manager – West Africa for RIFE International, Mr. Kwaku Osei-Sarpong has been named among the nominees for the 2022 Forty Under 40 Awards.
The Forty under 40 Awards scheme seeks to identify, honour and celebrate a cross-section of the nation's most influential and accomplished young business leaders under the age of 40 who are committed to business growth, professional excellence and community service and have risen through the ranks of their companies or industries at a relatively young age.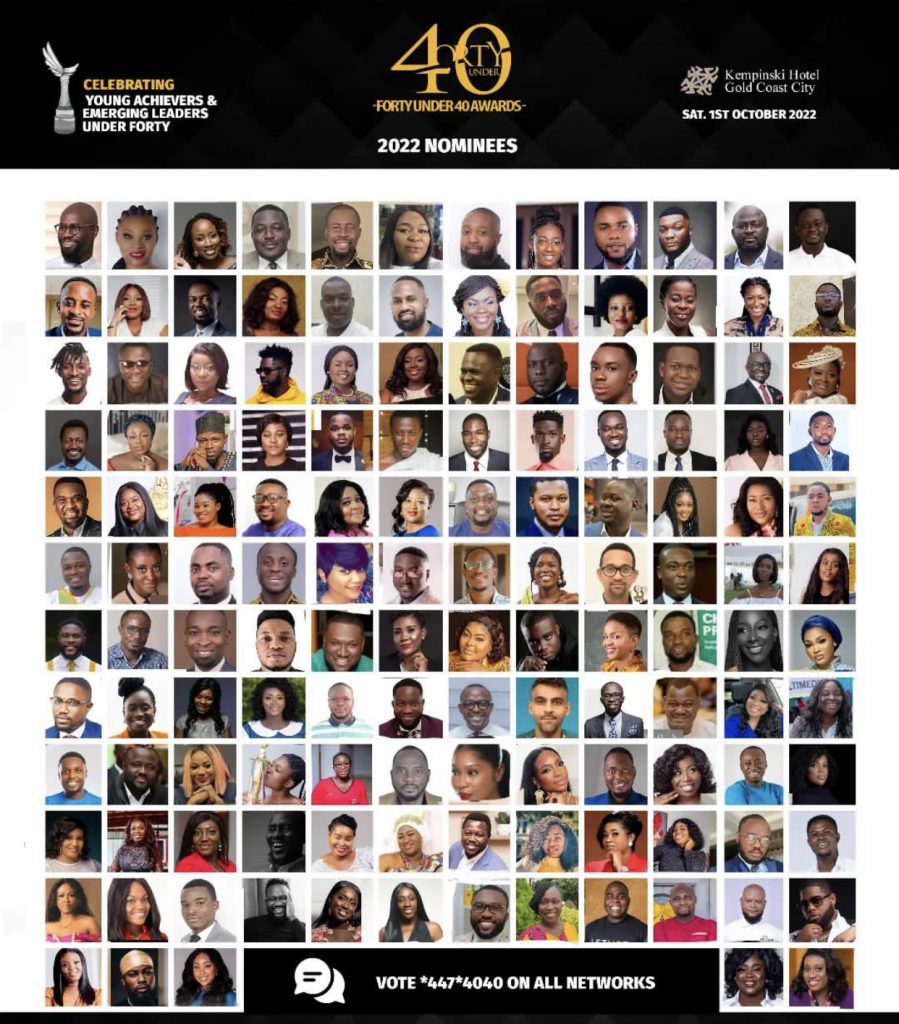 This is in belief that putting the spotlight on these young achievers will not only celebrate them but also build a strong platform for them by giving a voice and opportunities to the next generation of industry pacesetters while building a positive attitude in the youth to strive for excellence at a young age.
In his work for RIFE International, Mr. Kwaku Osei-Sarpong is spearheading the drive for clean energy in West Africa, with a focus on climate change mitigation, climate and clean energy finance, sustainable infrastructure, whiles providing solar energy solutions Small and Medium Scale Enterprises(SMEs), as well as Commercial and Industrial (C&I) Clients. He has led and played critical roles in the development, finance, implementation, and management of several significant initiatives in Ghana, parts of Africa and the United States.
He has been very active in Ghana and other African countries in the renewable energy, energy efficiency, and e-mobility space, creating and leading opportunities ranging from job creation to assisting organizations in reducing energy consumption and costs, providing avenues for decarbonized electricity, and ultimately reducing carbon dioxide (CO2) emissions.
This year's awards has 35 Main Categories 35 Sub Categories and 139 Nominees. Voting is open via the schemes website https://40under40awards.com.gh/vote/ and via USSD through *447*4040# across all networks. An event will be held on the 1st of October 2022 where winners of the various categories will be announced.