Vee Kativhu, a brilliant 23-year-old lady is living the life of her dreams while serving as a great inspiration for other young people at the same time.
At her age, Vee is an alumnus of two top universities in the world, Oxford University and Harvard University where she enrolled for her undergrad and Master of Education Postgrad respectively. She is also an International Speaker, Girls'Education Advocate, Founder of Empowered By Vee, an Author and famous YouTuber.
After all that achievement, the 23-year-old did not get complacent as she persistently applied for her Ph.D. and finally got one after previously getting rejected when she tried enrolling at New York University.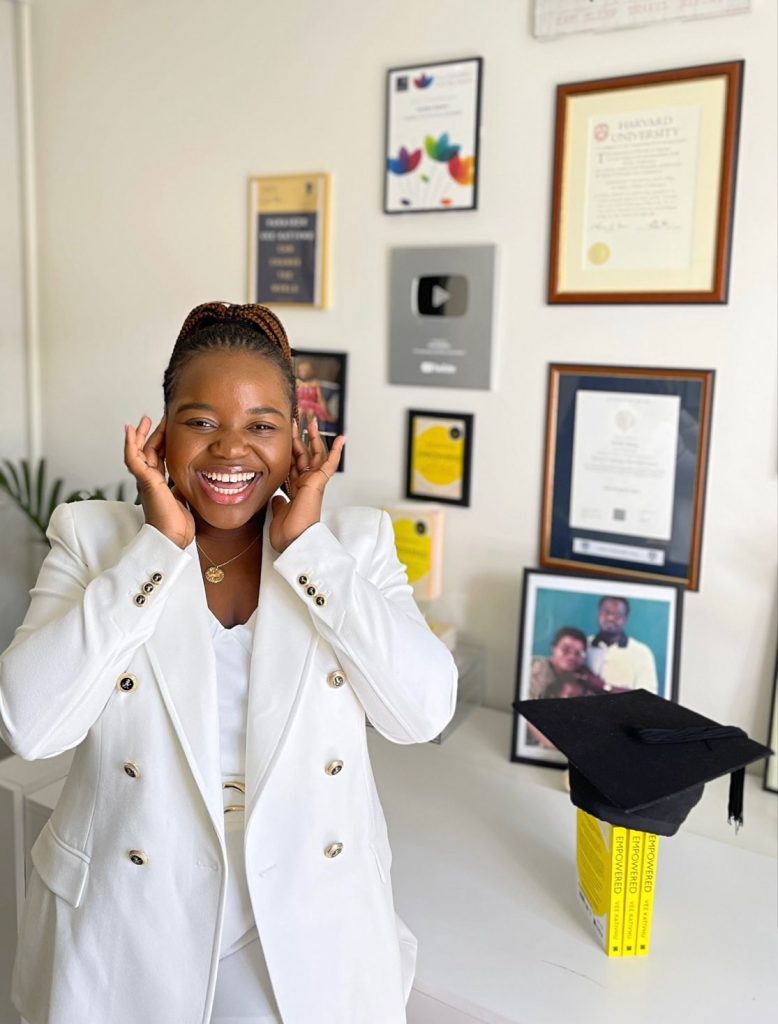 My PhD degree begins NEXT YEAR in 2023 and will last 3 years (hopefully!) !!!! So we have t-minus 10 months (TEN MONTHS!!) left to prepare and until I move to California 🏝🏝🏝 to start a journey and chapter I've been waiting for for so long!!!," she narrated on her LinkedIn handle.
Vee Kativhu is a lady whose father is missing out on his daughter's brilliant achievements because he passed away. Nevertheless, Vee Kativhu decided to visit her father's graveyard to celebrate the news she just got with him.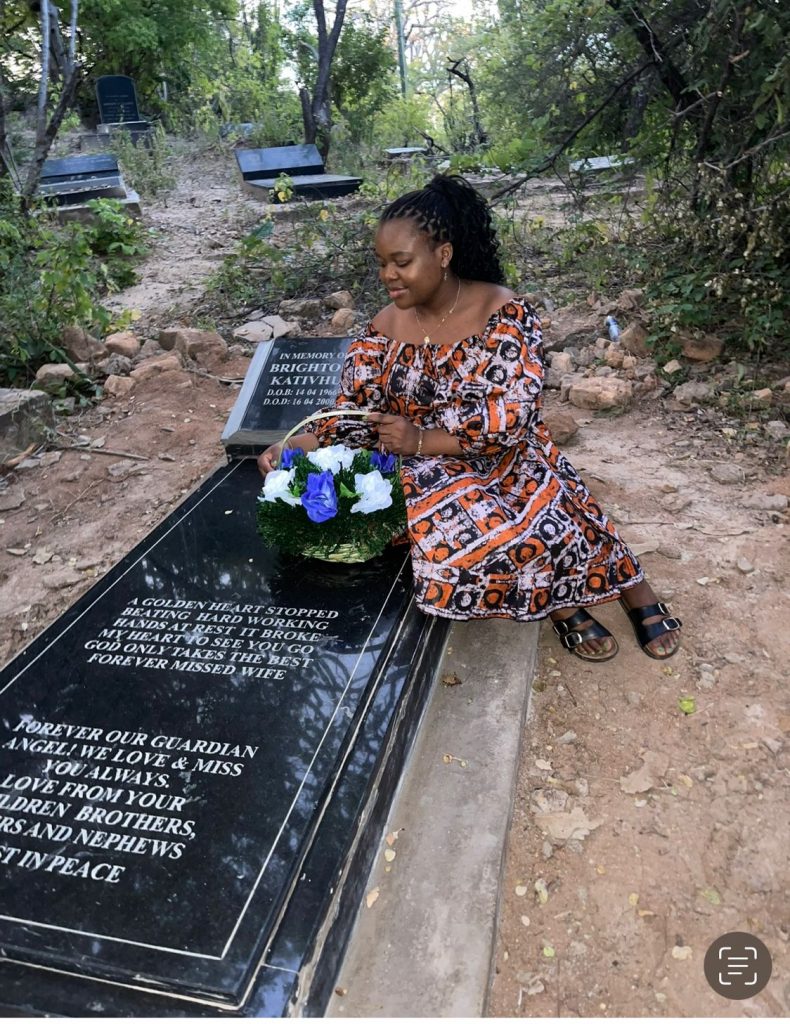 Sharing a photo of herself at the tomb, the 23-year-old said:
I wish my dad was here to see this man I wish I wish wish I wish 😭😭😭😭😭😭😭😭 🕊🕊🕊 he would be so so proud. So so proud. But I made sure we visited his grave on that trip so I could deliver the news myself !!💛
All the best, Vee! Keep inspiring the youth with your life!