Abeiku Gyekye Jackson, the Ghanaian swimmer representing at the Tokyo 2020 Olympics made the nation proud with his performance in the 100m butterfly heat. With a real possibility of Ghana winning medals in swimming this year, a spotlight has been shone on the 21-year old.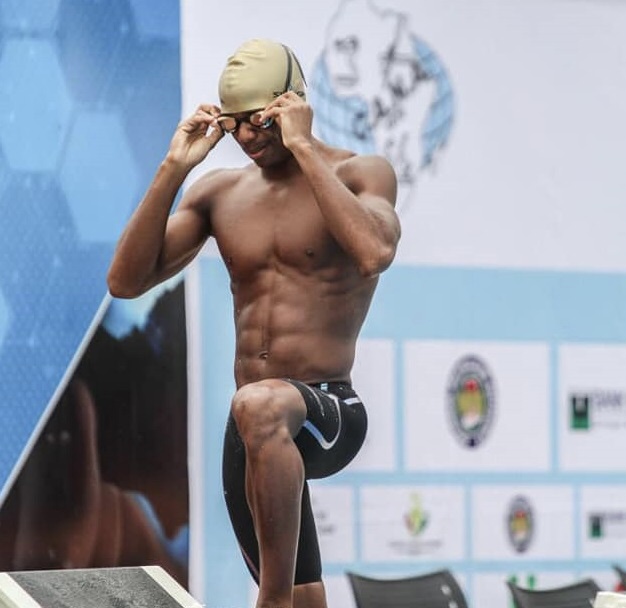 Abeiku reportedly specialises in the 50 metre freestyle. He competed in the 100m freestyle, 50m butterfly, and 100m butterfly at the 2014 Commonwealth Games. He holds Ghanaian national records in 13 disciplines, including freestyle, butterfly, breaststroke and backstroke events over distances from 50 to 400 metres. From a family of swimmers, his brothers Kwesi Abbiw Jackson and Kow Asafua Jackson are also swimmers.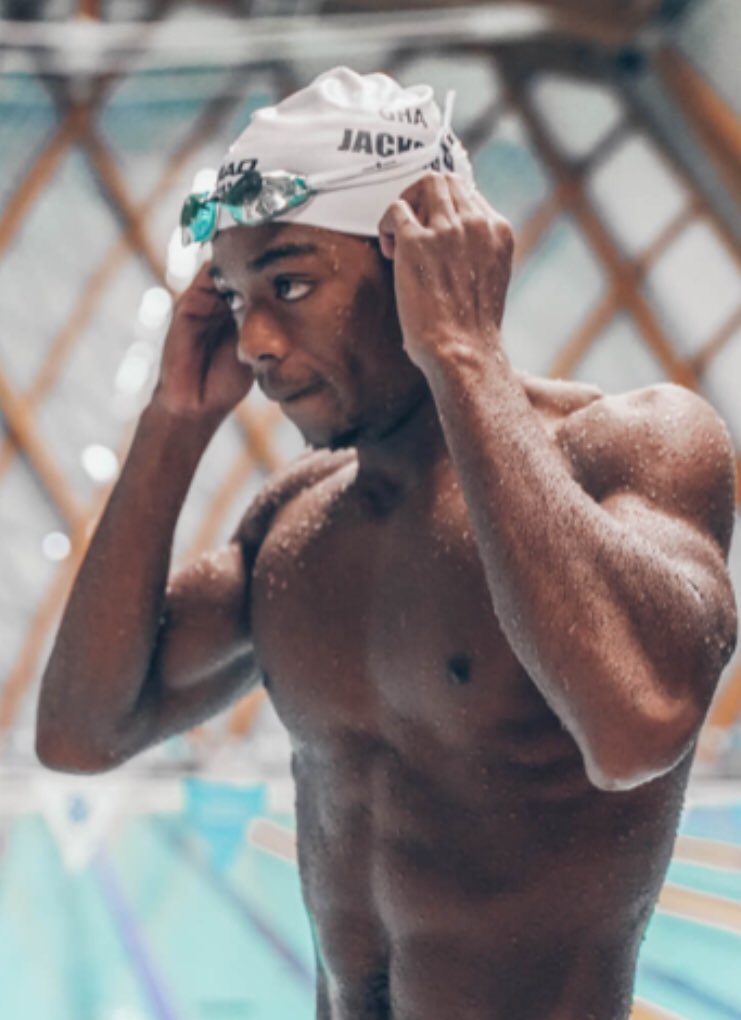 Having been representing Ghana since 2014, Abeiku is experienced and has carried the flag of Ghana on many stages. He represented Ghana in the 50 metre freestyle at the 2016 Summer Olympics in Rio de Janeiro, Brazil where he and female teammate Kaya Forson were the first Ghanaians ever to represent the country in swimming at the Olympic Games.
Some other places he has competed in the name of Ghana are the 2014 Commonwealth Games in Glasgow – Great Britain,2015 World Championships in Kazan – Russia, 2016 Olympic Games in Rio de Janeiro – Brazil, 2017 World Championships in Budapest – Hungary, the 2018 Gold Commonwealth Games in Gold Coast – Australia, the 2018 African Championships in Algiers – Algeria, the 2018 Youth Olympic Games in Buenos Aires – Argentina and the 2019 World Championships Games in Gwangju – South Korea.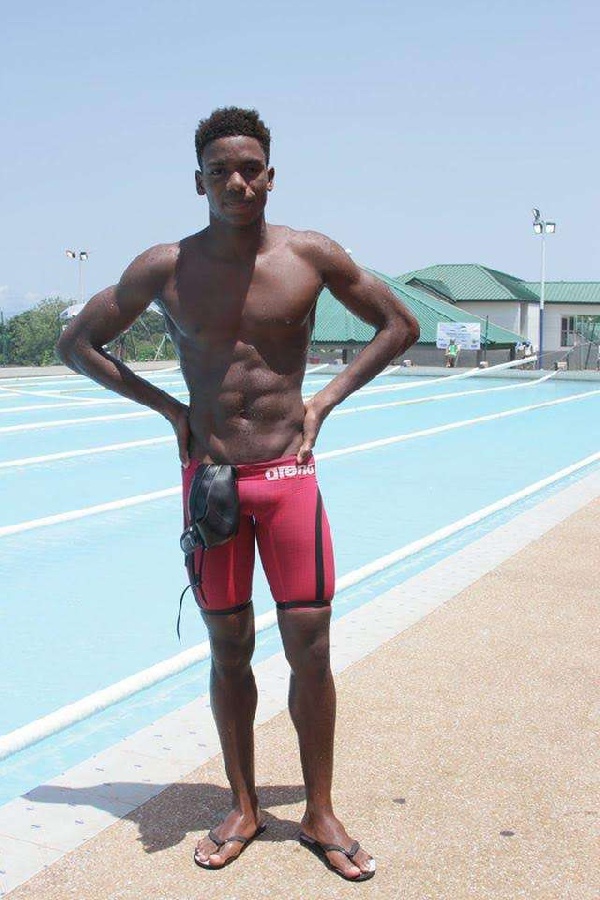 He also represented Ghana at the 2019 African Games in Casablanca – Morocco, the 2014 World Championships in Doha – Qatar and the 2016 World Championships in Windsor – Canada.
With Abeiku finishing first in his 100m butterfly heat with a time of 53.39 seconds at this year's Olympic Games, he has set a good tone with his first heat and will now wait for other results to advance to the next stage of the competition.