Born to Ghanaian parents, Evelyn and Stephanie Mawuli are Japanese basketball players playing for Japan in the ongoing 2020 olympics. Both Evelyn and Stephanie were born in Toyohasi, Aichi-Japan in 1995 and 1998 respectively. Their parents are immigrants from Ghana who were reportedly granted Japanese citizenship in 2009.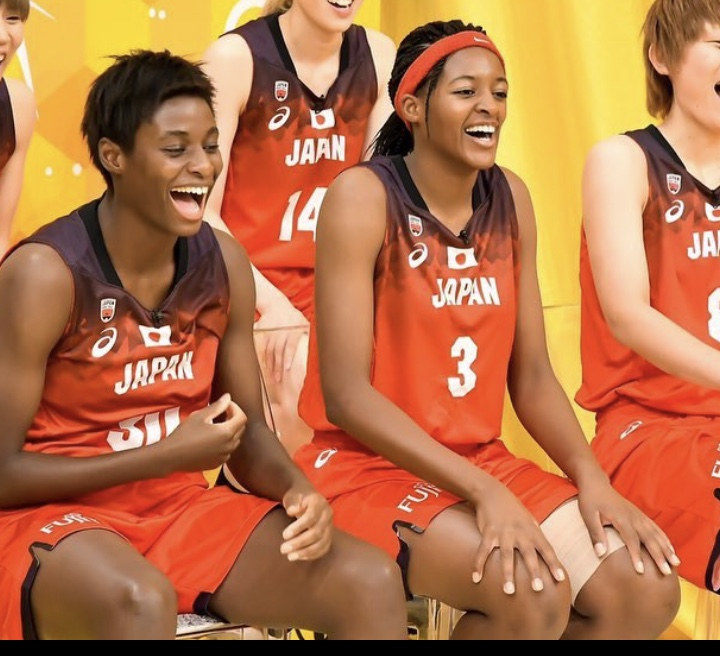 Evelyn made her international debut in 2009 at the FIBA Asia Under-16 Championship held in India. In 2012, she played again in the Under-17 world championship. In the 2020/2021 Women's Japan Basketball playoffs, she was named one of the All-Star Five players.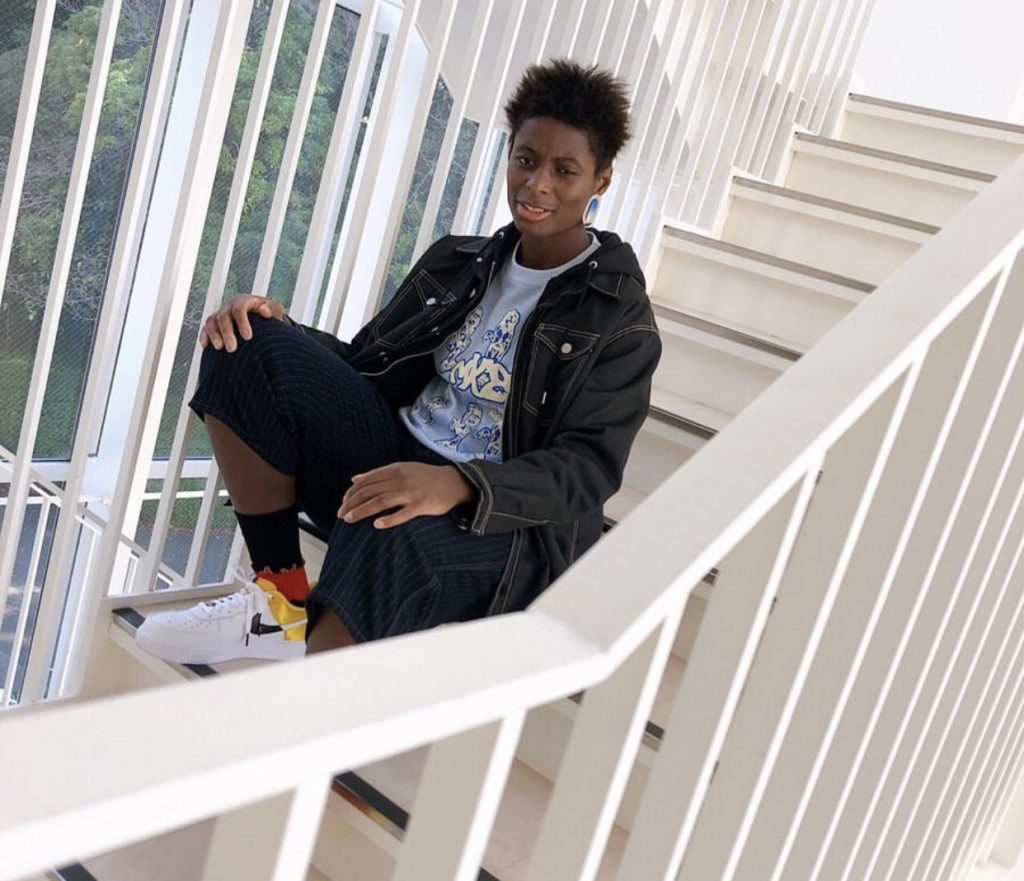 Evelyn is reported to have started playing baskeball in her fourth grade. She has been playing for the Toyota Antelopes since 2017. Previously, she played for the Aisin AW Wings for the 2014-15 season. In 2020, she set up a sports managemnent company named "Circle of Life".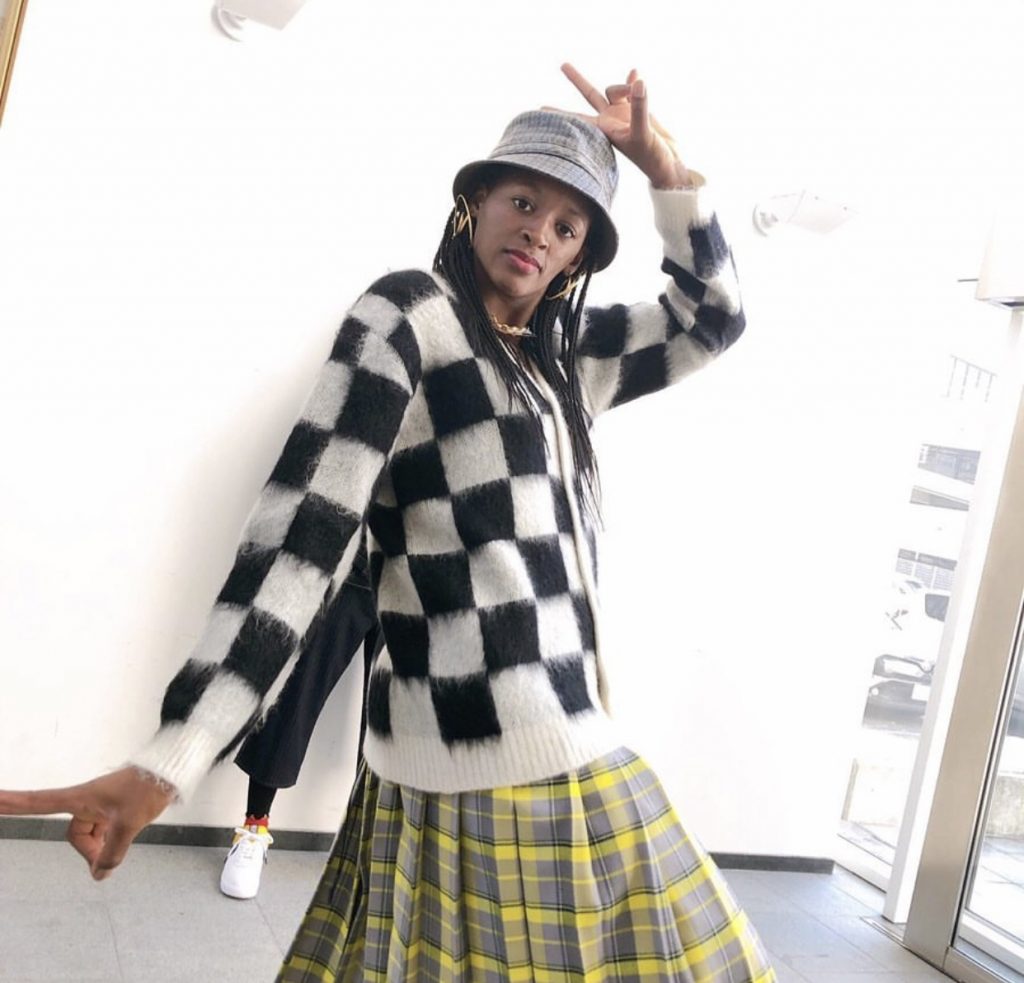 Stephanie also plays for the Toyota Antelopes of the Women's Japan Basketball league. She plays for the Japan Women's national 3×3 team. In 2019, she led the national under 23 team to world championship. She became the first ever player that acquired both 5×5 and 3×3 medals at the Asian games in 2018. In the Olympics qualifying tournament in Graz, she was named most valuable player.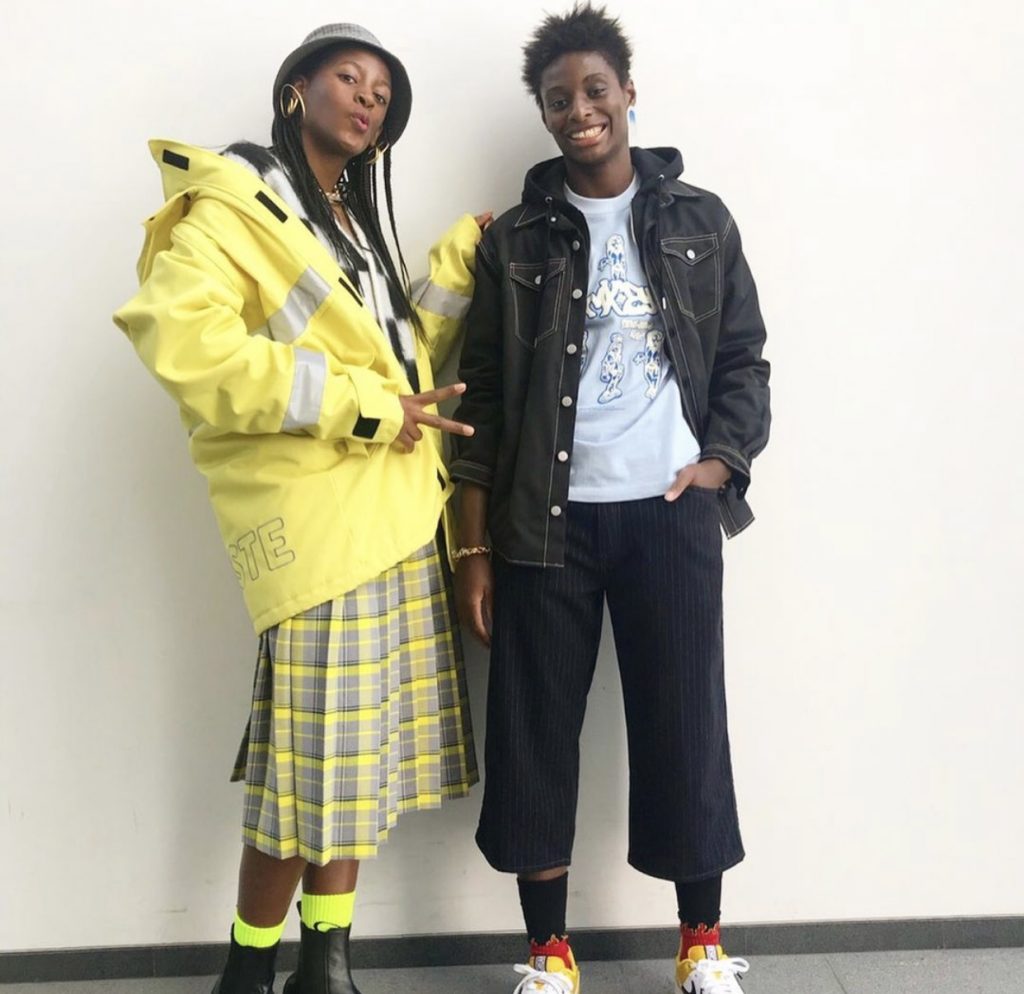 Both sisters fluently speak Japanese and have expressed how grateful they are to their parents for everything done for them. Playing for Japan is their way of giving back to the country.
Once news of their involvement in the Olympics hit the news in Ghana, social media was ablaze with various reactions.
Though they do not identify with Ghana, their success does not make Ghanaians any less prouder.