Adisa Amanor-Wilks is a senior communications and public relations professional specialized in helping companies and individuals communicate their purpose in meaningful ways. After getting her Bachelor's degree in communication studies from the University of Ghana Legon in 2005, she proceeded to get a master's degree in public relations strategy from the same university in 2008. In 2015, she graduated from the chartered institute of public relations with a certificate in public relations strategy.
To further better her grip on her craft and profession, Adisa in 2017 got a certificate from the Blavatnik School of Government, University of Oxford in Understanding Economic Development. She also holds further qualification from the Saïd Business School, University of Oxford in Executive leadership.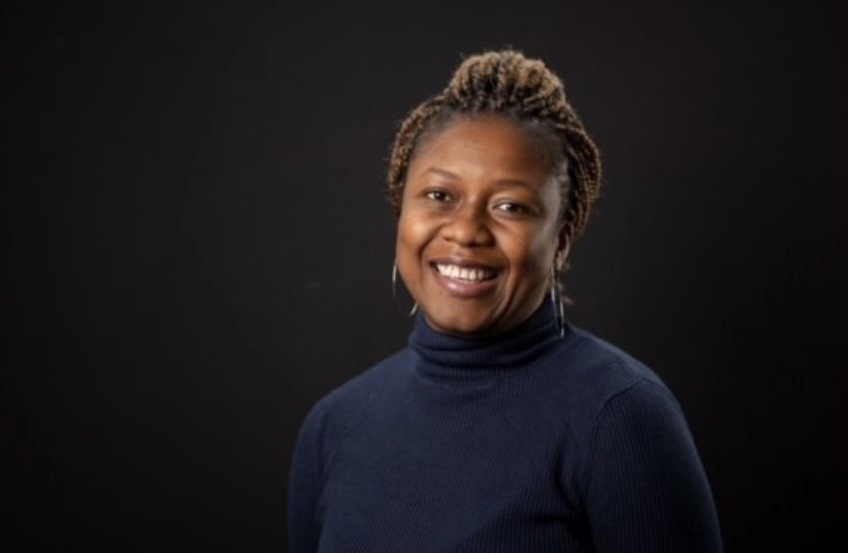 With all of these qualifications, Adisa uses her skills to support charitable causes like Chance for Childhood, DWIB Leukemia Trust and Igrieve. Over the past 18 years, she has provided strategic communication to various organisations in aviation, energy, fisheries, charity and financial technology throughout Europe, Middle East and Africa, Asia Pacific, North and Latin America. She is currently the director at Abjel Communications, Africa's first social enterprise branding, content and media relations consulting agency.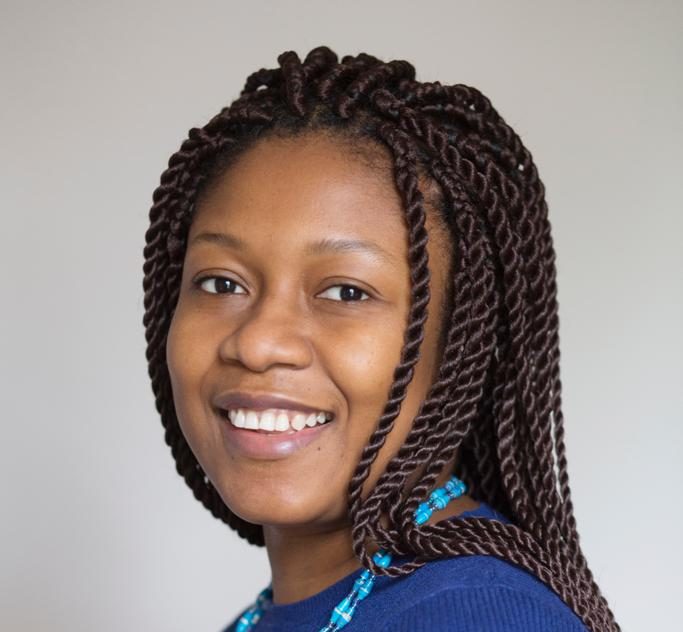 Abjel Communications is the brainchild of Adisa born in 2016 to cater to the gap in the market for skilled communication agencies available to the ever-increasing pool of entrepreneurs on the African continent. With the aim of making available expert communication solutions to up-and-coming businesses in Africa, the agency also bridges the gap between local and international businesses and facilitates effective connection and communication.
Marrying her love for charity to her professional life, Adisa has been resolute in giving a portion of Abjel's income to charitable causes, most notably the Igrieve foundation, a non-governmental body dedicated to supporting bereaved children. This one of the many ways through which she is contributing to society. She is a board member for Chance for Childhood and DWIB Leukemia Trust.