Christine Selikem Lassey, a young Ghanaian woman has graduated top of her class with an FGPA of 3.75 from the University of Ghana Law school.
A product of the Accra Girls' Senior High School, Christine gained admission to the University of Ghana Law School in 2017. This year, she has graduated with flying colours.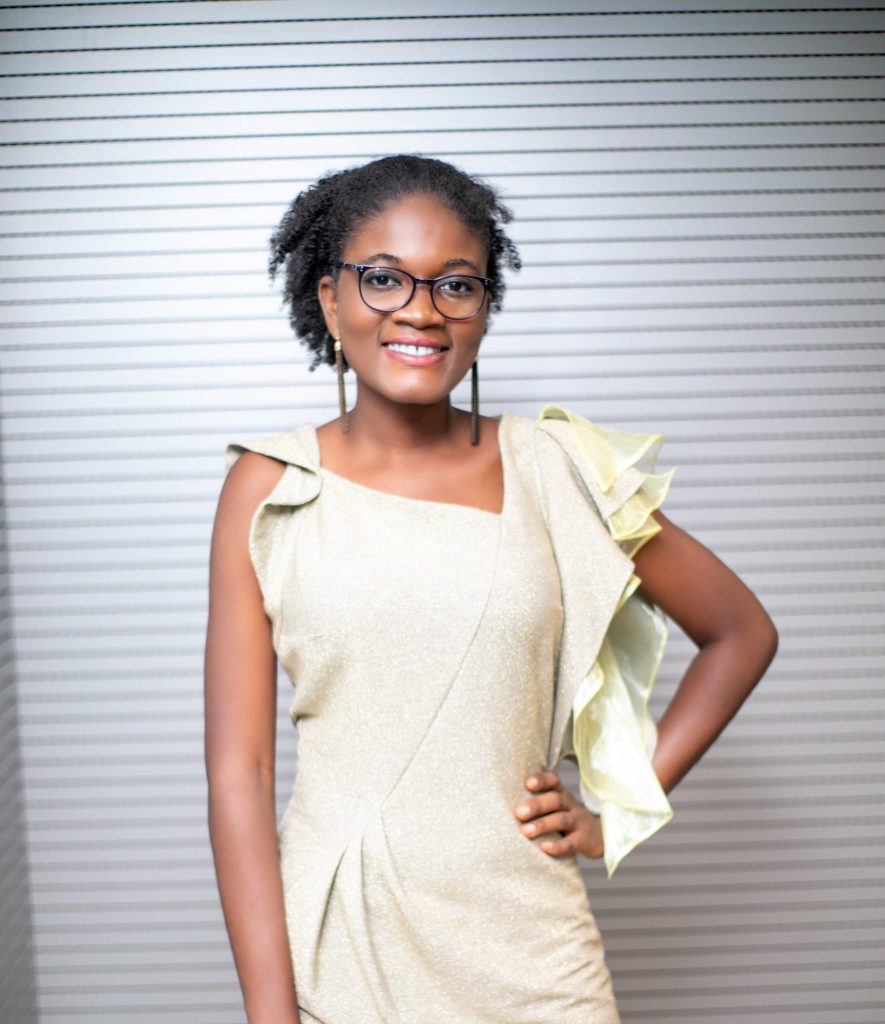 On her journey to becoming valedictorian, Christine was the 2019 winner of the Law Challenge Ghana. She was also a beneficiary of the Lebanese Government School for brilliant law students.
In 2018, she worked as a legal intern with he Kulendi At Law firm in Accra. She also worked as a legal intern with Bentsi-Enchil Letsa & Ankomah in 2020.
Christine is an ardent believer and aspires to fulfill God's purpose for her life. With the word of God as her motivation, she plans on becoming the best version of herself with her family and friends by her side.
Selikem's hobbies are Hairstyling, playing cards, watching TedTalks and writing
Indeed, she came, she saw and she conquered.