Awo Aidam Amenyah is an HIV/AIDS, Gender Equality and child protection activist and is known both locally and internationally for her work. In 2019, she made headlines by climbing to the top of Mt. Kilimanjaro to raise awareness about child safety in online spaces.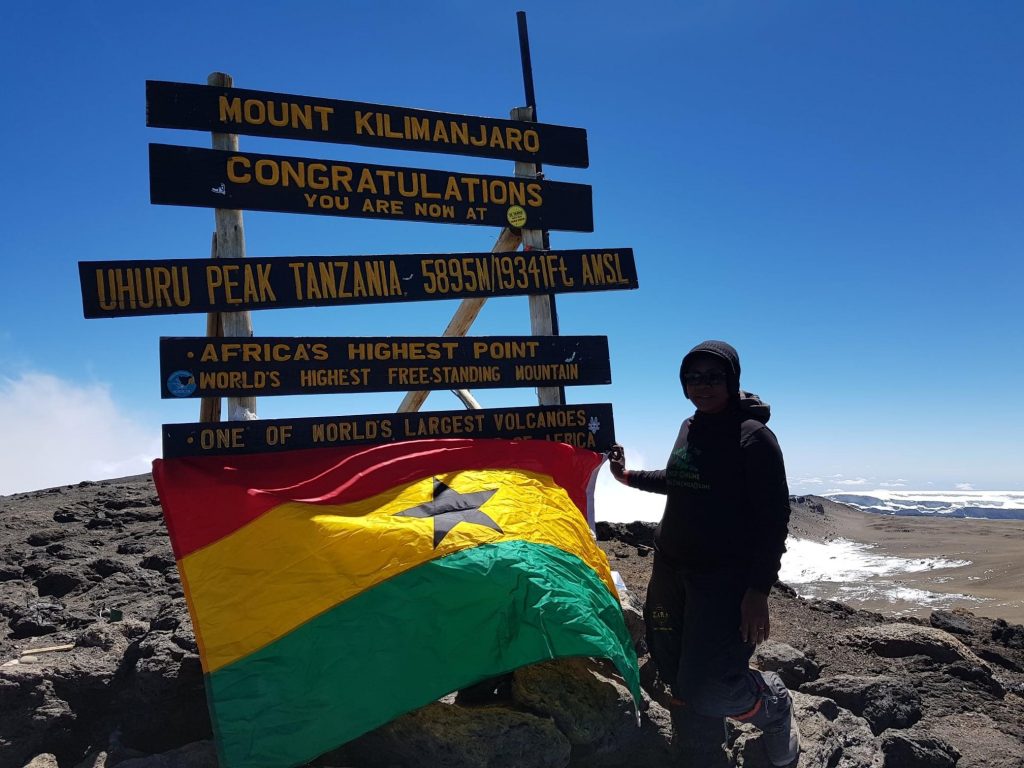 As the world evolves towards information, the internet has become a permanent fixture in the life of the modern individual. How children interact with this development is left largely to chance and as such, it has become important that governments step up to put in place measures to protect children.
Awo's motivation for making the gruelling 19,341ft climb was to raise awareness among African leaders and other stakeholders on the dangers children face online and how they can be protected. Calling it the most intense physical activity of her life, she was able to gain some sponsorship but also had to raise the rest of the funds needed on her own.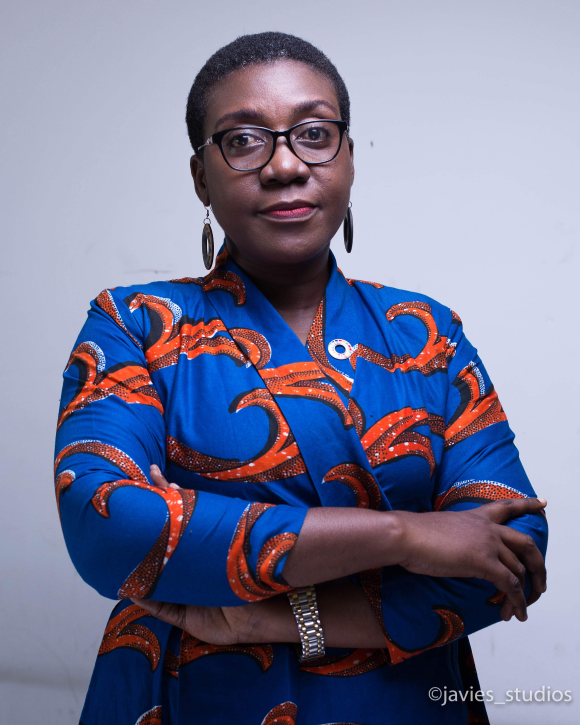 Awo is credited with leading the process to the development of the draft 'Ghana Gender Education Policy for the Coalition' as the Gender officer of the Ghana National Education Campaign Coalition. Since 2013, Awo has been at the forefront of the call on government and other stakeholders to put in place measures to safeguard children within the cyberspace. She has considerable knowledge in Child Protection Implementation Standards, gender mainstreaming and interacts well with children.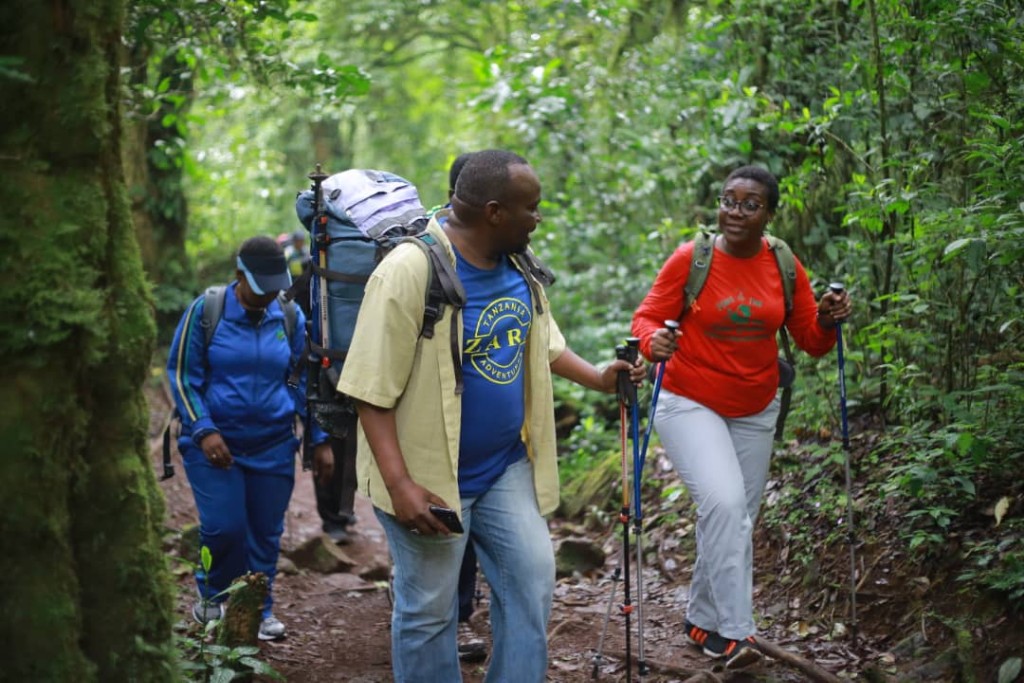 She is a notable speaker and has been instrumental in bringing together government and non-governmental institutions to tackle issues specifically related to education, violence against girls, child sexual exploitation (CSE) among others. Awo was a spokesperson for the Ghana Aid Effectiveness Forum. She is also the Executive director of Child Online Africa, an NGO catering to the safer of children online.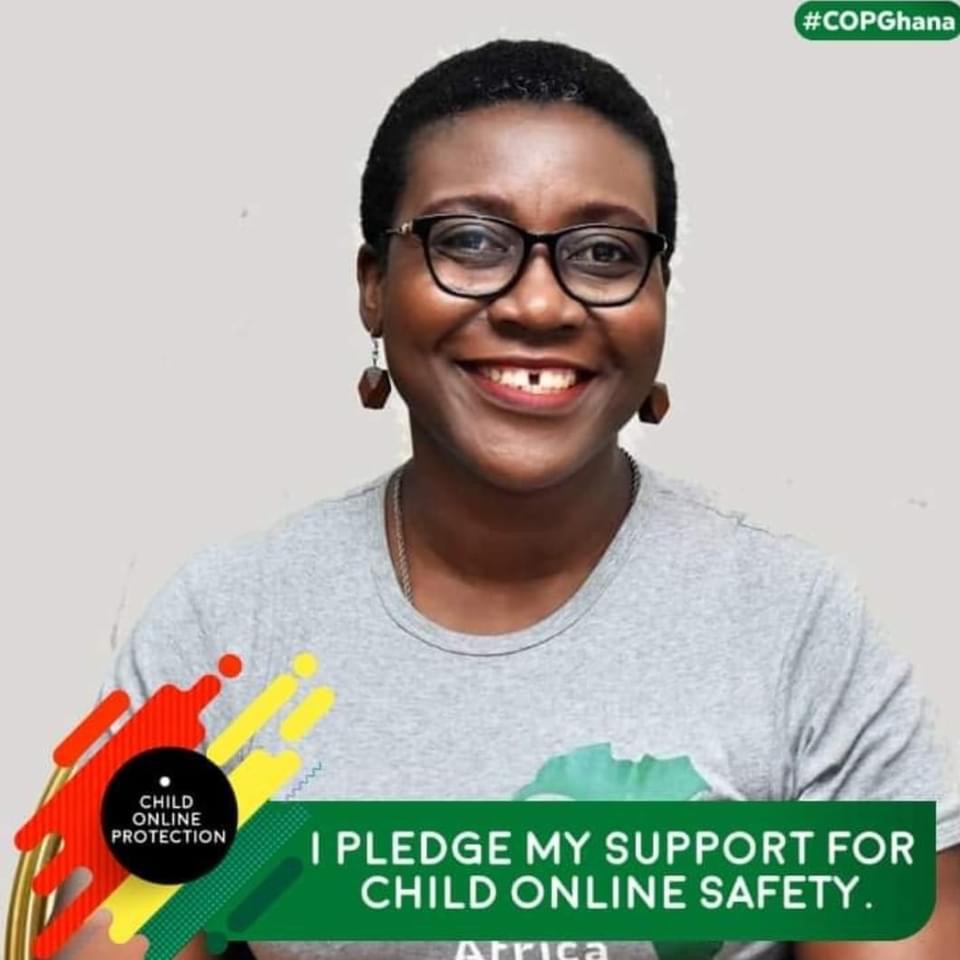 On the 21st of October 2022, Awo is set to climb the highest summit in Ghana, Mt. Afadjato to continue to raise awareness about Child Online Protection. As a member of the National Child Online Protection Steering Committee, she is determined to achieve this and is inviting every concerned individual or group to join and support her.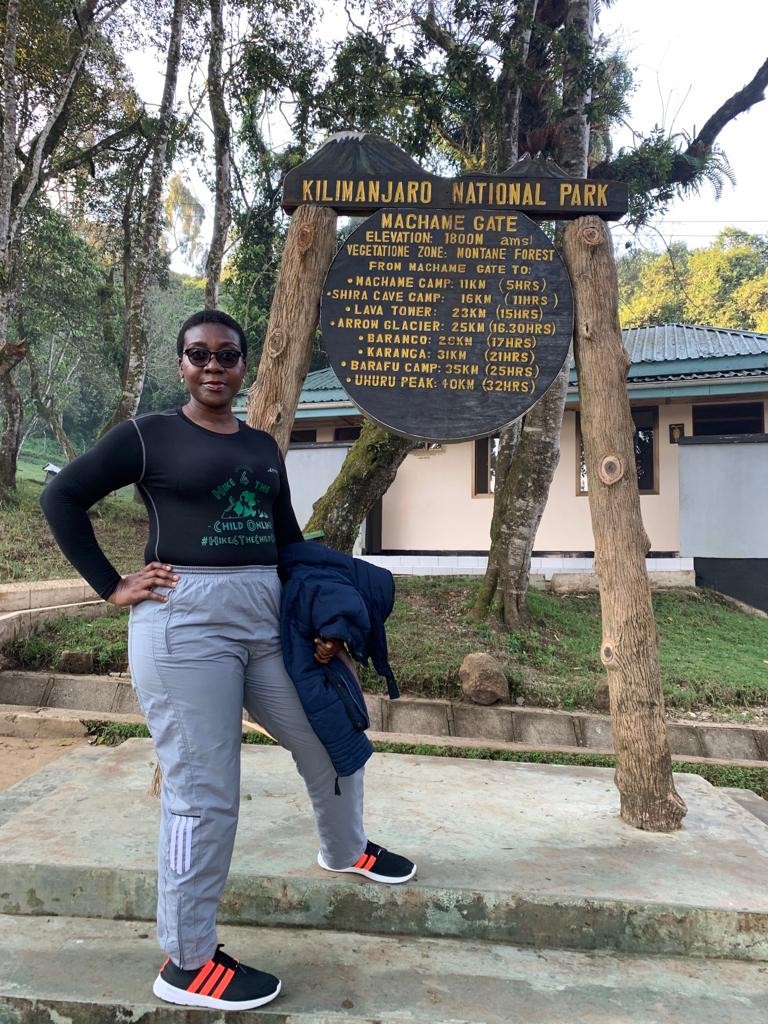 She started Menstrual Hygiene Management as a girls education programme in 2015 with George Ampratwum starting the hashtag #WhyTaxWomanhood and currently she represents the 'Be Girl' brand as the brand ambassador for Ghana.