Edjah K. Nduom, the second son of Ghanaian businessman and politician, Dr. Papa Kwesi Nduom has been named by US President Joe Biden to lead the Cancer Moonshot project to curb cancer deaths.
A renowned neurosurgical oncologist in the United States of America, he was appointed at the relaunch of the programme at the White House on Wednesday, February 2, 2022. The Cancer Moonshot initiative was first launched by then-Vice President Joe Biden in 2016, with the mission to accelerate the rate of progress against cancer.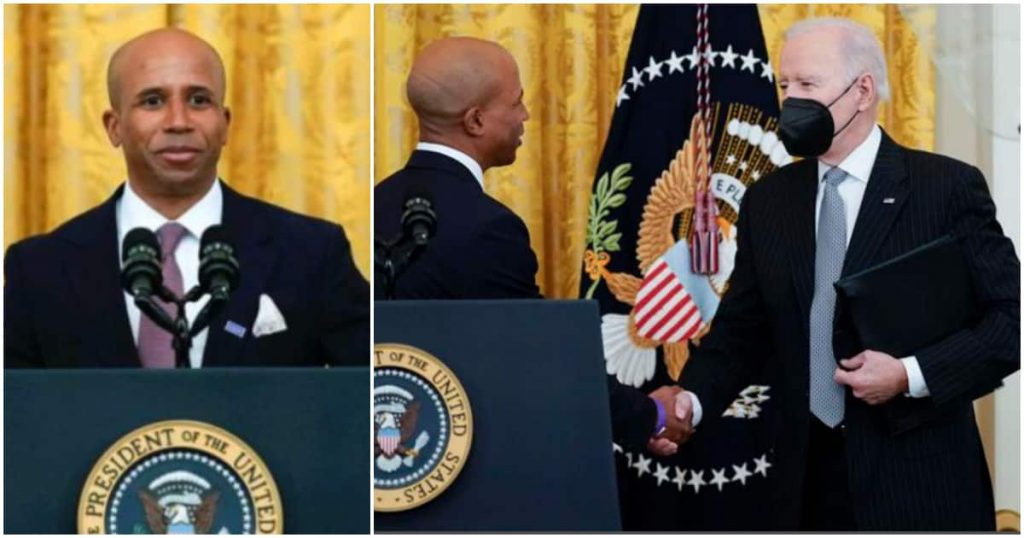 Dr. Nduom received his MD from University of Pennsylvania in Philadelphia, Pennsylvania. He completed a residency in Neurosurgery at Emory University in Atlanta, Georgia. He completed a Research Fellowship in Neurosurgical Oncology in the Surgical Neurology Branch of the National Institute of Neurological Disorders and Stroke in Bethesda, Maryland, and an additional Neurosurgical Oncology Fellowship at MD Anderson Cancer Center in Houston, Texas.
Edjah K. Nduom is Associate Professor in the Department of Neurosurgery at Emory University School of Medicine. A fellowship-trained and board certified neurosurgical oncologist, Dr. Nduom's clinical specialty is the surgical management of brain and spinal cord tumors. He is particularly interested in the safe resection of malignant tumors located in eloquent areas of the brain, the brainstem and spinal cord.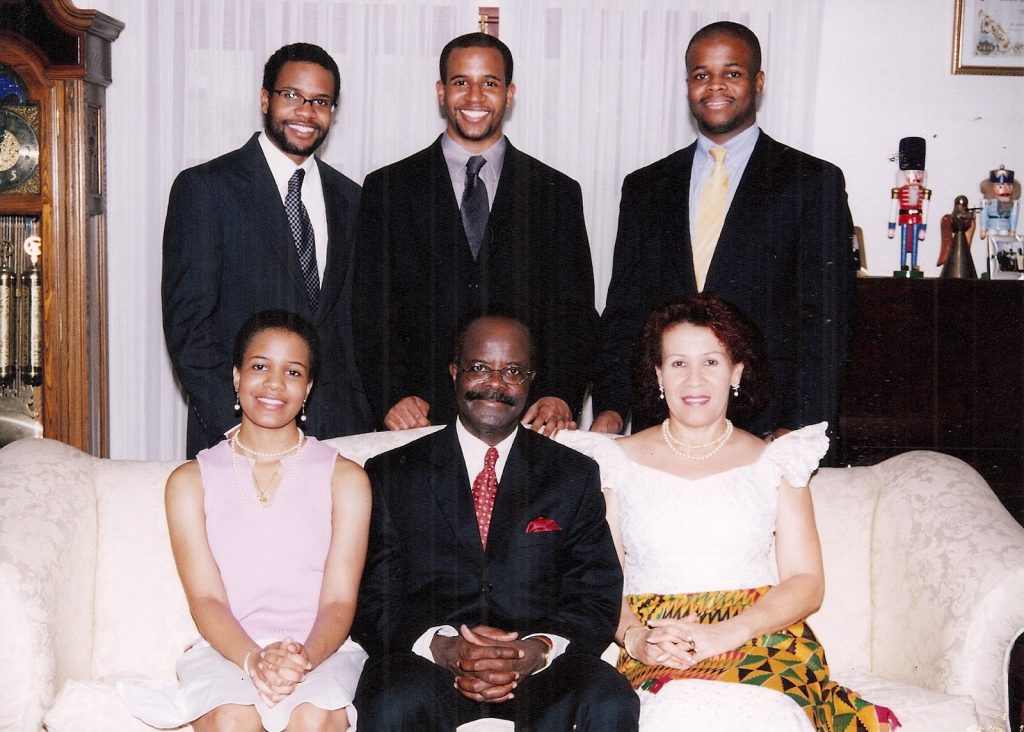 Dr. Nduom is a member of the Cancer Immunology Research Program at Winship Cancer Institute of Emory University.
This is however not his first government appointment. In 2017, he was appointed as the first African American chairman of the Young Neurosurgeons Committee of the American Association of Neurological Surgeons. He holds numerous positions in national and international medical societies. Notably, he is Co-Founder and Diasporan Representative of the Society for Neuro-Oncology Sub-Saharan Africa; International Outreach Committee Co-Chair of the Society for Neuro-Oncology; Membership Director of the Joint Tumor Section of the American Association of Neurological Surgeons and Congress of Neurological Surgeons; and Member of the Board of Directors of the National Brain Tumor Society.