Dr Prince Hamid Armah is a Ghanaian educator and politician with almost twenty years of experience in teaching, research, consulting and policy engagement in the education sector in both Ghana and the United Kingdom. He is a member of Parliament in Ghana's eighth parliament, representing Kwesimintsim constituency in the Western Region.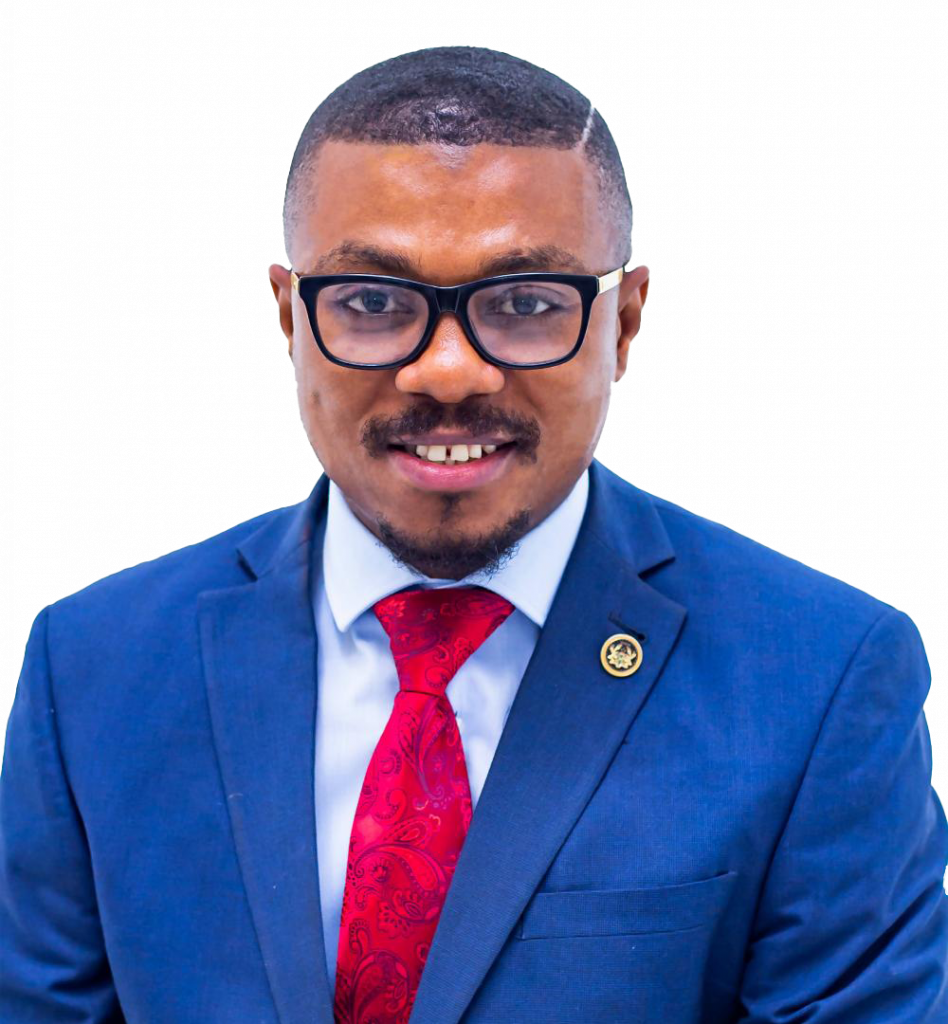 Dr Armah holds a PhD in Mathematics Education from the University of Aberdeen, UK with specialization in Curriculum, Pedagogy and Education Policy. He also holds a Master of Education and a Bachelor of Education in Mathematics from the University of Education, Winneba.
Prior to becoming a member of Parliament, Dr Armah was the Director General for the National Council for Curriculum & Assessment. During this same period, he was a lecturer at the department of Mathematics Education at the University of Education, Winneba.
According to him, he has consulted for several national and international organizations including the USAID, UKAID/DFID, United Nations Education Commission, Open University (UK), Oxford Policy Management (UK), PricewaterhouseCoopers (Ghana) Ltd, Ministry of Education/Ghana Education Service, the National Teaching Council and Colleges of Education.
Through his consulting work, he has been instrumental in reshaping education policy in Ghana. He is also a published author with over seventy-five publications including policy documents, reports, speeches and peer and non-peer reviewed papers to his name.
Dr Armah is the Vice Chairman of the Parliament's Education Committee.