Meet Joyce Bawah Mogtari, special aide to John Dramani Mahama, a former President of the Republic of Ghana. A few weeks ago, she was in the news for successfully giving birth to a set of triplets. Away from this, she is a very impressive woman with an accomplished background.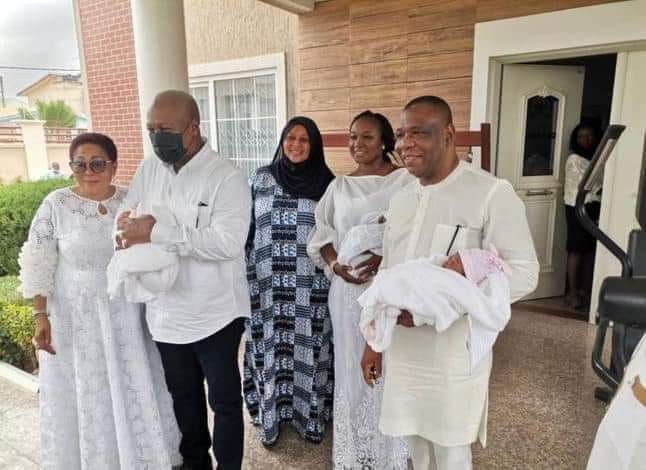 She received her secondary school education at the Wesley Girls' Senior High School and then proceeded to the Holborn College, University of London to study for a Bachelor of Laws (LL.B) degree. She further pursued a master's degree in Maritime Law (L.L.M) from the International Maritime Law Institute in Malta, where she received the International Maritime Organisation Legal Committee Chairman's Award for Best Overall Performance in International Transport Law. She also holds another master's degree in Conflict Resolution and Mediation from the Kofi Annan International Peacekeeping Centre, Ghana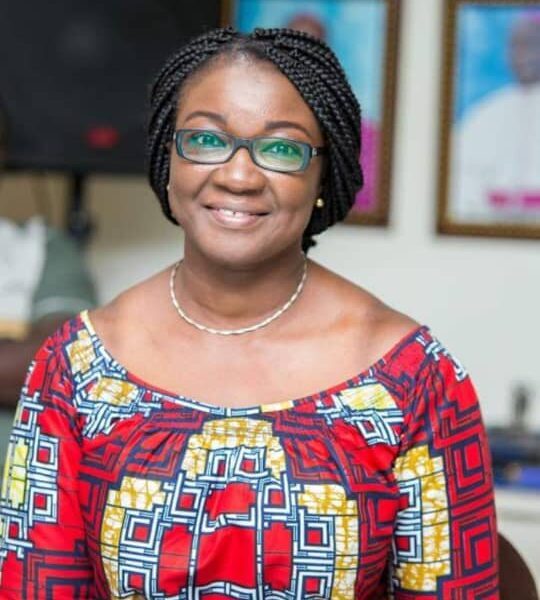 As an International Maritime Lawyer, Mogtari is the former head of the legal department and Solicitor secretary for the Ghana Shippers Authority and Representative of the International Maritime Organisation. She later progressed to be come the Head of the Ghana Shippers authority. She is also a former deputy transport minister of Ghana. In the early days of her career, she worked as a consultant for KPMG and the Venture Capital Trust Fund.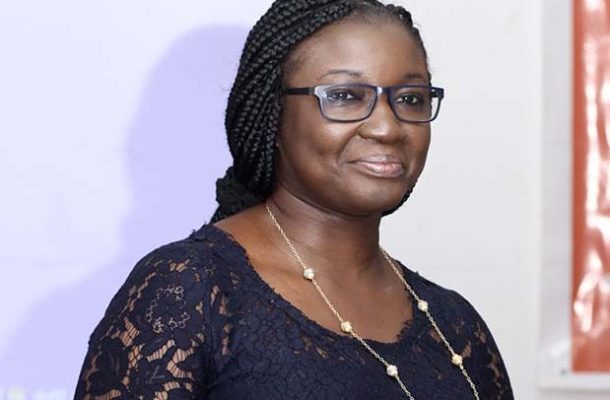 Mogtari holds a Qualifying Certificate in Law (QCL) from the Ghana Law School, an LLB from the University of London, and is a managing partner of a private law firm. She is a member of the Ghana Bar Association and a member of the African Women Lawyers Association. She is also a fellow of the USA – International Visitor leadership Programme.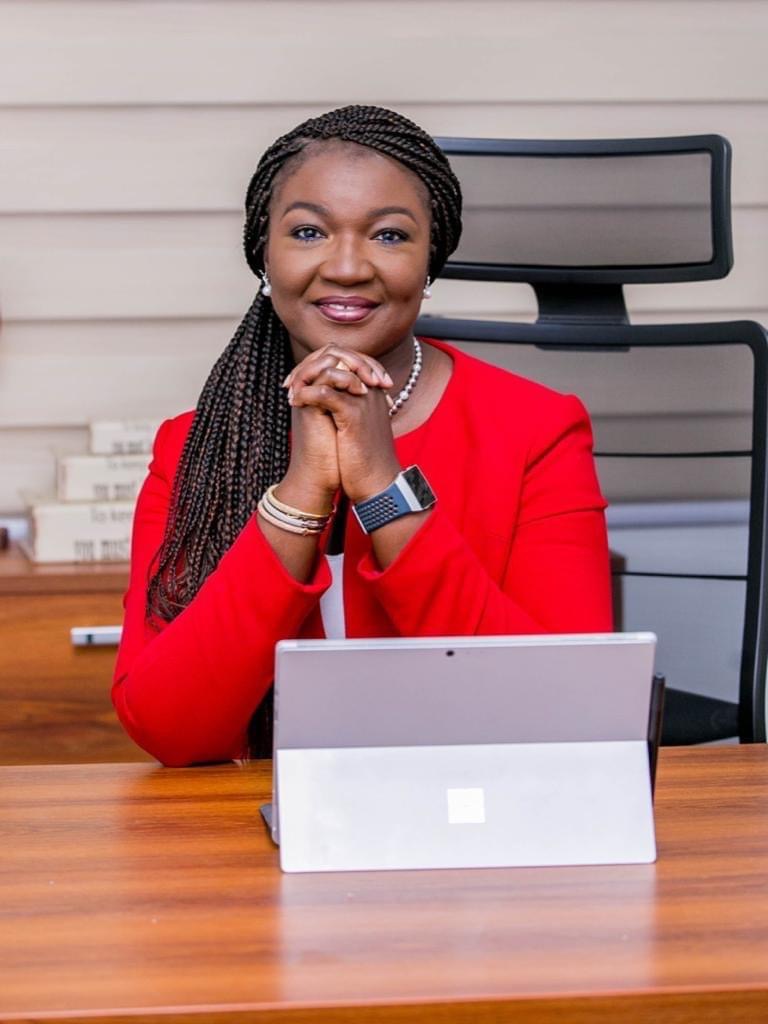 Mogtari is a staunch member of the National Democratic Congress (NDC), the main opposition political party in Ghana. She has served on campaign teams and committees within the party and was the spokesperson for ex-president John Dramani Mahama's Presidential campaign in the 2016 General Elections.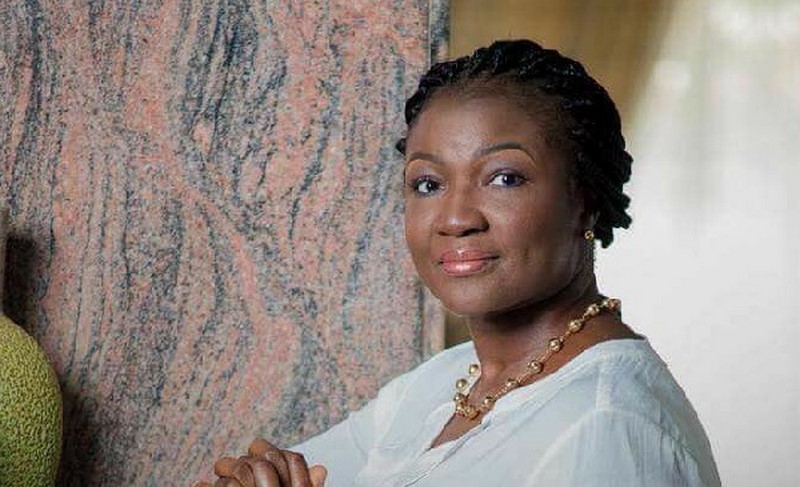 After the elections, Mahama appointed her as his special aide and official spokesperson. With steady progress in her political career, Mogtari will one day hopefully contribute towards bridging the gender gap in Ghanaian politics.