With Ghana becoming a global tourism destination within the past few years, it has presented an opportunity for the government and entrepreneurs to position themselves to make the most out of it. One such entrepreneur is Edinam Wesley Ablordeppey, the founder of MOOOVE, a boutique travel and tour agency operating in Ghana.
Edinam, known among friends and family as Phish is a 27-year-old graduate of the University of Ghana where he studied for a Bachelor's degree in Information Technology between 2013 and 2017. Before this, he studied Business at Bishop Herman College in Kpando, Volta Region.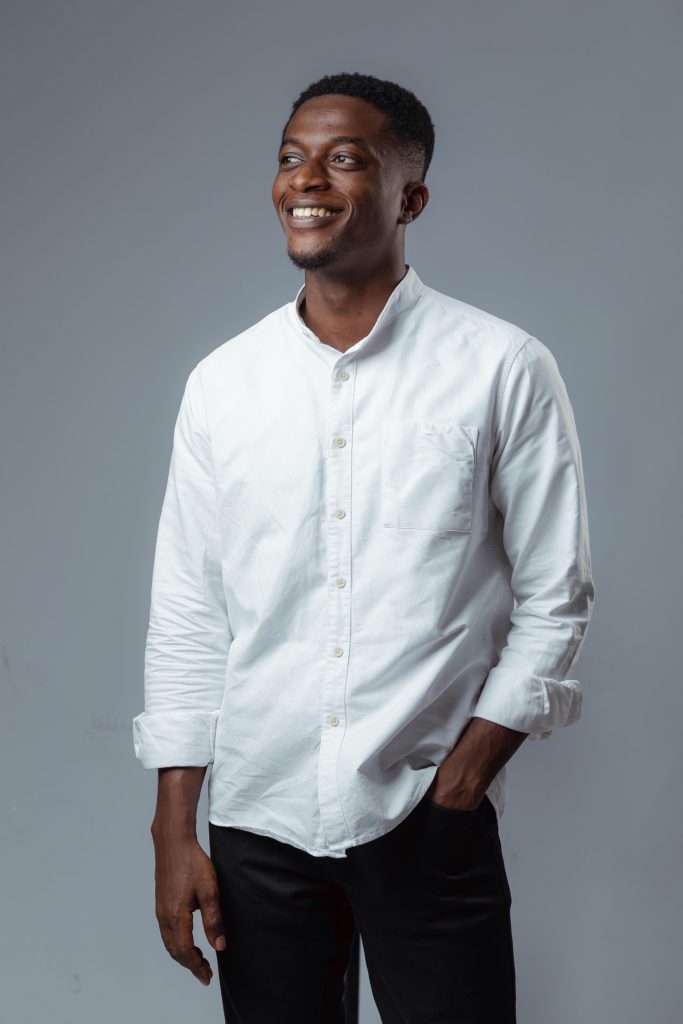 Edinam has a passion to promote local tourism and help people experience some of the greatest moments of their life through traveling. He started MOOOVE after leaving his 9 to 5 as Administrative Assistant to one of Ghana's most talented musicians.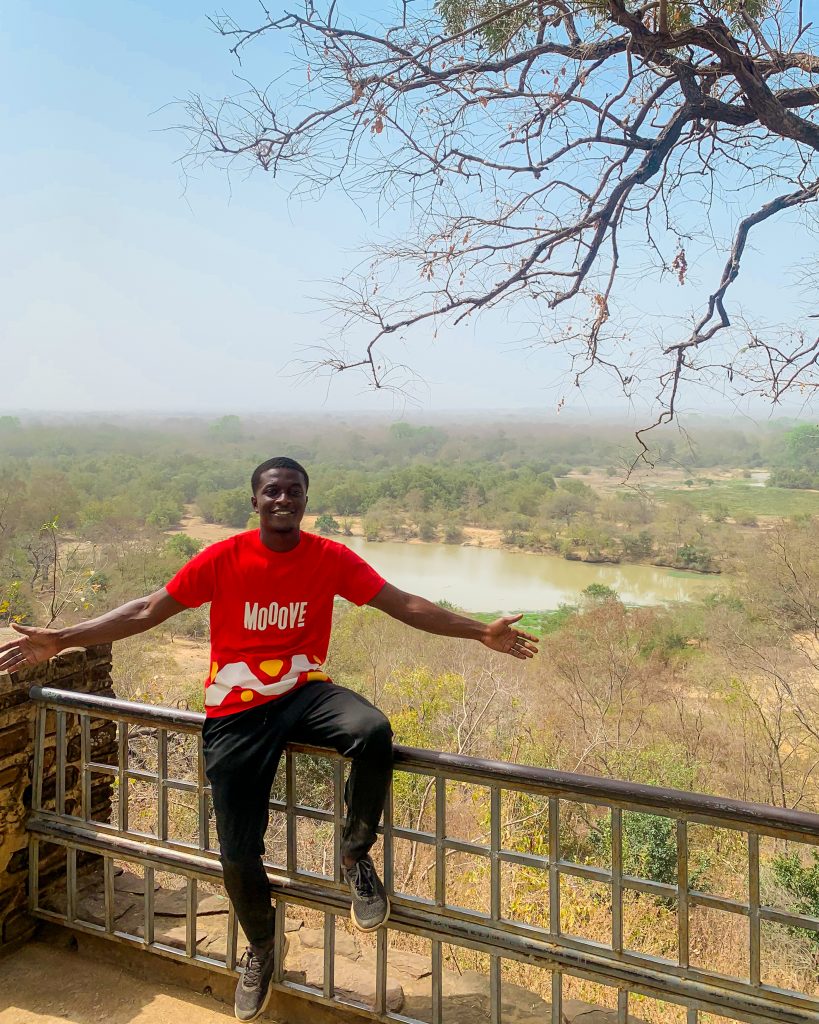 At 26 years old and four years out of the university, he started MOOOVE in 2021. In less than a year of beginning operations, Edinam boooked 600 clients within exactly 10 months of operation, something he considers one of his biggest achievements so far.
As a child, he had quite a number of dream jobs. He wanted to be an Architect for a while because he had an uncle who was a draughtsman whom he found cool and inspiring seeing as he modelled homes with paperboards. At one point and for a long time, he also wanted to be an accountant, informing his decision to study business in secondary school. Eventually, he gave up on that dream because Accounting as a course of study was not fun for him anymore.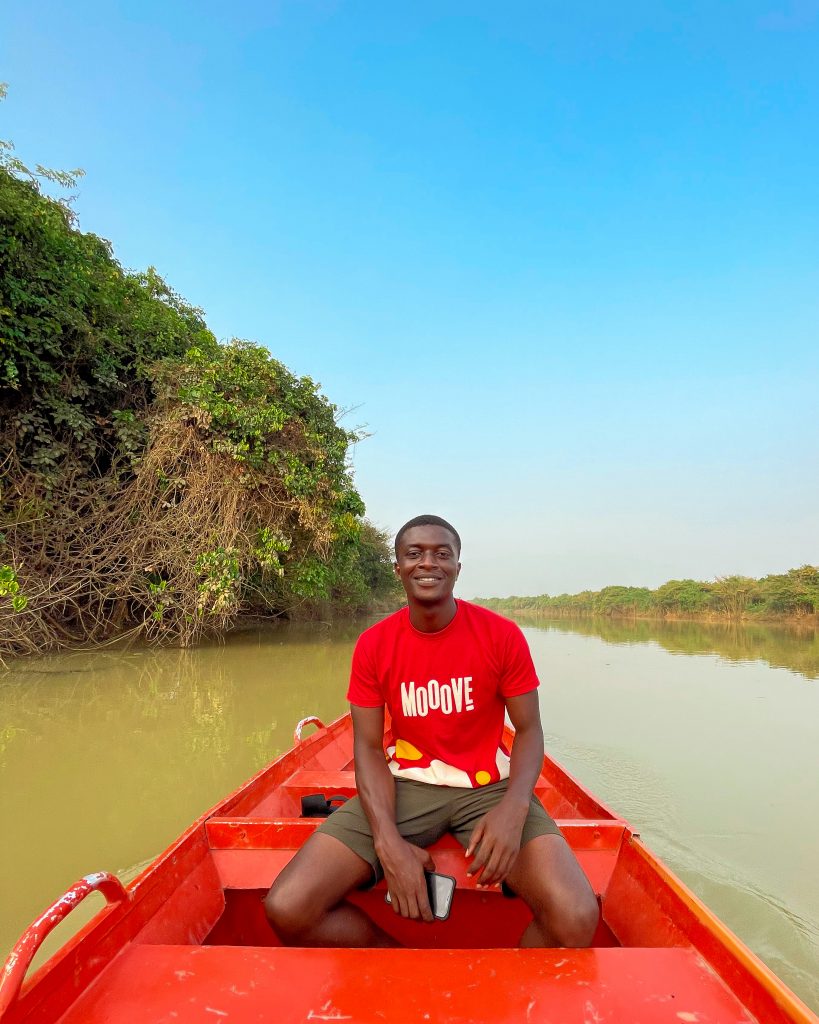 One thing Edinam wishes he had done differently is his relationship ,or the lack thereof, with Bitcoin. 10 years ago, he was in secondary school and he believes he should have bought some bitcoins because it was around $5 or so at the time. Although he was a business student then, he was also inclined towards Arts and designed stuff on clothes and writing pads for his mates. In another life, he believes he could have been a seasoned identity or graphic designer.
Eventually, Edinam hopes to organise group trips to other African countries and to grow MOOOVE to become a household name in Africa.