People earn certain attributes due to their hardwork and contribution to sectors or specific things. Mrs. Essie Agyapong-Poku deserves to be described as a giant in the hospitality industry both in Ghana and globally due to her experience and contribution to the sector.
Mrs Agyapong-Poku is currently the Managing Director of Royal Basin Resort in Kumasi, Ghana, a position she has held for the past 12 years and also the Director of EB Capital, a property management company with properties and shops within Accra, Cape Coast and Kumasi areas. She also serves as the General Manager of Pagoda Restaurant.
She is a member of the Hotel and Catering International Management Association (HCIMA) in the United Kingdom and a Board Member of the African Travel Commission. She possesses considerable knowledge in Hospitality systems. Her dynamic leadership has helped the Royal Basin Resort in Kumasi receive the "hotel of the year CIMG" award in 2001 and helped accelerate the growth of the hotel, carrying the great legacy it has held over the past 25 years.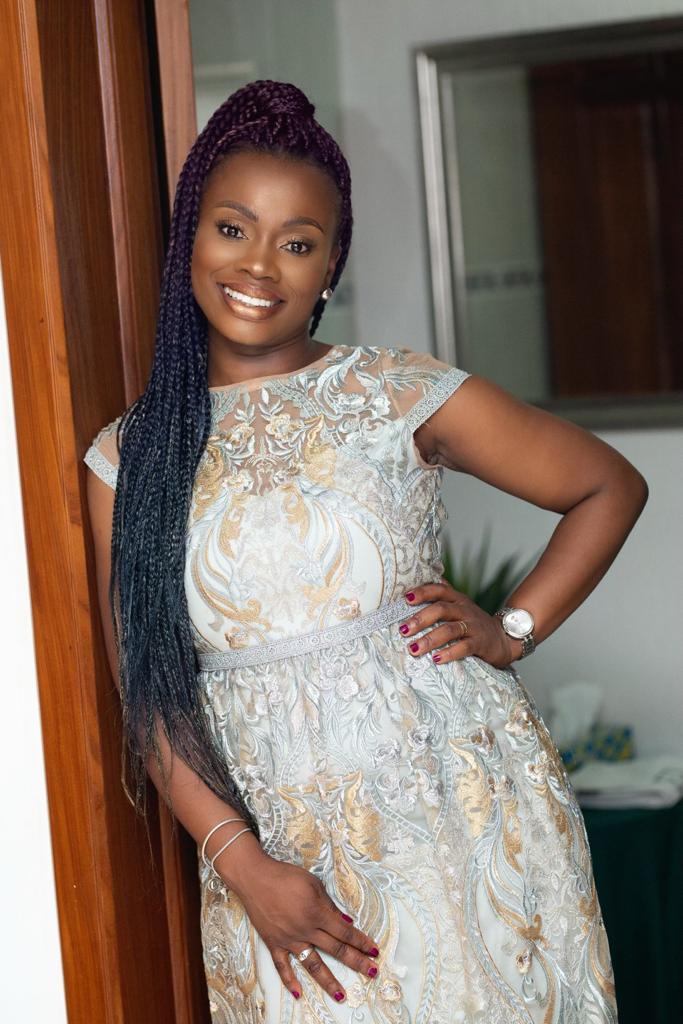 Before she came to work with the Royal Basin Resort, Mrs. Agyapong-Poku had worked in various managerial capacities in the hospitality industry like Posthouse Regent Park (4 Star) in the UK, Forte Hampstead London (3 Star), and Marriot Hotel (4 Star) Cumberland hotel also in the UK.
Mrs Agyapong Poku spent over 8 years working for other international hotels in Canada such as Comfort Inn and Suites and Sandman Hotel Group, working as their primary Sales and Marketing manager.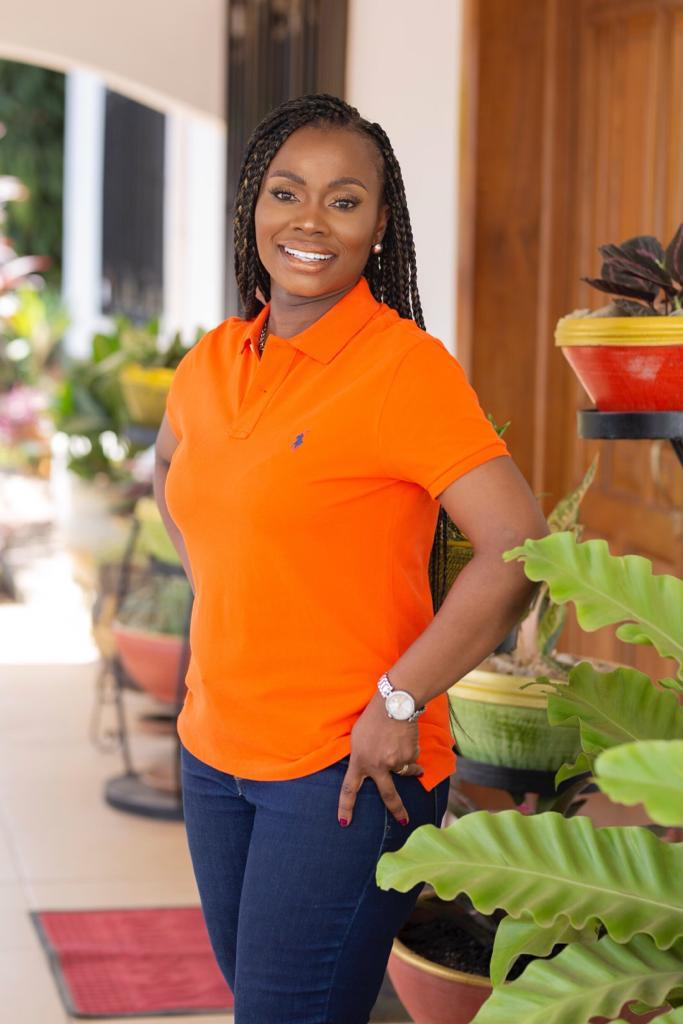 Her wealth of experience with these organizations will without a doubt be of immense value to the operations and strategy development of Acropolis Resort & Spa, an upcoming project located on the coasts of Ghana and Boutique apartments being done in the heart of Accra.
Mrs. Agyapong-Poku is a graduate of South Bank University (London) and holds a Bachelor of Arts degree in Hospitality Management and holds certification from Havard In Entrepreneurship in Emerging economies.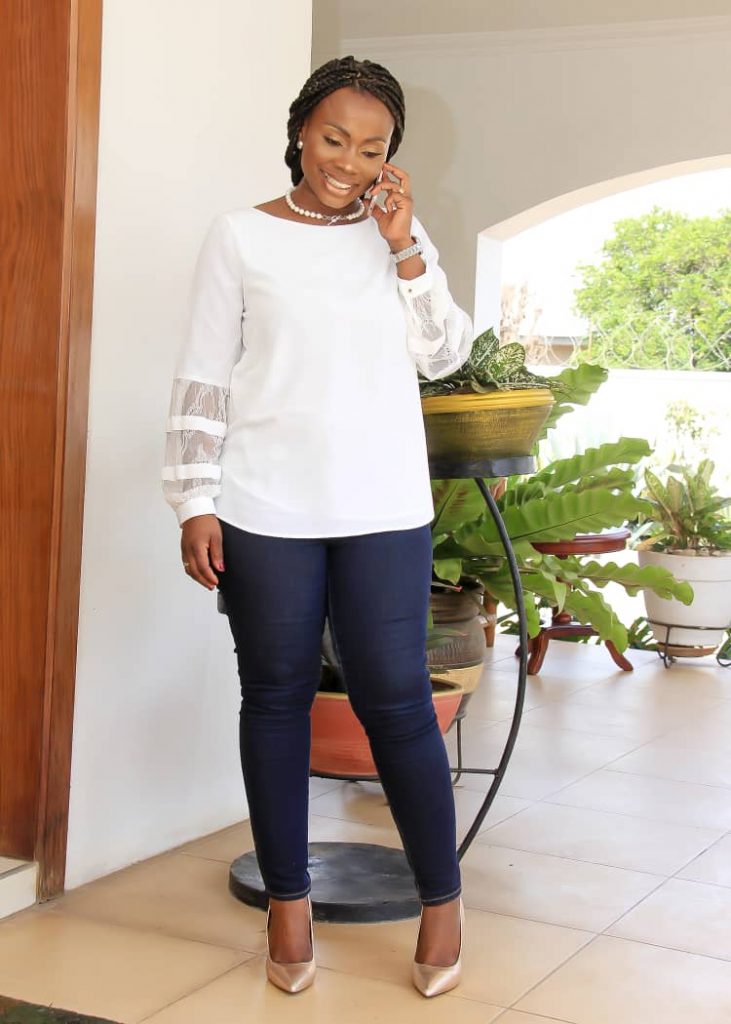 In her LinkedIn profile, she described herself as "A well-seasoned hospitality professional with over 20 years in the hospitality industry. My passion in the hospitality industry is to meet and exceed the needs of my clients. My strengths include very strong negotiating and organizational skills with an impeccable customer service and relationship building ability. I love the hospitality industry and would always want to see my clients happy and satisfied."
Not only is Mrs. Agyapong Poku a high achiever and award-winning director in the Hotel and Hospitality Industry, but she is also a mother of 5 beautiful children whom she loves dearly and her husband.