A lot of the time, women in music perform specific roles in the background, or at the forefront. However, women instrumentalists are still a rare sight in a lot of places.
Meet Eyram Dunyo, a communications graduate and enthusiastic music lover. She is currently serving as a social media accounts executive with a media agency.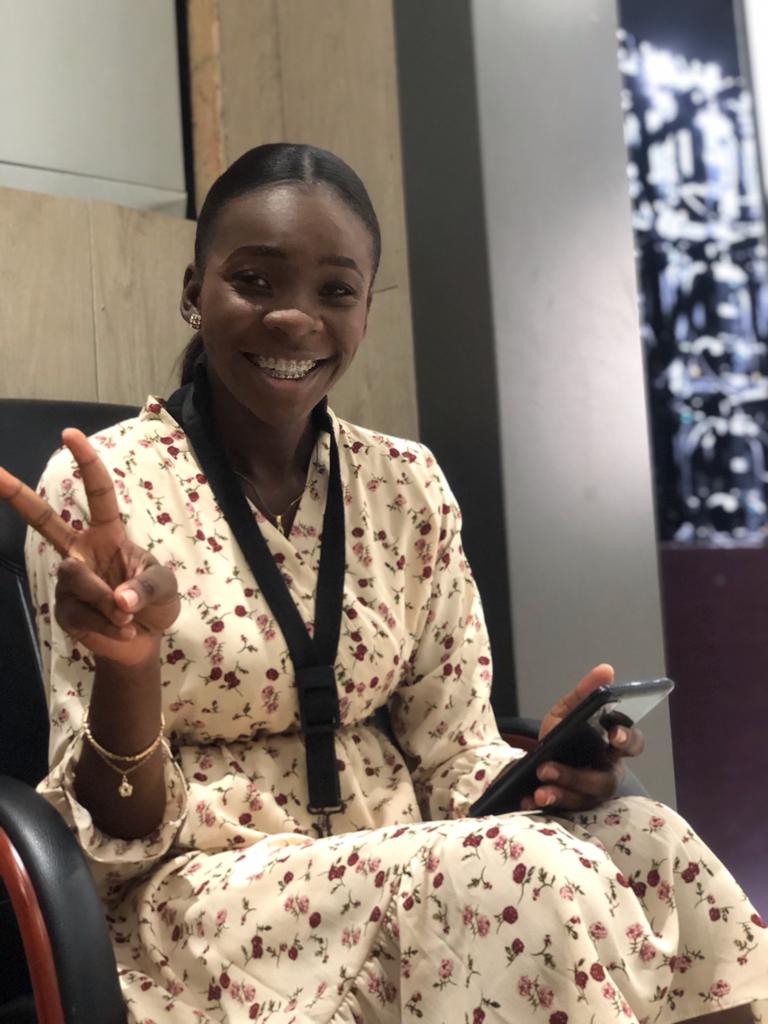 Eyram is an avid reader, writes occasionally and spends her out of office hours on the saxophone rehearsing or playing at events.
A product of the University of Cape Coast, she has aspirations of being a communications expert and an international saxophonist/musician.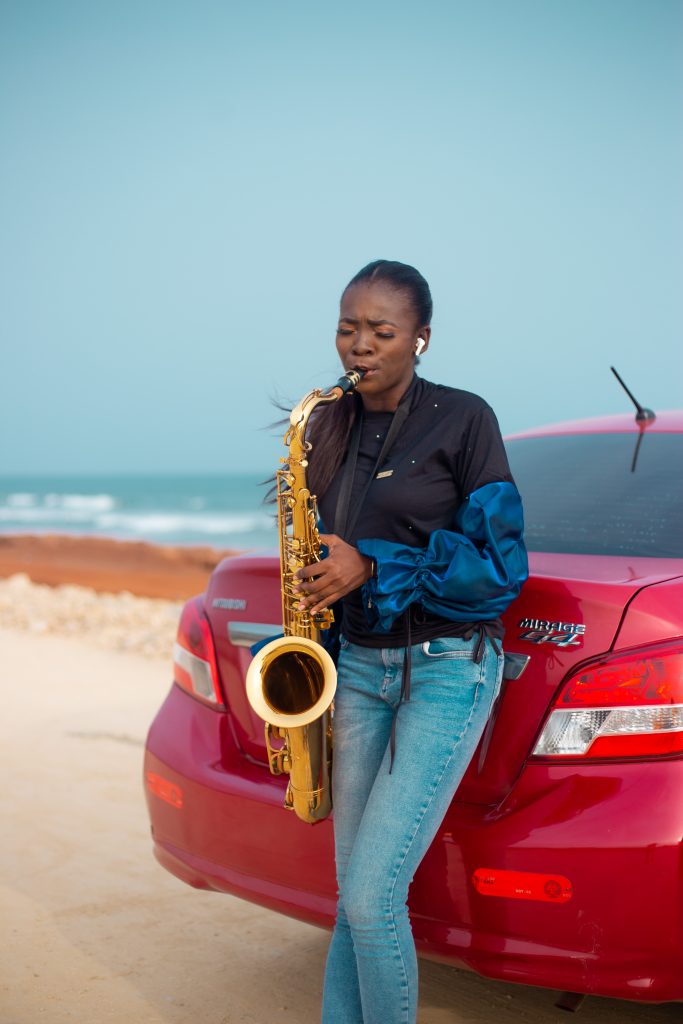 Recently, she had the opportunity to play on Joy Prime and Adom Tv shows respectively, in the space of a week.
She is hopeful about the future and looks forward to gaining great heights in the communications and in music fields.