There have been several discussions on parents choosing to speak less of the Ghanaian languages with their kids. This is an issue both in Ghana and in the diaspora. This practice is contributing to our Ghanaian languages and culture going extinct. But there are a few people who are working to correct this.
Assistant Professor at University of North Dakota, Grace Karikari PhD, MPH, CHES is a Ghanaian academic making sure that Ghanaian kids in the diaspora don't lose their knowledge of their local Ghanaian languages.
She is the co-owner of KENKAN Books, an entity which exclusively focuses on producing fun and engaging educational materials for children in local Ghanaian languages. They have books in Twi, Ga and Ewe, with other translations and content on the way.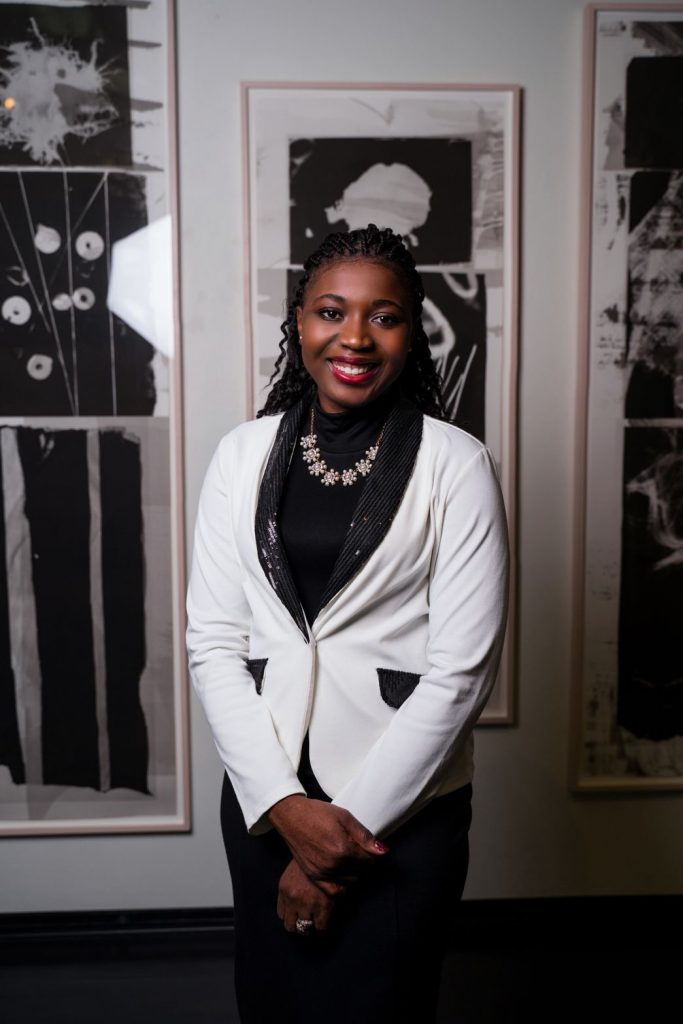 "KENKAN" translates to "READ" in the Asante Twi language from Ghana. Their mission is to produce educational materials that provide children the opportunity to learn and practice different local languages of African countries. Some of these materials are books, activities, and educational materials for early learners, students, parents, and teachers.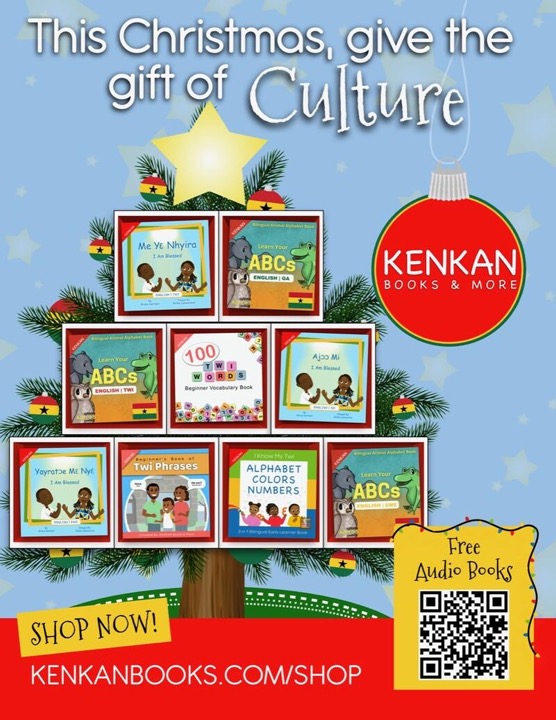 With a focus to help strengthen the connection between children and their African roots while encouraging further learning of the English language, they hope to share the pride they have of Ghanaian cultures with people in the diaspora.
Website: https://www.kenkanbooks.com/
Instagram: https://www.instagram.com/kenkanbooks/
Facebook: https://www.facebook.com/kenkanbooksmore